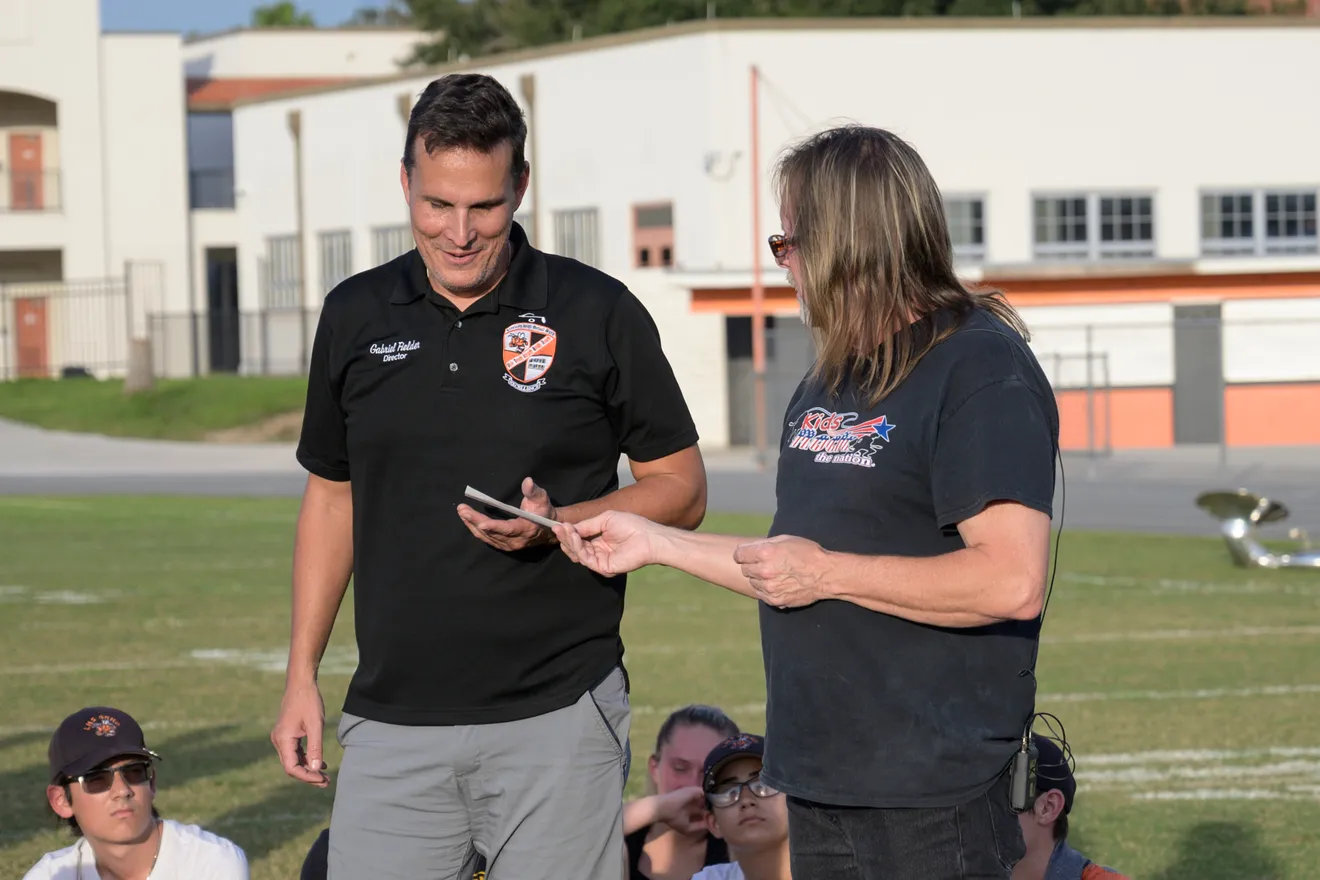 Leesburg High band director, counselor ran 'secret society,' hid sexual messages, former student tells police
LEESBURG — A former student at Leesburg High School told Leesburg Police Department investigators that he was involved in a "secret society" at LHS, led by Band Director Gabriel Fielder. 
He also told investigators that, when he was 17 and still an LHS student, former LHS guidance counselor Lenny Finelli texted him and asked him "sexual questions," the report said. It also says Fielder — who, as a school employee, is a mandatory abuse reporter — knew about the messages between the student and Finelli and deleted them.  
StreetLoc is one of America's fastest-growing Social Media companies. We do not employ woke kids in California to "police" your thoughts and put you in "jail".
StreetLoc is designed for Family, Friends, Events, Groups, Businesses and People.
JOIN TODAY