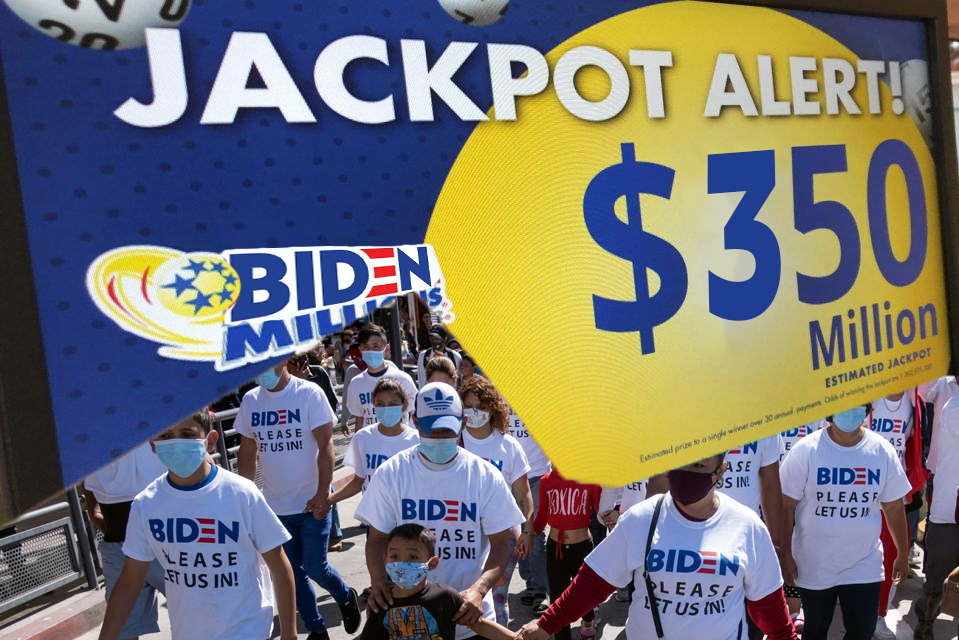 Human Smugglers and Traffickers are Snapping up Holiday Homes across America
February 2021 has been a bonanza month for Human smugglers and traffickers, so much so that the mass-illegal-migration surge along the U.S. southern border has so overwhelmed Mexican cartel-associated smugglers that they are requiring their customers to wear numbered, colored, and labeled wristbands to denote payment and help them manage their swelling human inventory.
Customs and Border Protection (CBP) detained or processed 100,441 migrants in February, with border agents saying that they estimated 39,000 migrants had slipped into the country illegally so far this year. That's a big payday for those that have signed-up to access Biden's open borders. 
Human Smugglers and Traffickers charge smuggling fee's, based on a humans value, for a migrant from Mexico the fee is currently is $2,500 . The cartel smuggling groups are charging $3,000 for migrants from Venezuela, Peru, Ecuador, and Honduras. Chinese migrants pay $5,000. Russians and Arabs pay top dollar at $9,000. 
An estimated 139,441 human commodities, illegally crossed they southern border last month, at $2,500 a pop, the Mexican Cartles earned $ 348,602,500 from Biden's open border policies in February alone.  With unparalleled speed, the Cartels,Smugglers and Traffickers, have set-up massive human trafficking rings and are now setting up shop in cities, towns and unsuspecting communities across America.
Rising Property Values
The billion-dollar criminal organization has a large and disciplined army, control of extensive human trafficking routes throughout the U.S., sophisticated money-laundering techniques and an elaborate digital terror campaign, federal drug agents say.
Current calculations predict that purchases of American homes by human smugglers and traffickers has contributed to property values rising by as much as  36% in some Texas towns, exacerbating concerns over housing affordability, according to new research.
"The big picture is we have an affordability crisis for housing in the cities where the jobs are, one of the real tensions in the U.S. housing market is that the places that are seeing sharp influx of foreign money are not creating new housing quickly enough to accommodate the new found wealth of human traffickers."
Foreigners buying U.S. homes potentially exacerbate that problem of affordability, Cartel buyers now lead foreign investments in U.S. homes, they are allegedly buying U.S. home properties like there is no tomorrow. Other investors in the top five came from Canada, Mexico, India and Colombia, in that order. 
Is the Mexican drug cartel's presence increasing here in Texas?  Absolutely, says an investigator. He admits it is 'scary.' "They'll do whatever it takes to get into your neighborhood and hide."
That's where we are finding the high powered weapons, bullet proof vests and silencers, people and children, cocaine, ecstasy, ice, thousands of pounds of marijuana and hundreds of thousands of dollars in drug and human profits.
Human Trafficking 
Photos and video of the cartel wristbands, provided to the Center for Immigration Studies by Tripwires and Triggers website owner Jaeson Jones, show that migrants discard the wristbands once they have reached the Texas side of the Rio Grande. The discarded bands are especially prevalent in Starr County in Texas's Rio Grande Valley sector.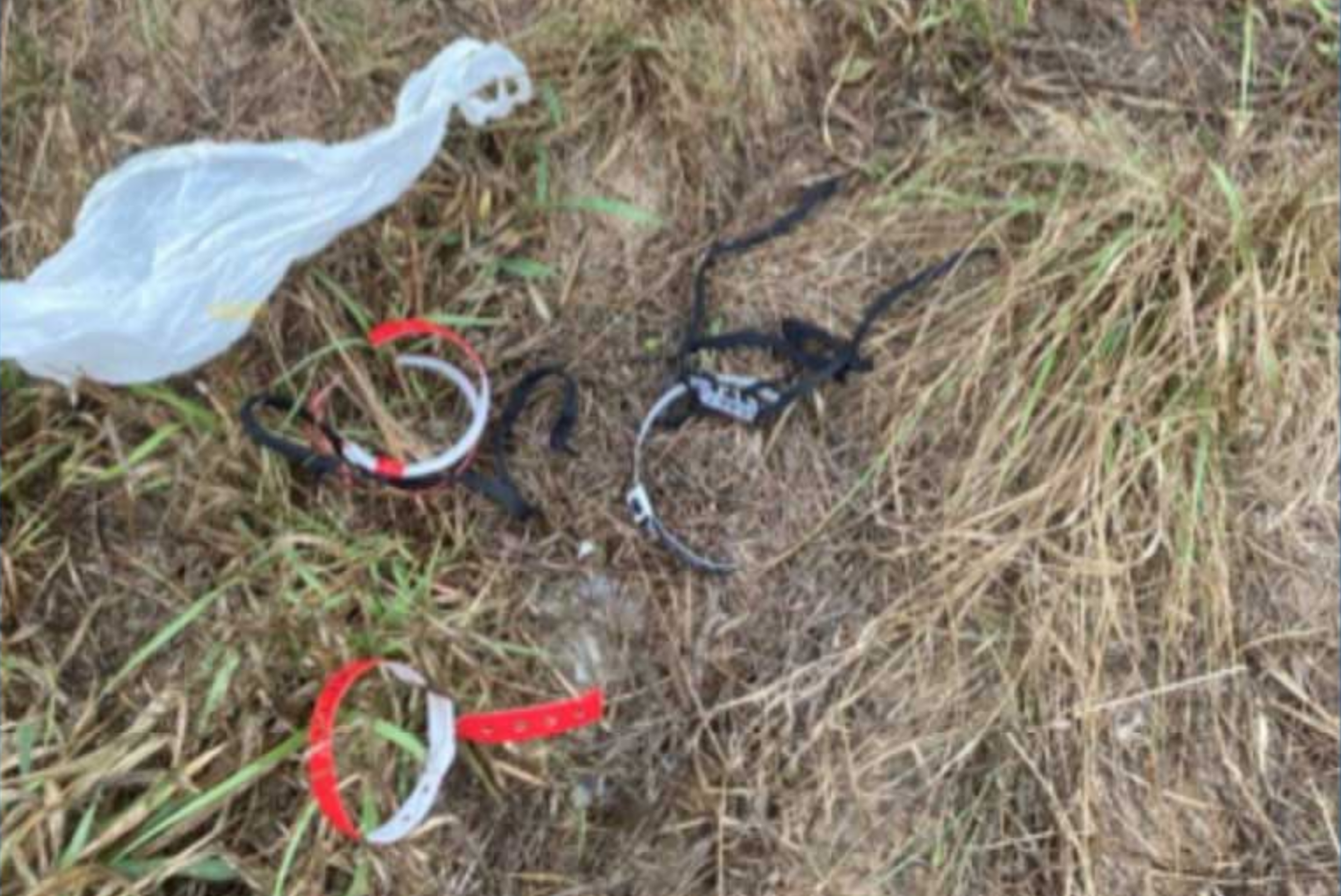 Jones, a retired captain for the Texas Department of Public Safety who specialized for years in combatting Mexican cartels, told CIS the wrist bands demonstrate the extent to which migration volume forced the criminal organizations to manage the surge for maximum efficiency and profit.
"What this means is that the cartels and the smuggling organizations have created a process because they are being so overrun with people that, even for them, it's difficult to keep up with who has paid and who hasn't," said Jones, whose website is dedicated to exposing cartel abuses and activities. "It goes to show the sheer challenge that even they are facing in trying to ensure that people don't overwhelm them."
Jones said the wristbands come in colors and with labeling, such as a turtle or devil face, to denote which smuggling group moved the migrant. The bands are almost always on the left wrist.
A red band showing a turtle connotes a smuggling group affiliated with the Gulf Cartel, Jones said.
The number on that band, 3969, indicates a registration process on the Mexican side, which Jones said, according to his sources, requires the names, addresses and even cell phone numbers of family members who can be attacked should any owed smuggling fee money not get paid later.
"It's the sort you'd get at a water park," Jones said. "Except that these have clear markings to a criminal organization in a foreign country. Their system is stressed and they've got a process under way. That's incredible. That's the big takeaway."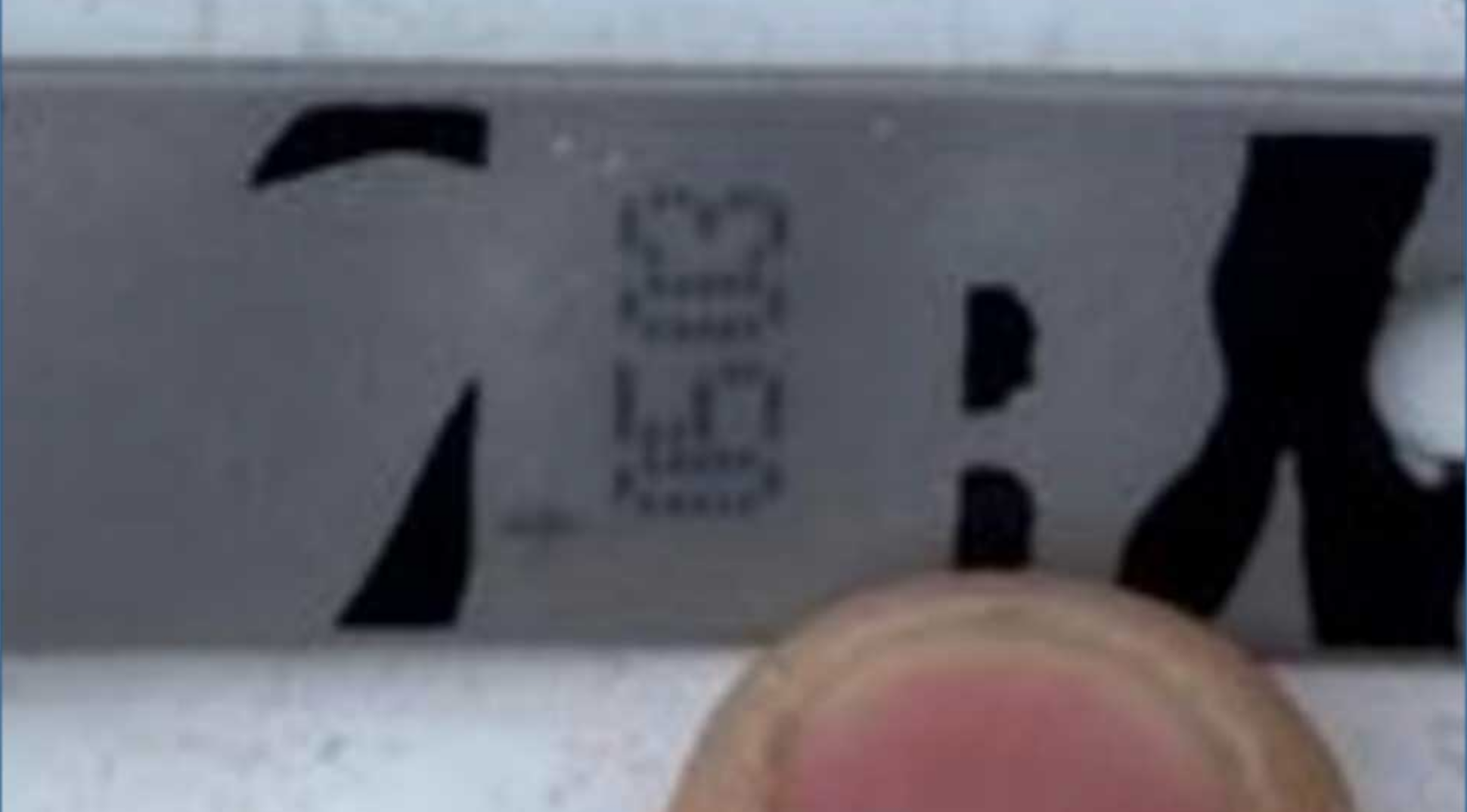 "If they don't pay their debt then the cartel has the information about where they're going, but more importantly, they have the information on their families in home countries," Jones said. "From there, they can start the threats and hold them accountable through debt bondage, a form of human trafficking. Either pay or we're going to come after your family."
CIS has frequently reported since January 2020 that migrants in Central America and Mexico were motivated by the prospect that a Democrat would win the U.S. presidency and open the border. That surge began to materialize after the November election, with some even rushing the border chanting "Biden, Biden, Biden", and has gathered strength each month since, reaching almost 80,000 apprehensions in January, with February expected to far exceed that.
Said Jones: "What we're being told from the migrants is that it's all because Biden said to come and that the perception is that if they came they would make it into the United States and that is what they are telling law enforcement at the border."
StreetLoc is one of America's fastest-growing Social Media companies. We do not employ woke kids in California to "police" your thoughts and put you in "jail".
StreetLoc is designed for Family, Friends, Events, Groups, Businesses and People.
JOIN TODAY