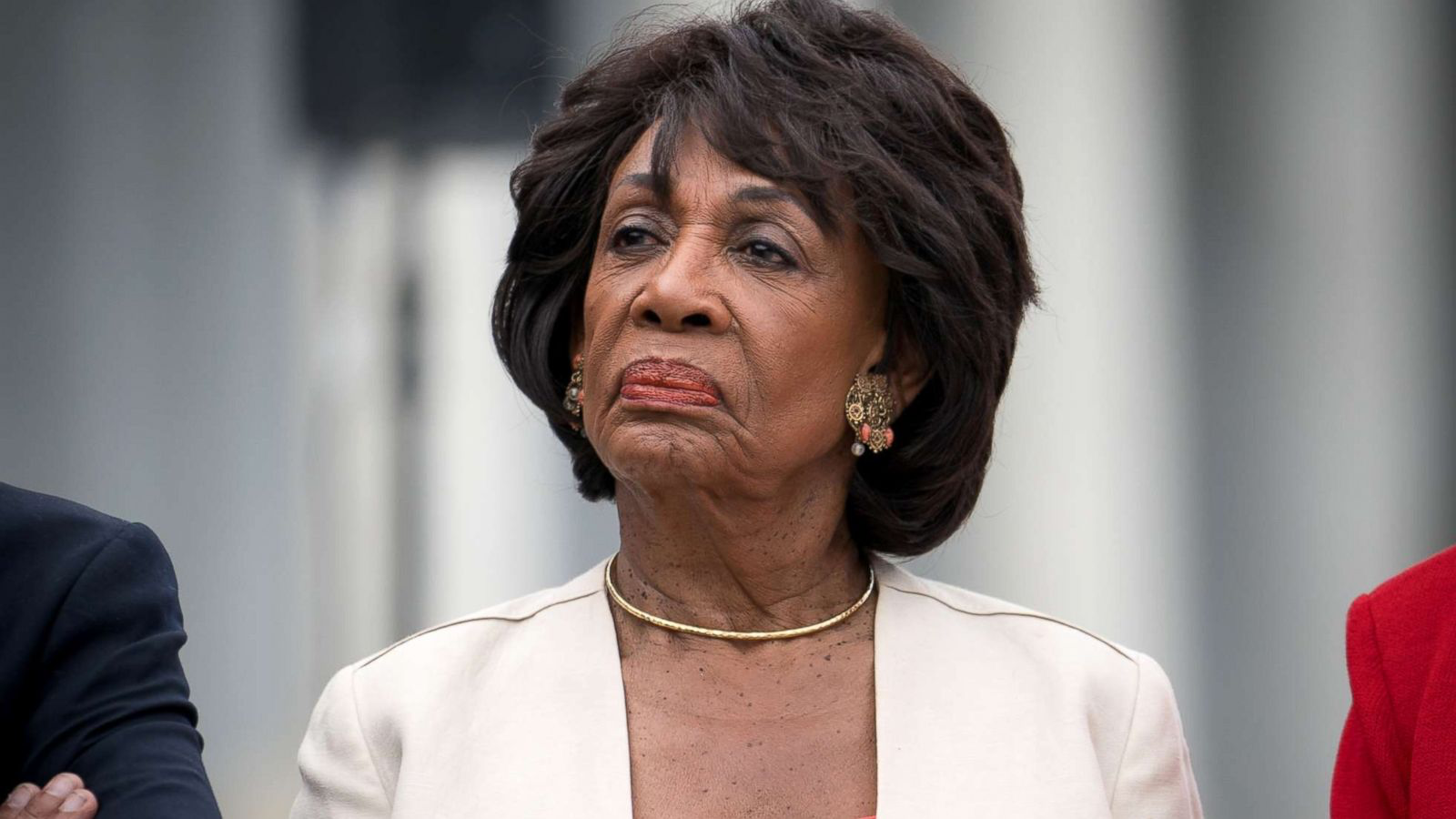 Fury as Maxine Waters tells Minnesota BLM protesters 'to get more confrontational'
Maxine Waters tells Minnesota BLM protesters 'to get more confrontational' one day after violent anti-police clashes erupted across US
California Representative Maxine Waters appeared on the Brooklyn Center protest on Saturday 
'We gotta stay on the street,' Waters said, encouraging protesters to ignore the night's curfew
She also talked about previous botched attempts at police reform and how she wants to see Derek Chauvin receive a guilty verdict in his trial, which is set for closing arguments on Monday 
Earlier on Saturday, protesters marched to the house of Pete Orput, the man responsible for the second-degree manslaughter charges being faced by former police officer Kimberly Potter
There were clashes between protesters and police on Friday night, with cops deploying pepper spray
Protests have been more peaceful so far on Saturday night at the Brooklyn Center police station
Protests are also taking place in other cities across the nation, including Washington D.C. 
StreetLoc is one of America's fastest-growing Social Media companies. We do not employ woke kids in California to "police" your thoughts and put you in "jail".
StreetLoc is designed for Family, Friends, Events, Groups, Businesses and People.
JOIN TODAY