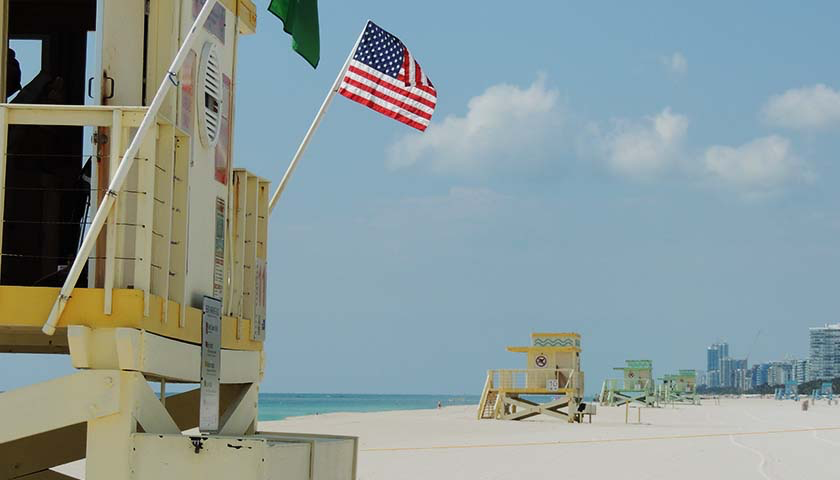 Florida Named the Second-Freest State in U.S.
Only a state with the motto "Live Free or Die" is freer than the Sunshine State.
That's according to the nonprofit CATO Institute's annual Freedom in the 50 States report, which compares states based on different aspects of autonomy and choice in key policy areas. The report uses hundreds of variables to gauge states on fiscal, regulatory and personal terms.
Overall, Florida came in second to New Hampshire in the 2021 ranking that used 2019 data to compare states.
StreetLoc is one of America's fastest-growing Social Media companies. We do not employ woke kids in California to "police" your thoughts and put you in "jail".
StreetLoc is designed for Family, Friends, Events, Groups, Businesses and People.
JOIN TODAY