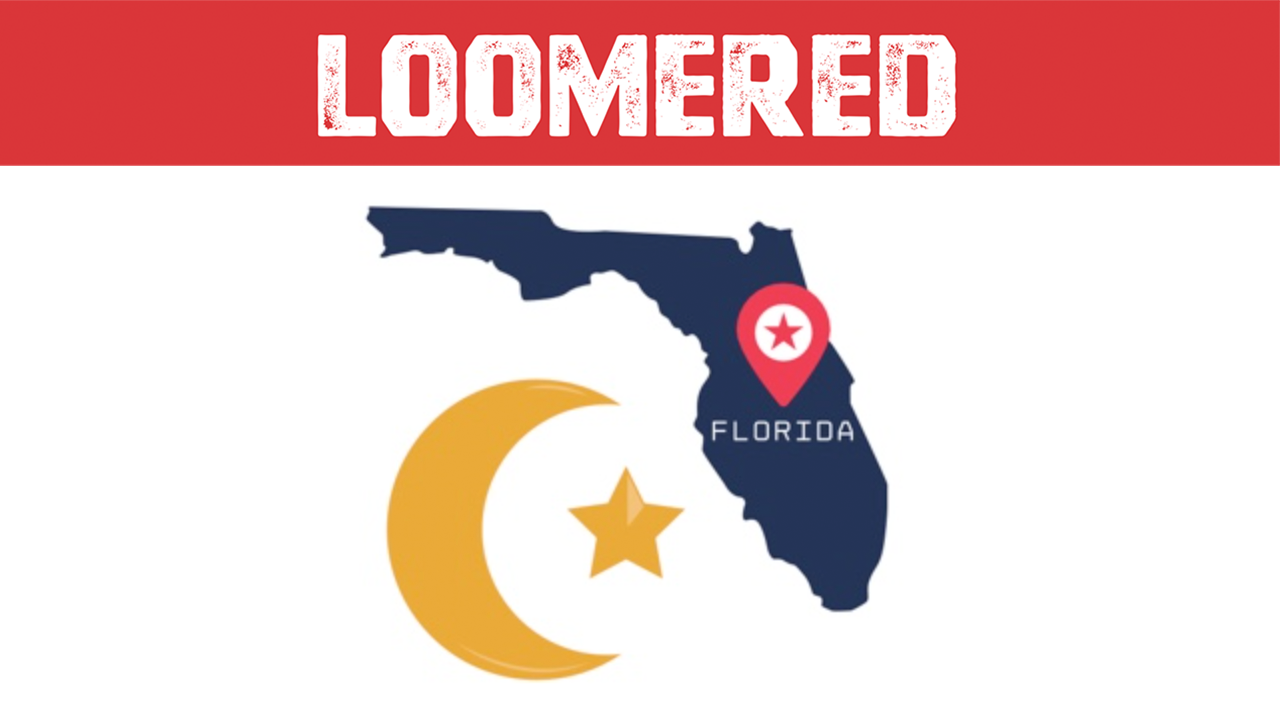 Florida Funding Islamic Religious Teachings As Schools Fail Students Who Object
During the 2020-2021 school year, most students attended their schooling from home on their computers. This allowed parents, who were forced to work at home due to the Covid-19 pandemic, to get an inside look at what is being taught in our classrooms.
Mrs. Gonzales is one such parent. She noticed her child was being taught the Islamic faith against her wishes. When she emailed the teacher about this and requested her child be exempt from this specific course due to her religious values, she was denied. Undeterred, Mrs. Gonzales took this up to the school principal, Suzzete Ruiz. Gonzales recounted a fascinating conversation.
Recently, concerns over "Critical Race Theory" (CRT) being taught in schools across America have been publicly spoken about; However, there has been little attention given to another controversial topic that is being forced onto students in America: Islam.
StreetLoc is one of America's fastest-growing Social Media companies. We do not employ woke kids in California to "police" your thoughts and put you in "jail".
StreetLoc is designed for Family, Friends, Events, Groups, Businesses and People.
JOIN TODAY