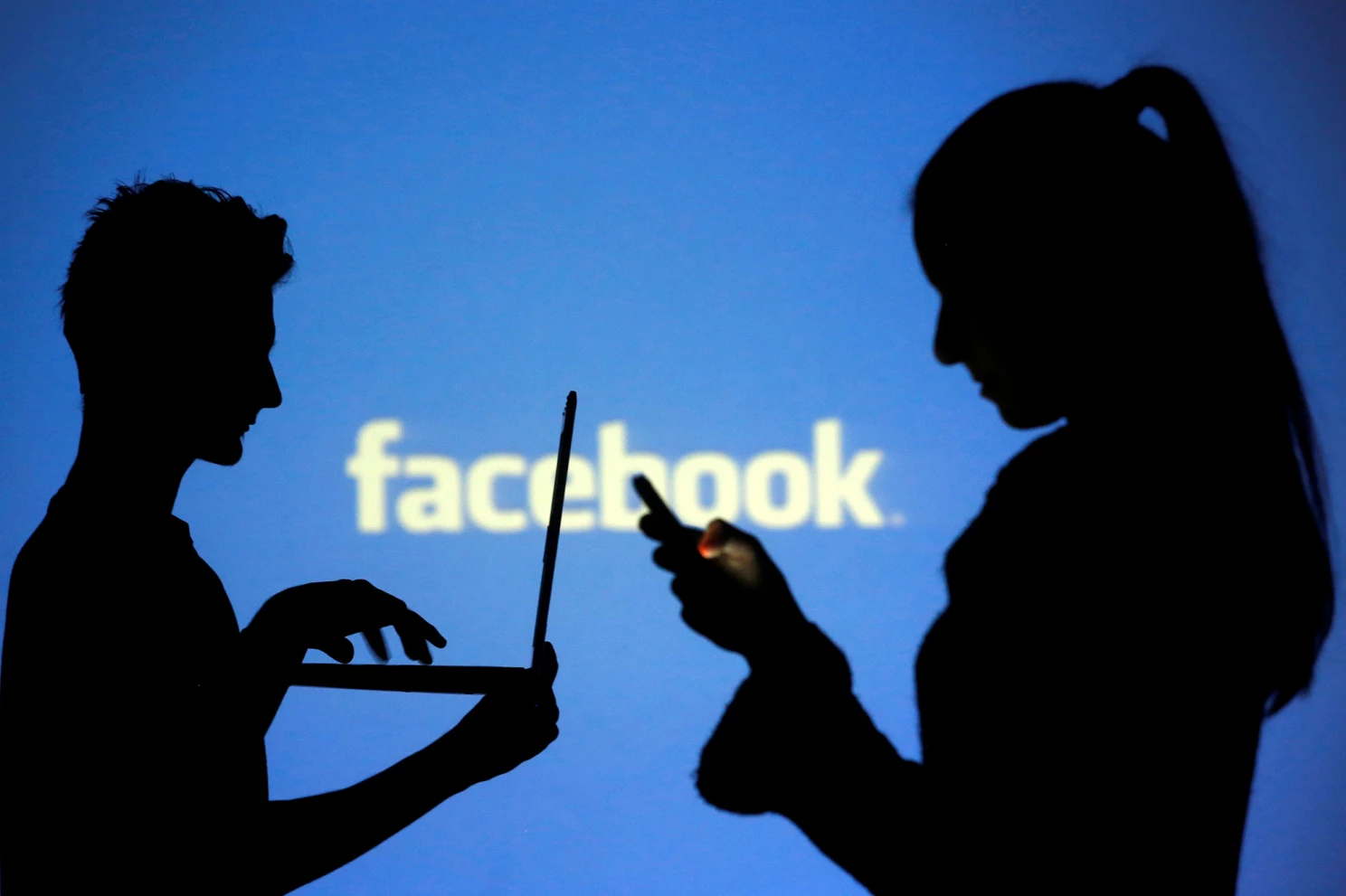 Facebook employees tried to suppress conservative news outlets, report shows
Facebook's bias is showing — again.
The tech giant's employees have consistently pushed to suppress or de-platform right-wing outlets such as Breitbart, despite objections from managers trying to avoid political blowback, a scathing report by the Wall Street Journal revealed.
The internal debates — captured in message-board conversations reviewed by the publication — fuel new concerns that the platform is treating news outlets differently based on political slant.
StreetLoc is one of America's fastest-growing Social Media companies. We do not employ woke kids in California to "police" your thoughts and put you in "jail".
StreetLoc is designed for Family, Friends, Events, Groups, Businesses and People.
JOIN TODAY