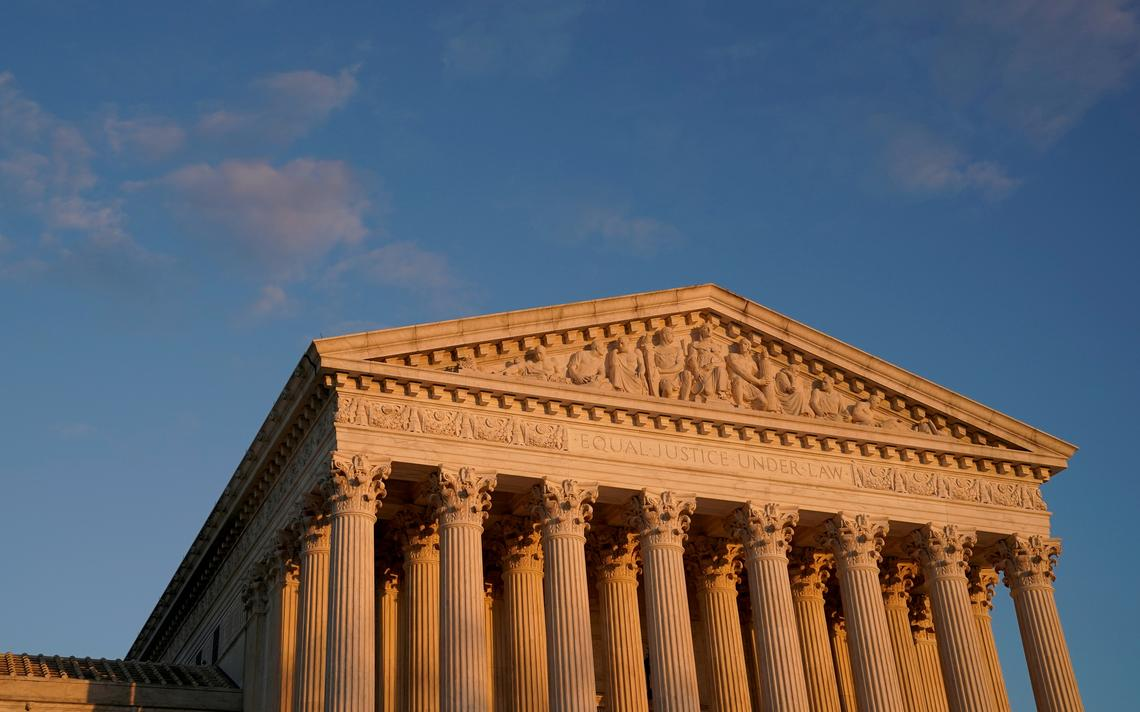 EIGHT states have now joined Texas lawsuit, arguing that the Equal Protection Clause has been violated in this election
The Eight states to join the suite are: Louisiana, Arkansas, Alabama, Florida, Kentucky, Mississippi, South Carolina, South Dakota. 
Col. Allen West joined Steve Bannon Tuesday evening on The War Room.   Allen West, the Republican Party Texas state leader, went on to say that he expects TEN states will join the law suit against Georgia, Michigan, Pennsylvania, and Wisconsin challenging the election procedures in those states on the grounds that various changes to their voting rules or procedures - either through the courts or via executive actions - violated the Electors Clause of the Constitution because they did not go through the legislatures.

Col. Allen West released this press release today
Austin, TX, Release: December 8, 2020. For Immediate Release
Chairman Allen West and the entire Texas GOP support the legal action taken against the states of Georgia, Pennsylvania, Michigan, and Wisconsin. We cannot allow illegal votes to be counted and voter suppression to be tolerated.
Below is Chairman West's full statement on the matter.
"The Republican Party of Texas strongly supports the lawsuit filed by the State of Texas against Georgia, Pennsylvania, Michigan, and Wisconsin. The unconstitutional and illegal actions in those states relating to the 2020 national election violate the equal protection clause of the 14th amendment for Texans. We cannot tolerate judicial and executive actions that undermine election law. These matters should be resolved in our respective state legislatures. And our Constitution supports that assertion, Texas has standing in filing this petition. Our Constitution clearly expresses the enumerated power and right, of state legislatures to decide electors. If the progressive socialist left wants to complain, perhaps they can explain their support of the National Popular Vote Interstate Compact initiative."
Texans will always stand for the rule of law. We will not let the progressive socialist left undermine our Republic.
A general call to action has been requested across Social Media, asking people to call "every Republican Governor, Attorney General, & Secretary of State. Call & demand they join the Texas Supreme Court case challenging the FRAUDULENT election. Share this and let's get to work! We need 100,000 calls. FLOOD THE LINES!"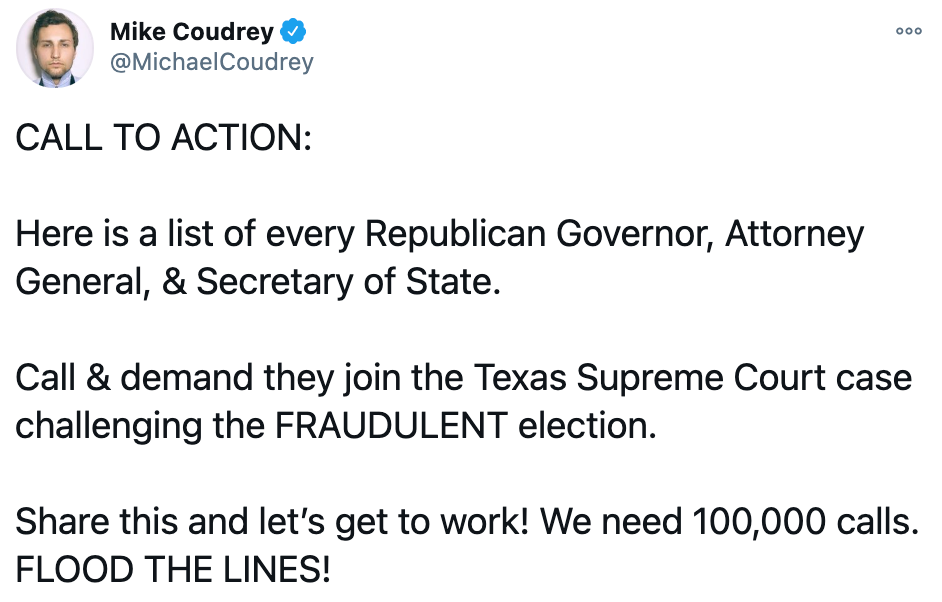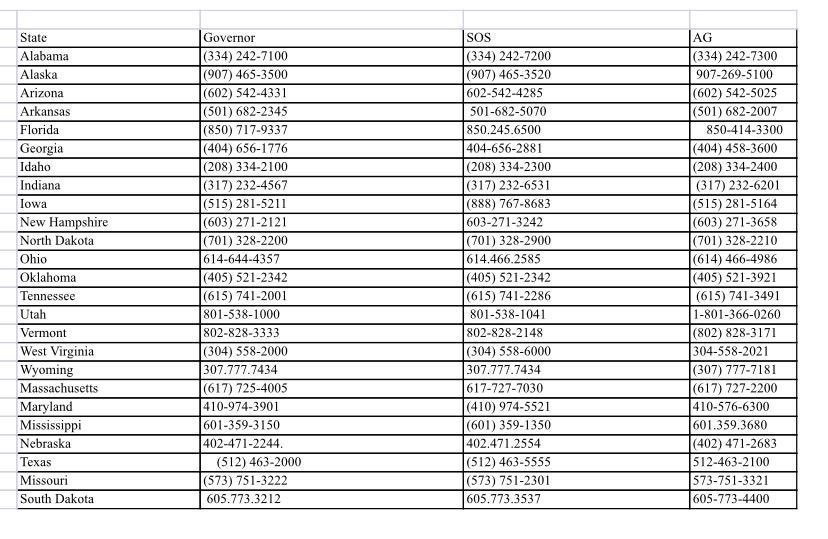 ###
StreetLoc is one of America's fastest-growing Social Media companies. We do not employ woke kids in California to "police" your thoughts and put you in "jail".
StreetLoc is designed for Family, Friends, Events, Groups, Businesses and People.
JOIN TODAY