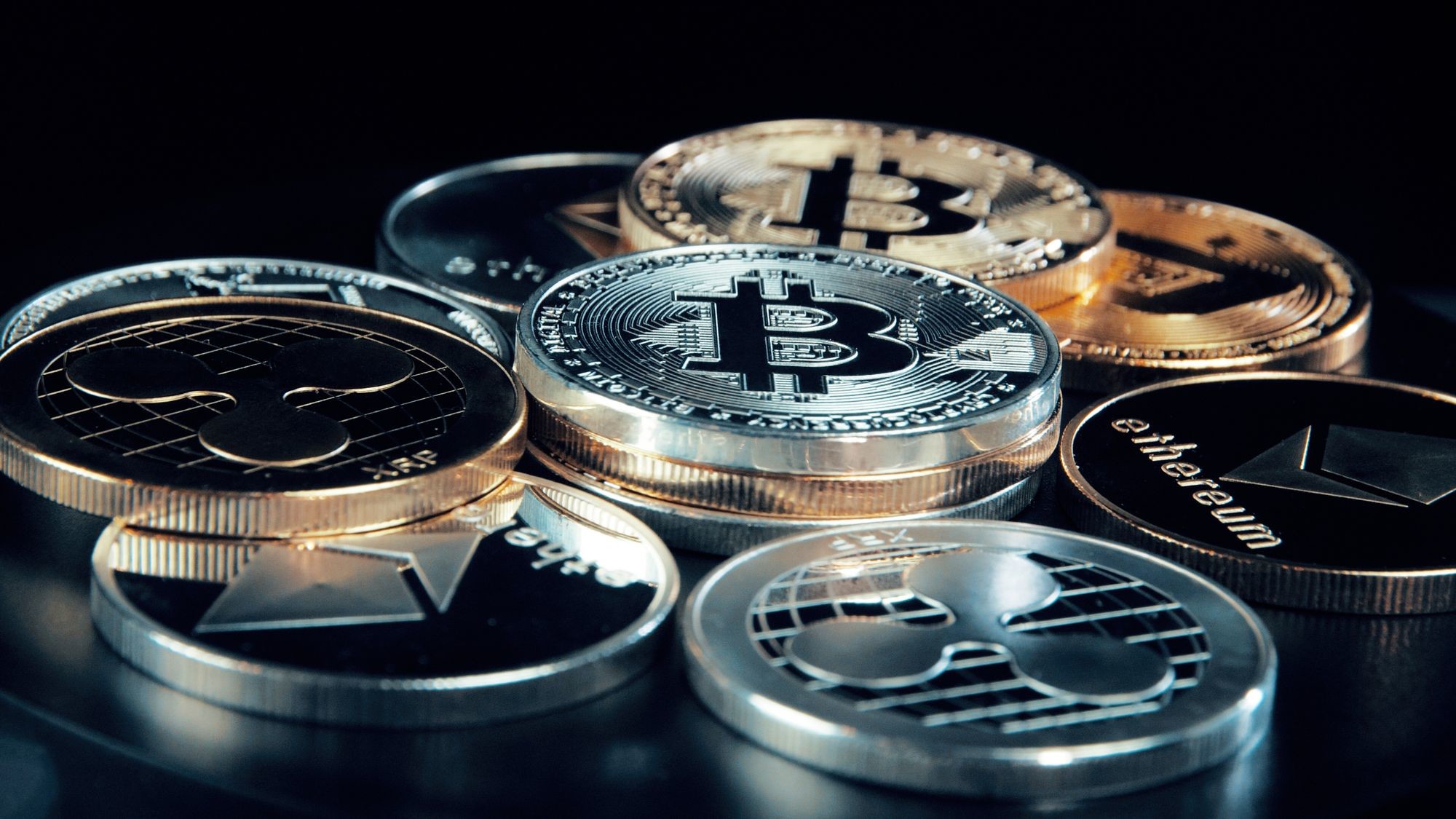 Digital Currency Threatens Liberty; Bills in Congress Would Prevent It
Members of Congress are seeking to enact legislation to prevent the Federal Reserve from issuing a digital currency, which would decimate personal privacy and implement a full-fledged surveillance state.
A digital currency is a major and imminent threat to Americans' liberty and privacy. On March 9, 2022, President Joe Biden signed an executive order that, among other actions, instructed the federal government and the Federal Reserve to explore the creation of a U.S. Central Bank Digital Currency (CBDC), and to draft a "legislative proposal" for Congress to enact.
A CBDC would amount to a major expansion of the federal government's powers, allowing it to restrict our personal freedoms and implement its leftist agenda with no opposition. A digital currency would be centrally controlled by the Federal Reserve, allowing it to oversee all our transactions and thus obliterating privacy and anonymity. Additionally, the Federal Reserve would be able to set the rules for a digital currency — it could prevent Americans from using it for transactions that the Fed's leaders and other globalist elites dislike.
StreetLoc is one of America's fastest-growing Social Media companies. We do not employ woke kids in California to "police" your thoughts and put you in "jail".
StreetLoc is designed for Family, Friends, Events, Groups, Businesses and People.
JOIN TODAY