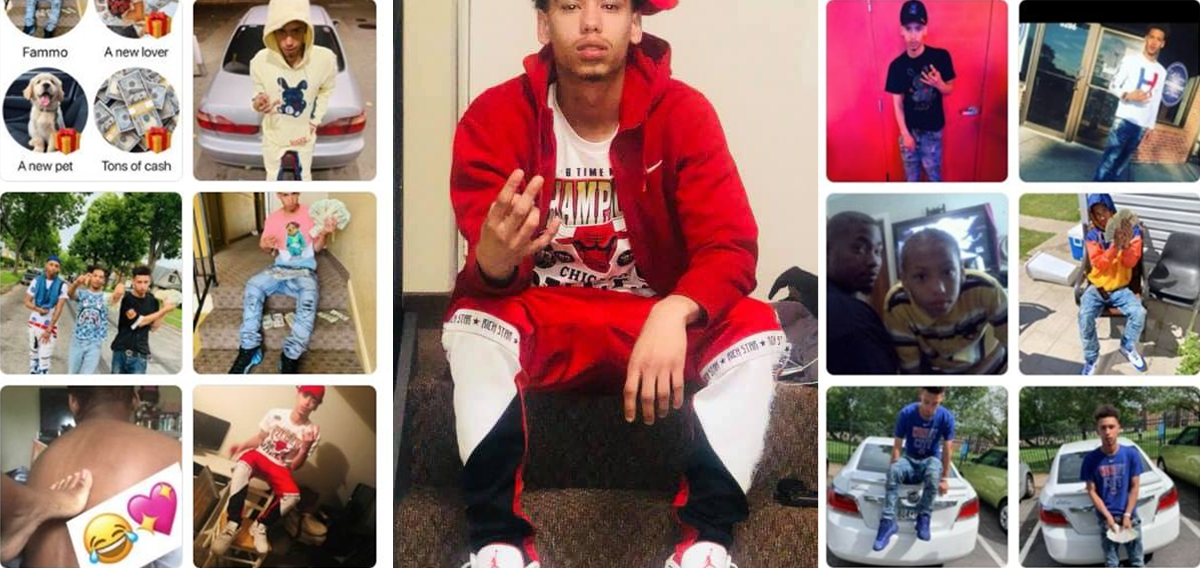 Daunte Wright Had a Warrant Out For His Arrest For Choking & Holding a Woman at Gunpoint for $820
Daunte Wright had a warrant out for his arrest for attempted aggravated robbery charges in December, 2019 after 'choking and holding a woman at gunpoint for $820 in 2019,' court papers reveal He was out on bail bond of $100,000 with orders that he should not contact the victim or any witnesses, refrain from drugs and alcohol and not have any weapon.
The charges allege that Wright and a second man, Emajay Driver, attended a party in December 2019 at the home of two women in Osseo, Minnesota. The women allowed the pair to crash after they said they didn't have a ride home. The next morning, after one of the women went to withdraw $820 in rent money, Wright allegedly held her at gunpoint and demanded she give him the cash.

On Feb 2, 2020 he was informed of a court case for August. He had given a false address and never got the letter. He broke the bail probation in July 2020 by not keeping in contact with probation officer and he was also charged for misdemeanor possession of a weapon without a permit, which was also a violation of his bail bond. A warrant was issued for his arrest.
THAT was the warrant that came up in the system once they ran the tag and his license.
StreetLoc is one of America's fastest-growing Social Media companies. We do not employ woke kids in California to "police" your thoughts and put you in "jail".
StreetLoc is designed for Family, Friends, Events, Groups, Businesses and People.
JOIN TODAY