DailyMail.com Outed Sexual Predator, Katie Hill Resigns for Allegedly Having an Affair with her Campaign Finance Director Graham Kelly.
Cover Photos: (From left) Graham Kelly, Katie Hill and Morgan Desjardins.
Rep. Katie Hill (D-California) has resigned. California Congresswoman Katie Hill is under investigation by the House Ethics Committee for allegedly having an affair with her campaign finance director Graham Kelly (left), which she has denied. She's also had a throuple affair with her husband and 24-year-old staffer Morgan Desjardins (right) that fizzled out just last month
While male Congress Men will not allow female staffers alone with them, Dailymail reports that Rep. Katie Hill (D-California) had no issue with inviting a young female campaign staffer into a throupling sexual relationship with her and her now-estranged husband, Kenny Heslep.
In an anonymous survey of female staffers conducted by National Journal in order to gather information on the difficulties they face in a male-dominated industry, several female aides reported that they have been barred from staffing their male bosses at evening events, driving alone with their congressman or senator, or even sitting down one-on-one in his office for fear that others would get the wrong impression.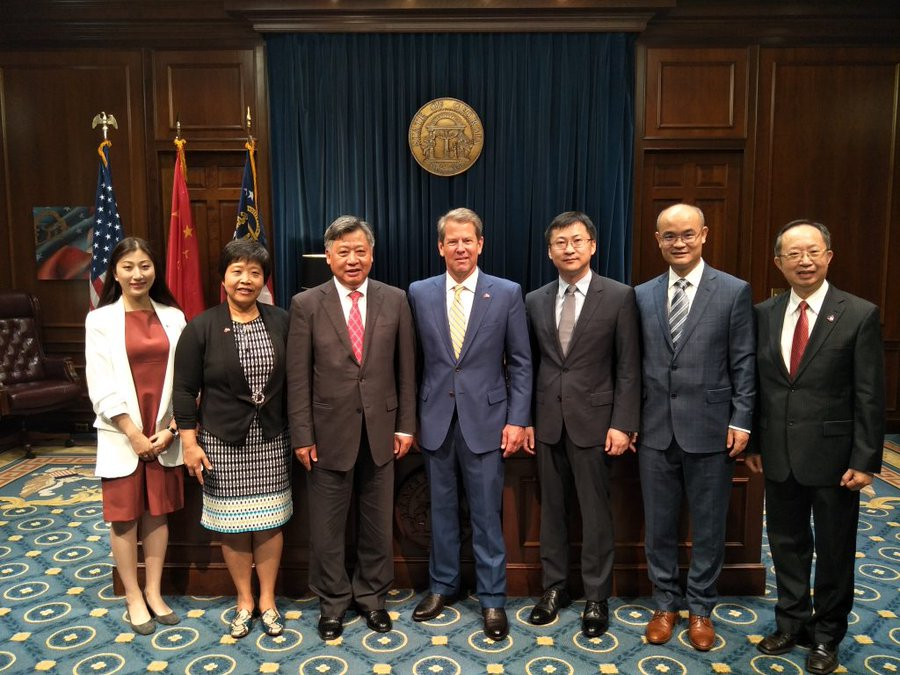 Related: Katie Hill NAKED - Nazi-era tattoo, smoking a bong, kissing her female staffer (Photos)
StreetLoc is one of America's fastest-growing Social Media companies. We do not employ woke kids in California to "police" your thoughts and put you in "jail".
StreetLoc is designed for Family, Friends, Events, Groups, Businesses and People.
JOIN TODAY