Katie Hill NAKED - Nazi-era tattoo, smoking a bong, kissing her female staffer (Photos)
Attorneys for Rep. Katie Hill (D-California) sent a cease and desist letter to the British Newspaper The Daily Mail for publishing nude photos of her.
Hill's legal team also suggested that she was defamed by the Daily Mail's claims that she has a Nazi-inspired tattoo on her body.
Read the full article on The Daily Mail.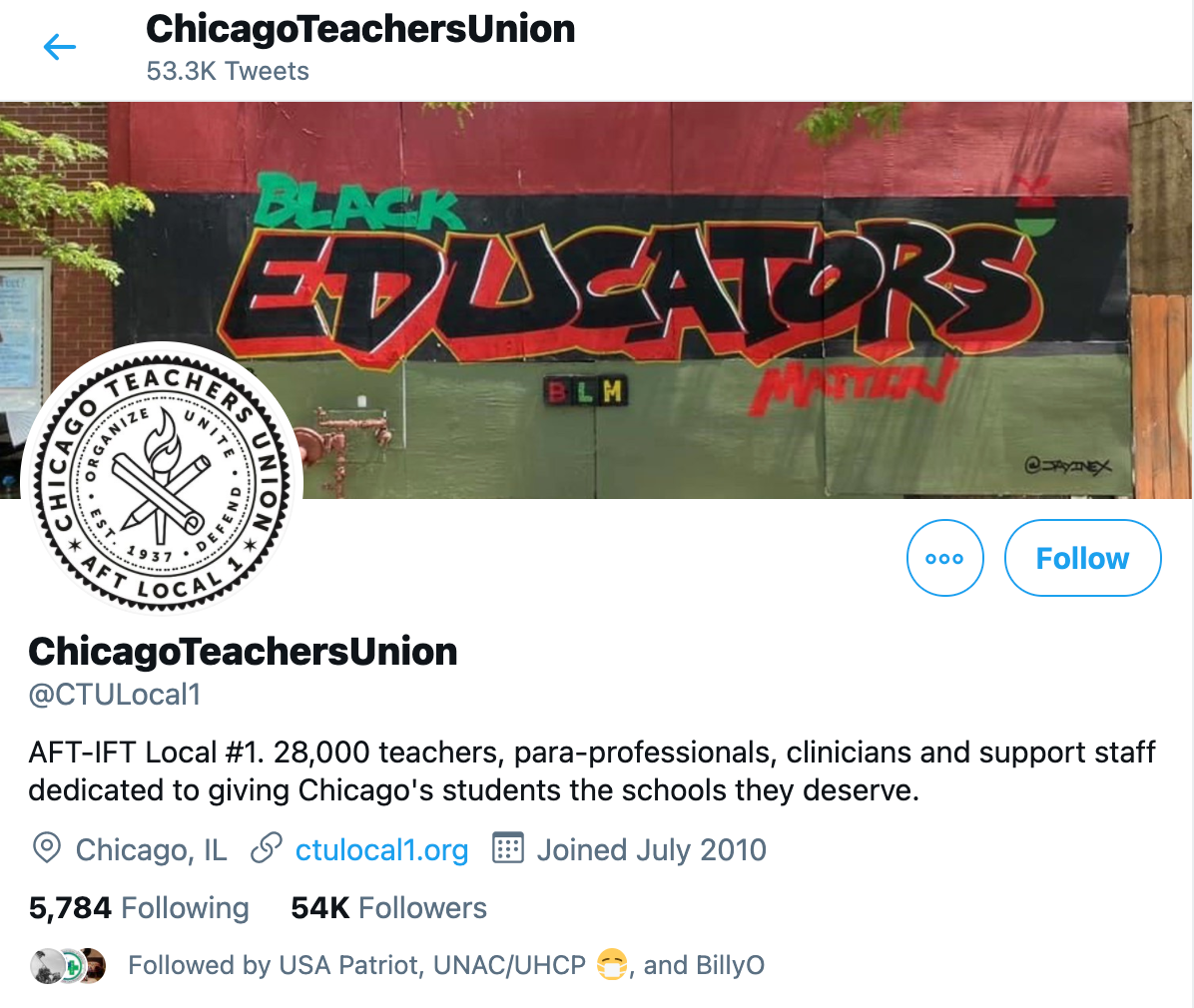 Katie Hill, 32, has been seen in a series of shocking photographs obtained exclusively by DailyMail.com

Hill was pictured kissing and brushing her young female staffer's hair, who DailyMail.com can identify as Morgan Desjardins from Santa Clarita, California 
The then 22-year-old began a throuple relationship with Hill and her husband Kenny Heslep shortly after she started working for Hill in 2017
Texts and photos between Hill, Heslep and Desjardins reveal their throuple was steamy at first, but ended with Hill leaving them 'high and dry' 
The congresswoman was also seen posing naked while smoking a bong on 9/11 in 2017, as a tattoo of a Nazi-era Iron Cross on her bikini line is on full display 
The tattoo could open the congresswoman to accusations of hypocrisy, after she criticized racist Facebook posts that included a similar-looking cross 
Sources revealed Hill and Heslep also posted Hill's naked photos online in 2016 under a thread called 'WouldYouF**kMyWife' and 'wifesharing'
Read the full article on The Daily Mail.
Related: DailyMail.com Outed Sexual Predator, Katie Hill Resigns for Allegedly Having an Affair with her Campaign Finance Director Graham Kelly.
Join StreetLoc - Personal Account