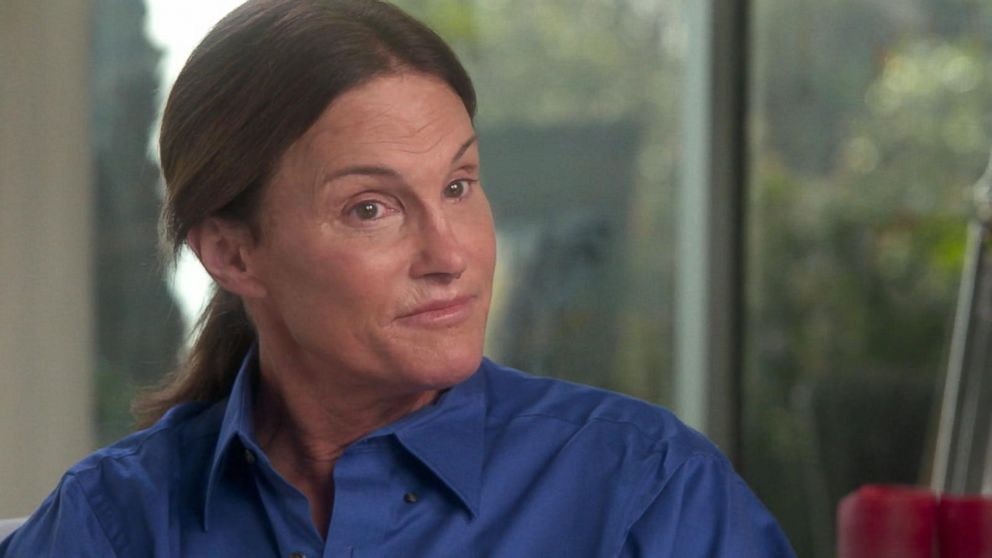 Caitlyn Jenner Explores Run for California Governor as Newsom Faces Recall
Caitlyn Jenner is exploring a run for California governor as Newsom faces recall, a challenge from Jenner, a high-profile Republican and previous Trump supporter, would draw heightened attention to the race to lead the nation's most populous state.
Axios is reporting that, "Jenner is being assisted in her consideration by Caroline Wren, a longtime GOP fundraiser. Wren initially met Jenner through her work with the American Unity Fund, a GOP nonprofit focused on LGBT issues."
A spokesman for Jenner declined to comment. Wren also declined to comment.
StreetLoc is one of America's fastest-growing Social Media companies. We do not employ woke kids in California to "police" your thoughts and put you in "jail".
StreetLoc is designed for Family, Friends, Events, Groups, Businesses and People.
JOIN TODAY