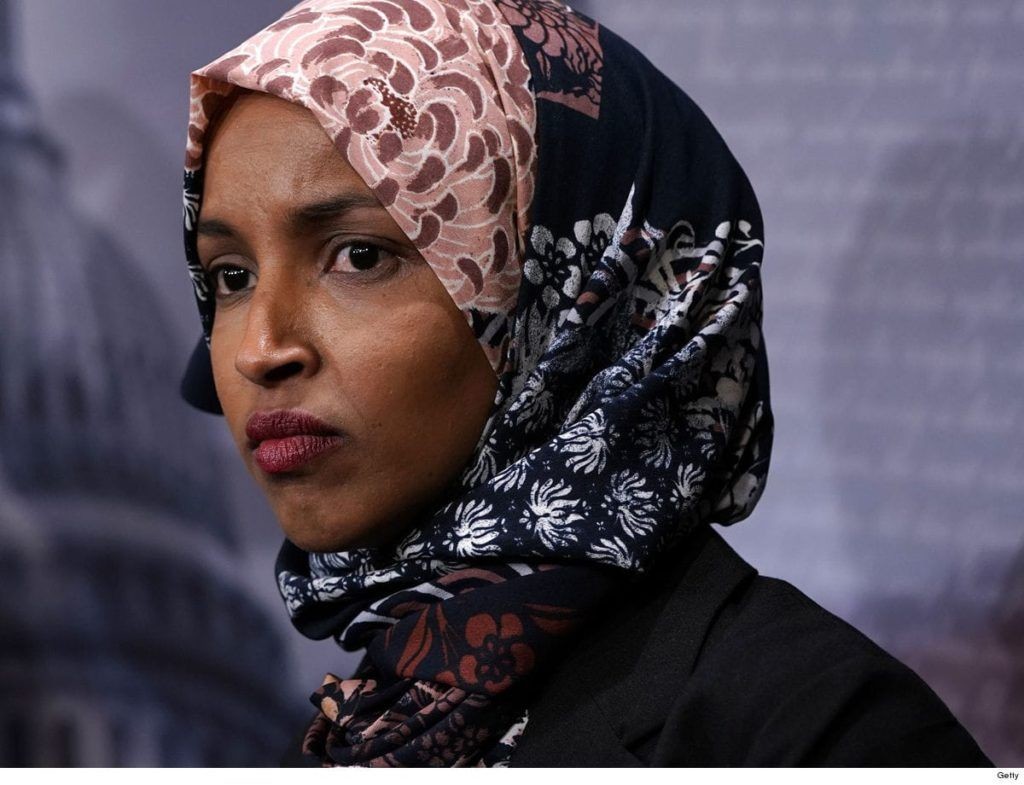 BREAKING: Republican Teen Activist Murdered… Ilhan Omar Implicated
The shooting took place on Monday afternoon at the intersection of North Fremont and Dowling avenues. According to Minneapolis police, there was a group of individuals outside of a Super USA store. At some point, one or more of them began shooting. Emergency crews took the victims to Hennepin Healthcare, but sadly, the 17-year-old drew his last breath shortly after. The other man's condition was critical, but thanks to the medical attention he got quickly, he should live.
StreetLoc is one of America's fastest-growing Social Media companies. We do not employ woke kids in California to "police" your thoughts and put you in "jail".
StreetLoc is designed for Family, Friends, Events, Groups, Businesses and People.
JOIN TODAY