BREAKING: Iran IRGC Leader Qassem Suleimani is Dead in U.S. Strike
UPDATED BREAKING: Iran IRGC Leader Qassem Suleimani is Dead in U.S. Strike, also killed is the Head of Kataib Hezbollah - Abu Mehdi Muhandis.
Iraqi state TV moments ago announced the death of Iran's most senior elite military commander, IRGC Quds Force chief Qasem Suleimani.
At the beginning of the last decade, when Gen. Suleimani began becoming a more visible and powerful face of influence in Iran and across the Middle East, one former CIA officer cited in a New Yorker biographical piece on him referred to the IRGC commander as the "most powerful operative in the Middle East today."
As leader of the Revolutionary Guards' most elite Quds force, he directed all unconventional warfare and intelligence activities abroad. For that reason Washington and Tel Aviv had long considered him threat #1 within the Iranian military command structure.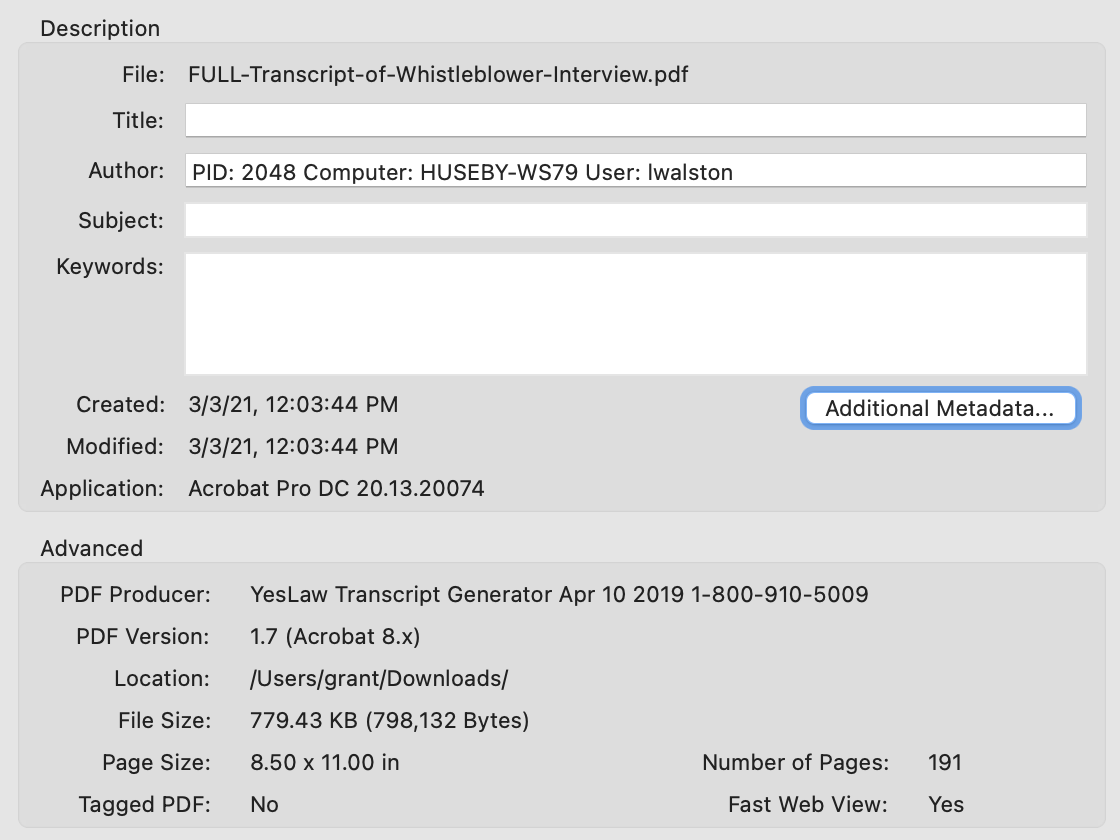 If correct the #Trump admin just ratcheted up the ante in #Iraq in a big way.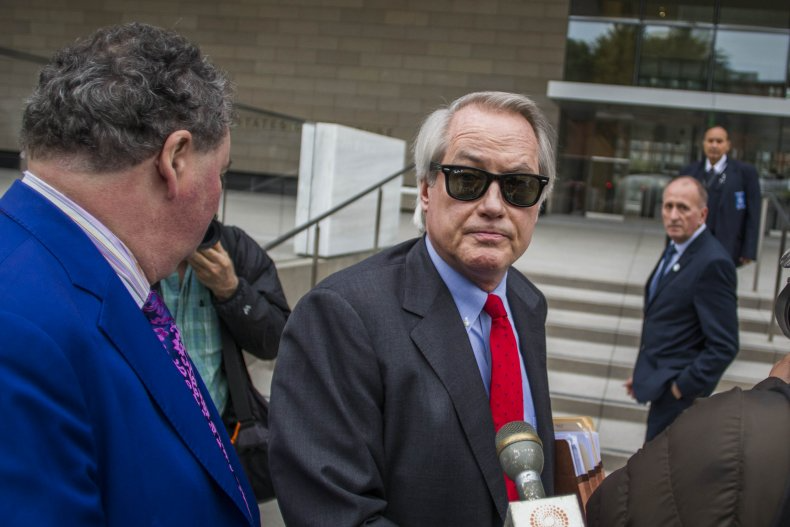 Security sources told local media a strike hit two vehicles, killing Mohammed Redha, a senior member of Iraq's Popular Mobilization Units — an umbrella group that includes Iran-backed Shiite militias with close ties to Iran and other militias that have fought the Islamic State group since 2014. Other PMU members and "guests" were also killed, the PMU said. 
Qassem Soleimani, the head of Iran's Quds Force, was killed Friday in Baghdad
Missiles obliterated vehicles carrying Soleimani and Iraqi Shiite militiamen 
Pro-Iran militia Popular Mobilization Forces blames the US for the attack
PMF deputy commander Abu Mahdi al-Muhandis was among those killed
He was one of the leaders of the attack on the US embassy in Baghdad 
Five PMF officials and two 'guests' were killed in the strike, officials say 
Local security official describes the attack as a coordinated airstrike 
An early-morning strike hit the Baghdad International Airport perimeter, near the air cargo terminal, the Iraqi government said Friday.
The attack, which set two cars ablaze, apparently occurred at about 1 a.m. Social media users posted hearing the explosions, then the sounds of military aircraft.
StreetLoc is one of America's fastest-growing Social Media companies. We do not employ woke kids in California to "police" your thoughts and put you in "jail".
StreetLoc is designed for Family, Friends, Events, Groups, Businesses and People.
JOIN TODAY