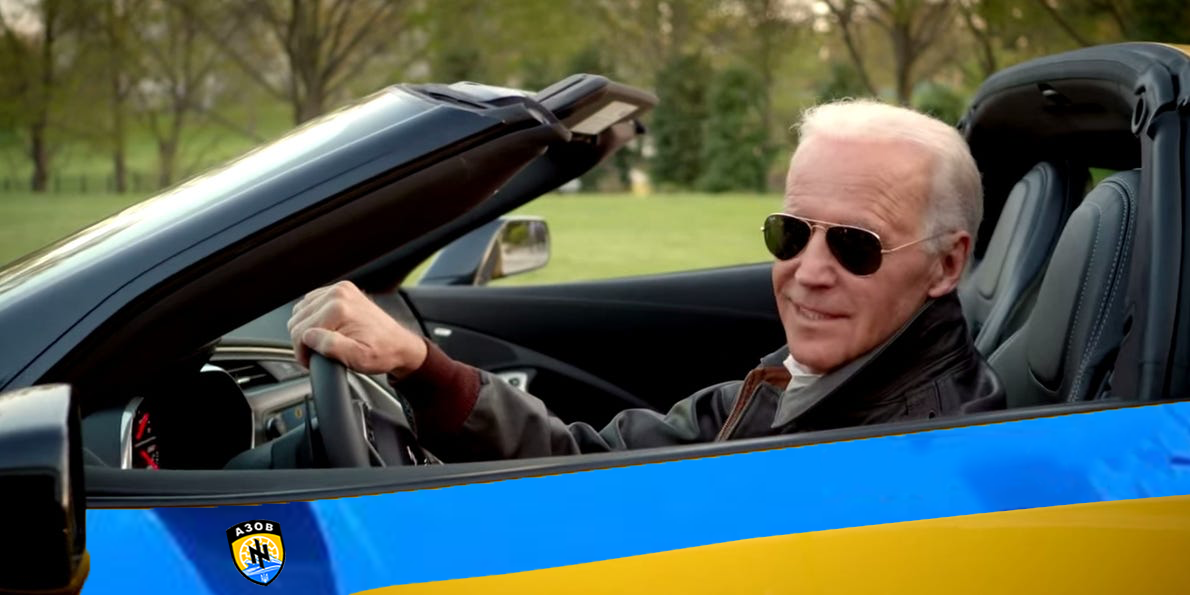 Biden Sends $500million for electric vehicles to the Ukraine, not for War!
Biden tucked $500million bid to build more electric vehicles into the Ukraine aid bill by giving more funds to look for critical battery minerals
Both Biden and Ukrainian leaders had said that the $40 billion emergency aid package was essential for Ukraine's war against Russia
Tucked into that package was half a billion dollars to be allocated under the Defense Production Act to companies obtaining critical battery minerals 
That's in addition to the $750 million DOD was authorized to dole out to mining companies when Biden first invoked DPA for critical minerals
Those funds also build on the $7 billion in federal funding from the bipartisan infrastructure bill last year 
‍
‍
StreetLoc is one of America's fastest-growing Social Media companies. We do not employ woke kids in California to "police" your thoughts and put you in "jail".
StreetLoc is designed for Family, Friends, Events, Groups, Businesses and People.
JOIN TODAY