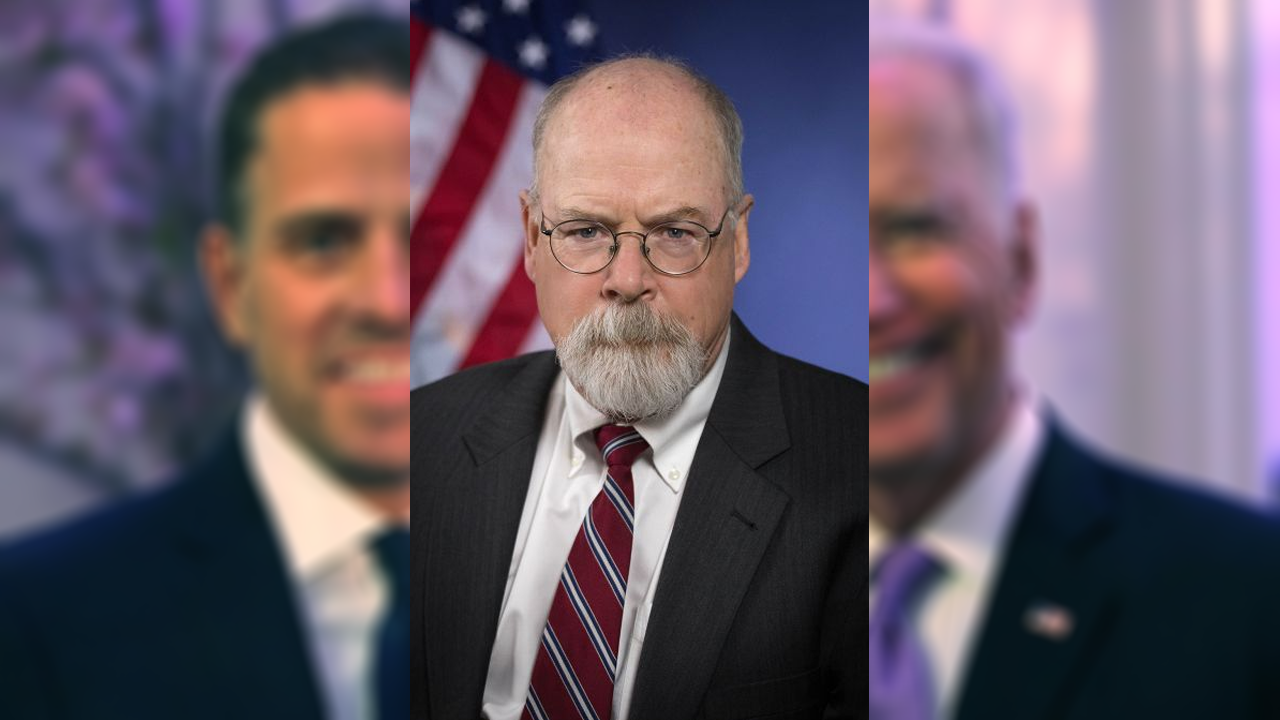 Attorney General William Barr has appointed U.S. Attorney John Durham as a Special Counsel
Attorney General William Barr has given extra protection to the prosecutor he appointed to investigate the origins of the Trump-Russia probe, giving him the authority of a special counsel to complete the work without being easily fired.
I decided the best thing to do would be to appoint them under the same regulation that covered Bob Mueller
Barr told The Associated Press on Tuesday that he had appointed U.S. Attorney John Durham as a special counsel in October under the same federal statute that governed special counsel Robert Mueller in the original Russia probe. He said Durham's investigation has been narrowing to focus more on the conduct of FBI agents who worked on the Russia investigation, known as Crossfire Hurricane.
"The Special Counsel is authorized to investigate whether any federal official, employee, or any other person or entity violated the law in connection with the intelligence, counter-intelligence, or law enforcement activities directed at the 2016 presidential campaign."
In May 2019, Attorney General William Barr tapped Connecticut's U.S. Attorney John Durham to look into issues related to the origins of the FBI's Trump-Russia investigation. Durham is a longtime federal prosecutor in Connecticut known for leading organized crime and public corruption cases. In 2008, Attorney General Michael Mukasey tasked Durham with investigating the CIA's destruction of interrogation videotapes. A year later, Attorney General Eric Holder expanded Durham's mandate to examine CIA torture allegations.
Now, Durham is conducting a comprehensive global probe of the U.S. government's investigation of the Trump Campaign's connections with Russia. The investigation covers pre- and post-election matters, and reportedly has come to include the unmasking of former national security adviser Michael Flynn, and the basis for the intelligence community's assessment that Russia tried to help Donald Trump win the election in 2016.
Under federal regulations, a special counsel can be fired only by the attorney general and for specific reasons such as misconduct, dereliction of duty or conflict of interest. An attorney general must document such reasons in writing.
The investigations grew out of allegations of cooperation between Donald Trump's 2016 presidential campaign and Russians to help him defeat Democrat Hillary Clinton.
"I decided the best thing to do would be to appoint them under the same regulation that covered Bob Mueller, to provide Durham and his team some assurance that they'd be able to complete their work regardless of the outcome of the election," Barr said Tuesday.
The current investigation, a criminal probe, had begun very broadly but has since "narrowed considerably" and now "really is focused on the activities of the Crossfire Hurricane investigation within the FBI," Barr said. He said he expects Durham would detail whether any additional prosecutions will be brought and make public a report of the investigation's findings.
Biden's team didn't immediately comment on the appointment.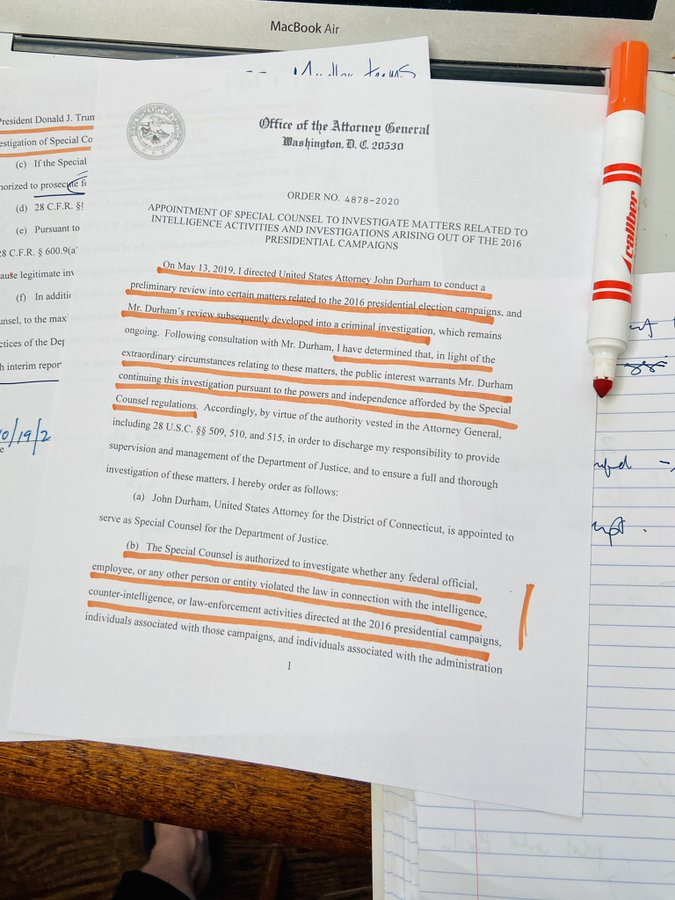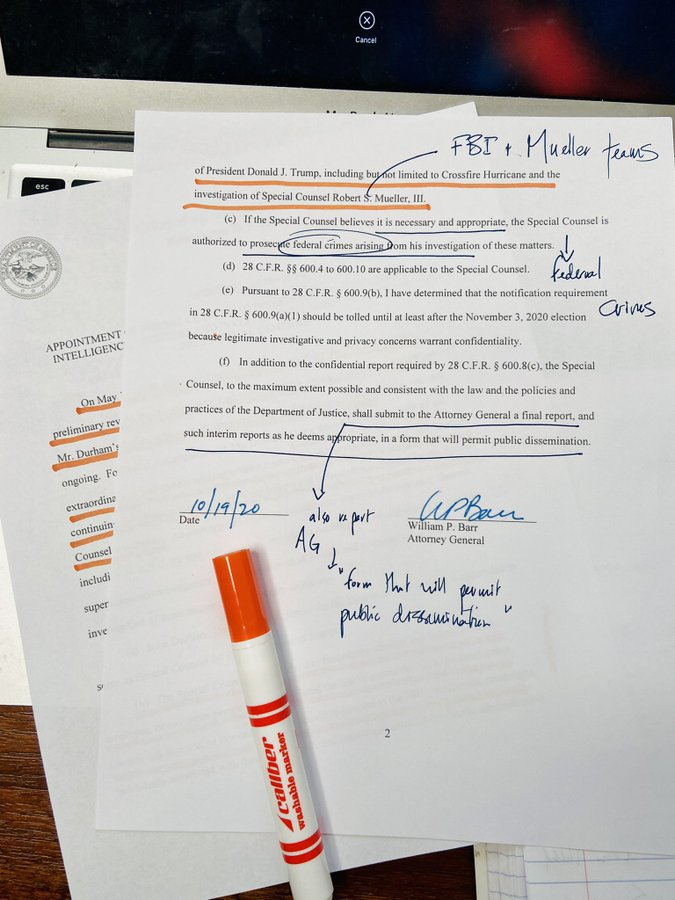 StreetLoc is one of America's fastest-growing Social Media companies. We do not employ woke kids in California to "police" your thoughts and put you in "jail".
StreetLoc is designed for Family, Friends, Events, Groups, Businesses and People.
JOIN TODAY