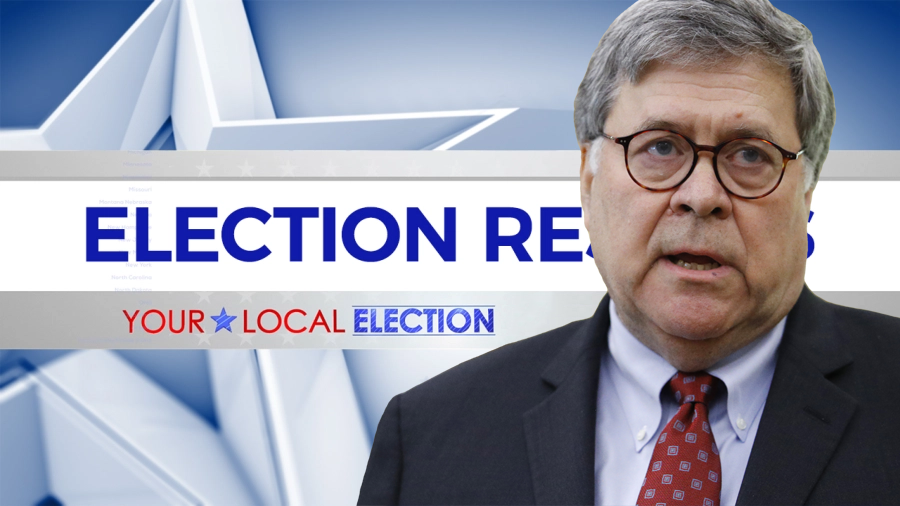 Attorney General Bill Barr - No evidence of fraud that'd change election outcome.
Attorney General Bill Barr tells Associated Press the Justice Department has not uncovered evidence of widespread voter fraud that would change the outcome of the 2020 presidential election.
In an interview with The Associated Press, Barr said U.S. attorneys and FBI agents have been working to follow up specific complaints and information they've received, but they've uncovered no evidence that would change the outcome of the election.
"To date, we have not seen fraud on a scale that could have affected a different outcome in the election," Barr told the AP.
StreetLoc is one of America's fastest-growing Social Media companies. We do not employ woke kids in California to "police" your thoughts and put you in "jail".
StreetLoc is designed for Family, Friends, Events, Groups, Businesses and People.
JOIN TODAY