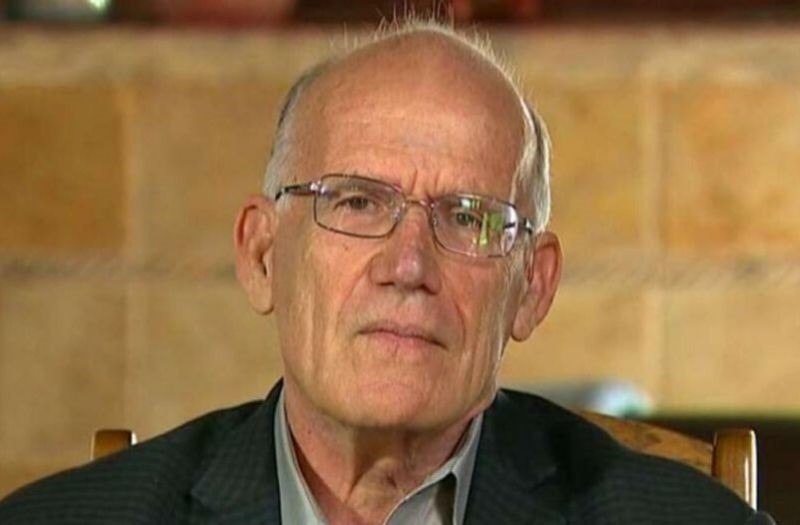 As The Left Tries To Kill American Citizenship, Americans Fight For Their Ancient Rights
Since when did our unelected leaders — Dr. Anthony Fauci of the National Institute of Allergy and Infectious Diseases, Gen. Mark Milley, chairman of the Joint Chiefs of Staff, James Comey and Andrew McCabe, the former directors of the FBI, former director of the CIA John Brennan, and James Clapper, former director of national intelligence — feel they could routinely exceed their legal authority?
Who allowed them to spin untruths or feign memory loss while under oath before our Congress? Who gave these unelected partisans the power to warp the very political process of the nation?
American citizens must show their passports when they reenter their own country, but not noncitizens who enter illegally and for whom our borders are their open doors. Citizens go to jail if they lie under oath, not so their unelected grandees. Everyone must show an ID to board a plane, but not so to vote — as if the sacred right of a citizen is less important than a vacation.
#TheFederalist #VictorDavisHanson #AmericanCitizenship #BiasAgainstAmericans #AmericanRights
StreetLoc is one of America's fastest-growing Social Media companies. We do not employ woke kids in California to "police" your thoughts and put you in "jail".
StreetLoc is designed for Family, Friends, Events, Groups, Businesses and People.
JOIN TODAY