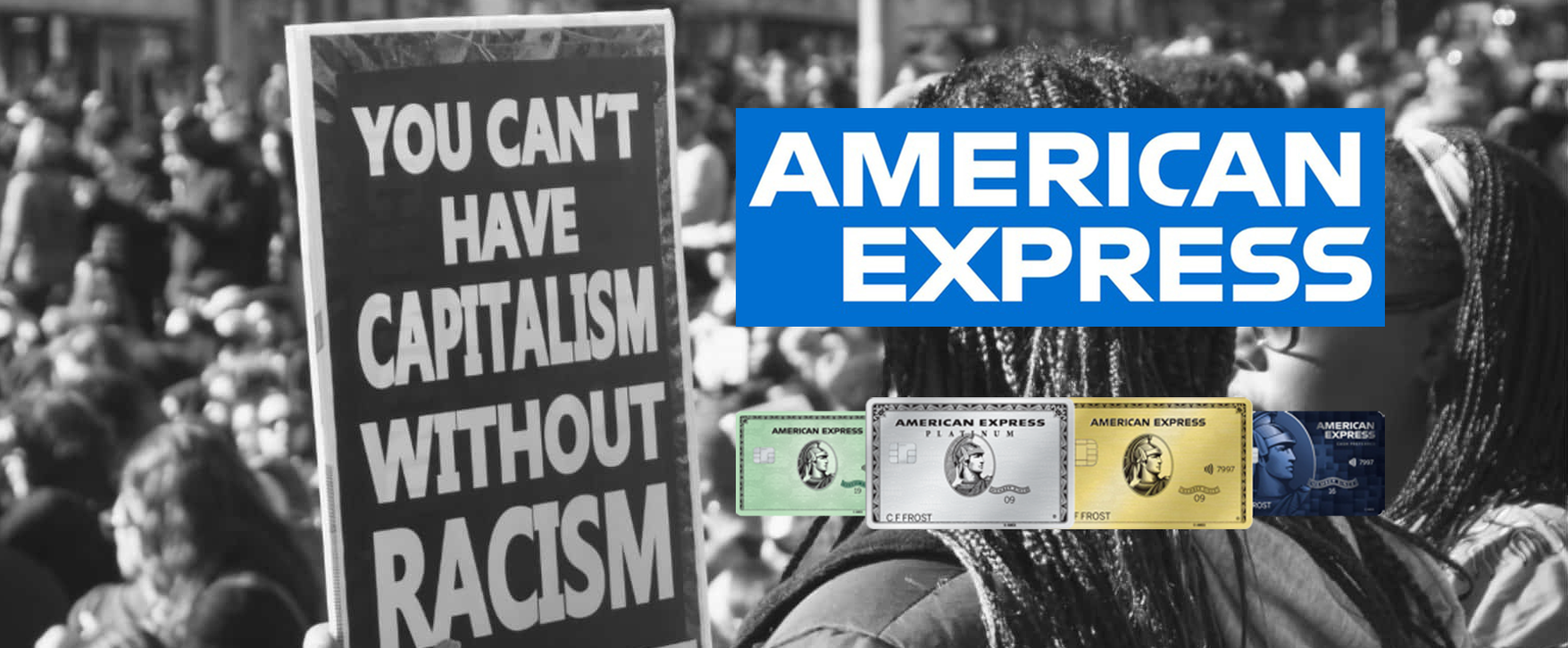 American Express Tells its Workers Capitalism is Racist
American Express tells its workers capitalism is racist, the company made a $2.3 billion profit last quarter, invited the great-grandson of the Nation of Islam's founder to tell its employees that capitalism is evil.
It was part of the credit card giant's critical race theory training program, which asks workers to deconstruct their racial and sexual identities, then rank themselves on a hierarchy of "privilege."
StreetLoc is one of America's fastest-growing Social Media companies. We do not employ woke kids in California to "police" your thoughts and put you in "jail".
StreetLoc is designed for Family, Friends, Events, Groups, Businesses and People.
JOIN TODAY