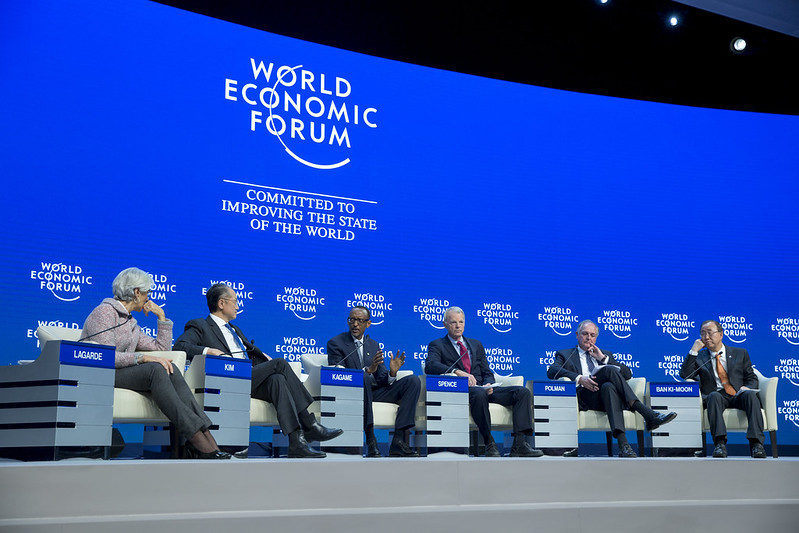 A Timeline Of "The Great Reset" Agenda
If you are World Economic Forum (WEF) Founder Klaus Schwab, you attempt to sell your vision of a global Utopia via a Great Reset of the world order in three simple steps:
Announce your intention to revamp every aspect of society with global governance, and keep repeating that message

When your message isn't getting through, simulate fake pandemic scenarios that show why the world needs a great reset

If the fake pandemic scenarios aren't persuasive enough, wait a couple months for a real global crisis to occur, and repeat step one
StreetLoc is one of America's fastest-growing Social Media companies. We do not employ woke kids in California to "police" your thoughts and put you in "jail".
StreetLoc is designed for Family, Friends, Events, Groups, Businesses and People.
JOIN TODAY