A look inside NYC's new Amtrak Moynihan Train Hall at Penn Station
After nearly three years of construction, the new Moynihan Train Hall, in the James A. Farley Post Office building across Eighth Avenue from Penn Station, will open to the public on Jan. 1 as a waiting room for Amtrak and Long Island Rail Road passengers.
As commuters enter Penn Station next year, they will be welcomed by a new, $1.6 billion train hall complete with over an acre of glass skylights, art installations and 92-foot-high ceilings that Gov. Andrew M. Cuomo, who championed the project, has likened to the majestic Grand Central Terminal.
To better serve Amtrak intercity customers and commuter rail passengers, Amtrak, in partnership with Empire State Development (State of New York), is expanding its passenger services into the new Moynihan Train Hall to improve passenger comfort and security.
Enhanced customer amenities include:
A grand and spacious train hall featuring a sky lit atrium
Dedicated customer waiting areas
A combined ticketing and baggage area
Improved passenger comfort and security
Accessibility for customers with disabilities
Inductive loop system for hearing assistance
Complimentary WiFi in all customer spaces
Dedicated lactation lounge for nursing mothers
New Metropolitan Lounge
The Moynihan Train Hall will include a Metropolitan Lounge (formerly ClubAcela), a premium lounge space providing travelers with a high-quality experience, including:
Priority boarding
Expanded food and beverage offerings
Family waiting area
Dedicated customer service agents
Private restrooms
Complimentary WiFi
Hours of Operations
Moynihan Train Hall will be open to the public daily from 5 am through 1 am and closed to the public between 1 am and 5 am. Between 1 am and 5 am, all Amtrak operations will be handled at New York Penn Station, including baggage, Red Cap services, access and egress to platforms.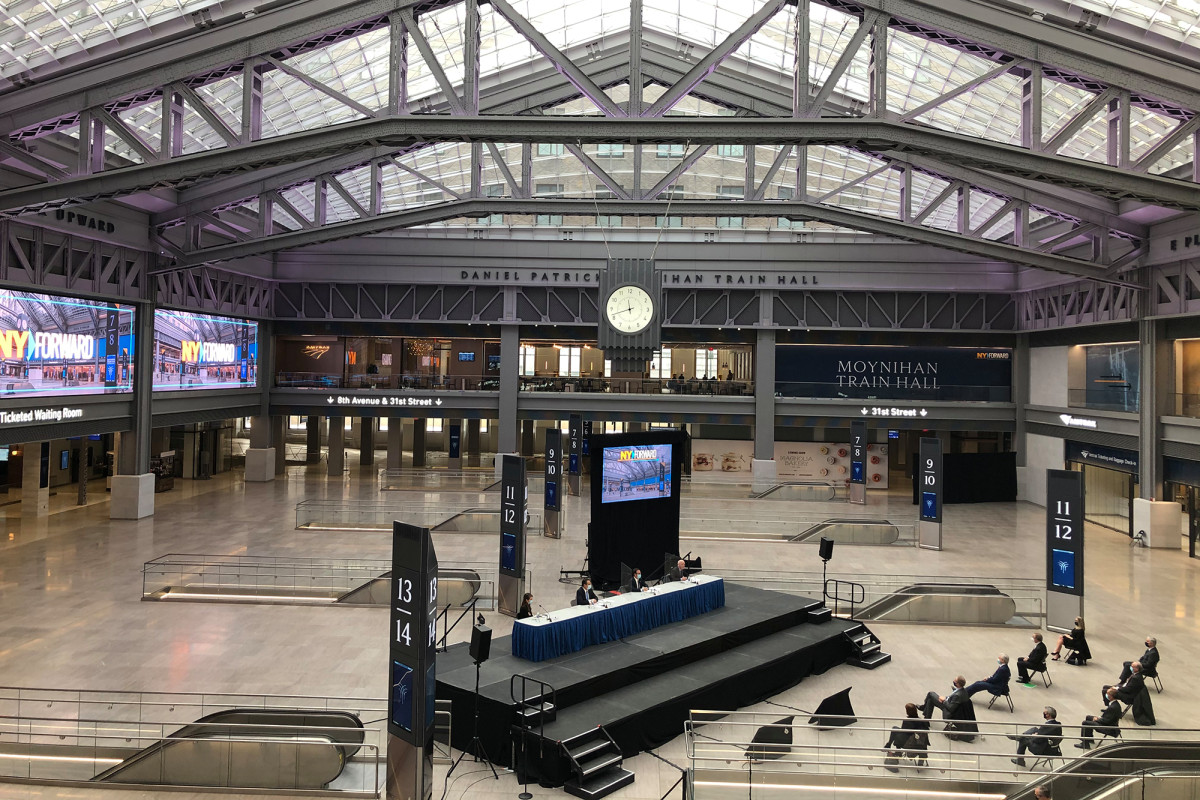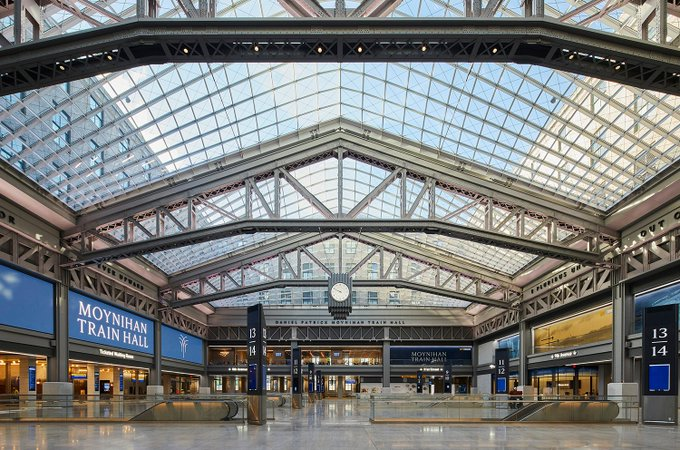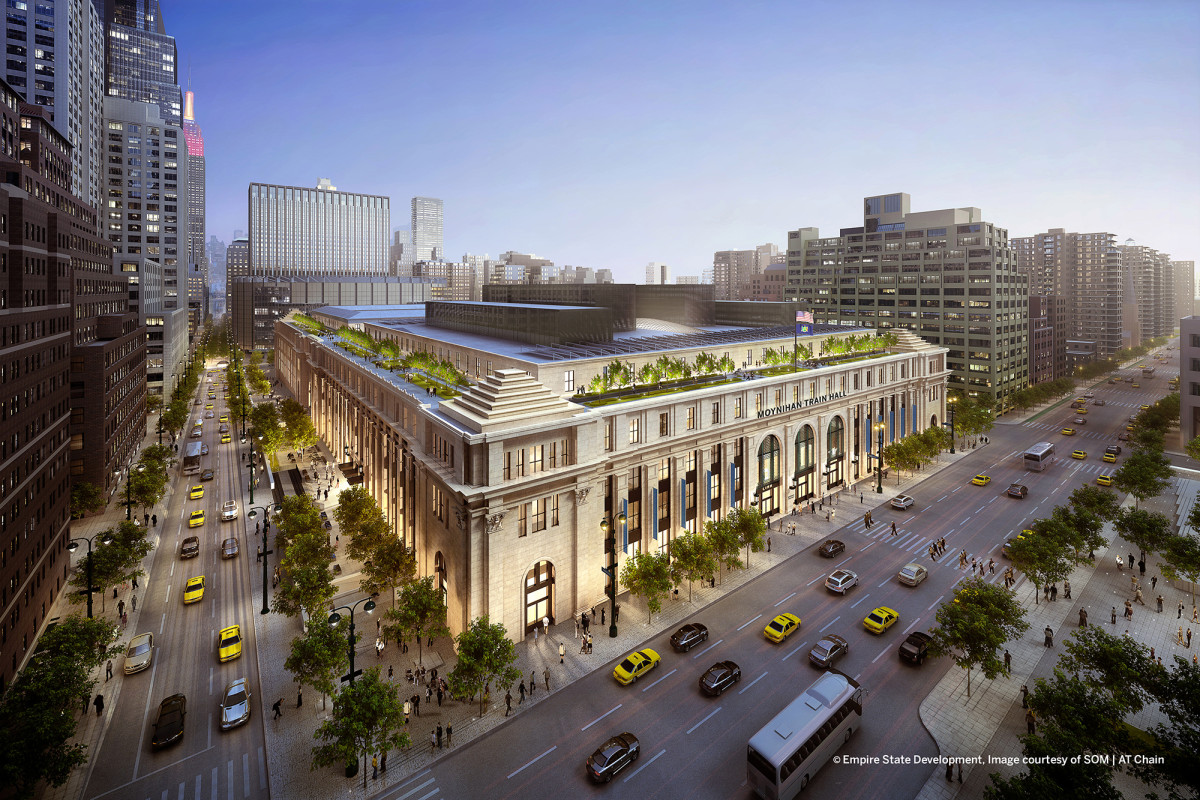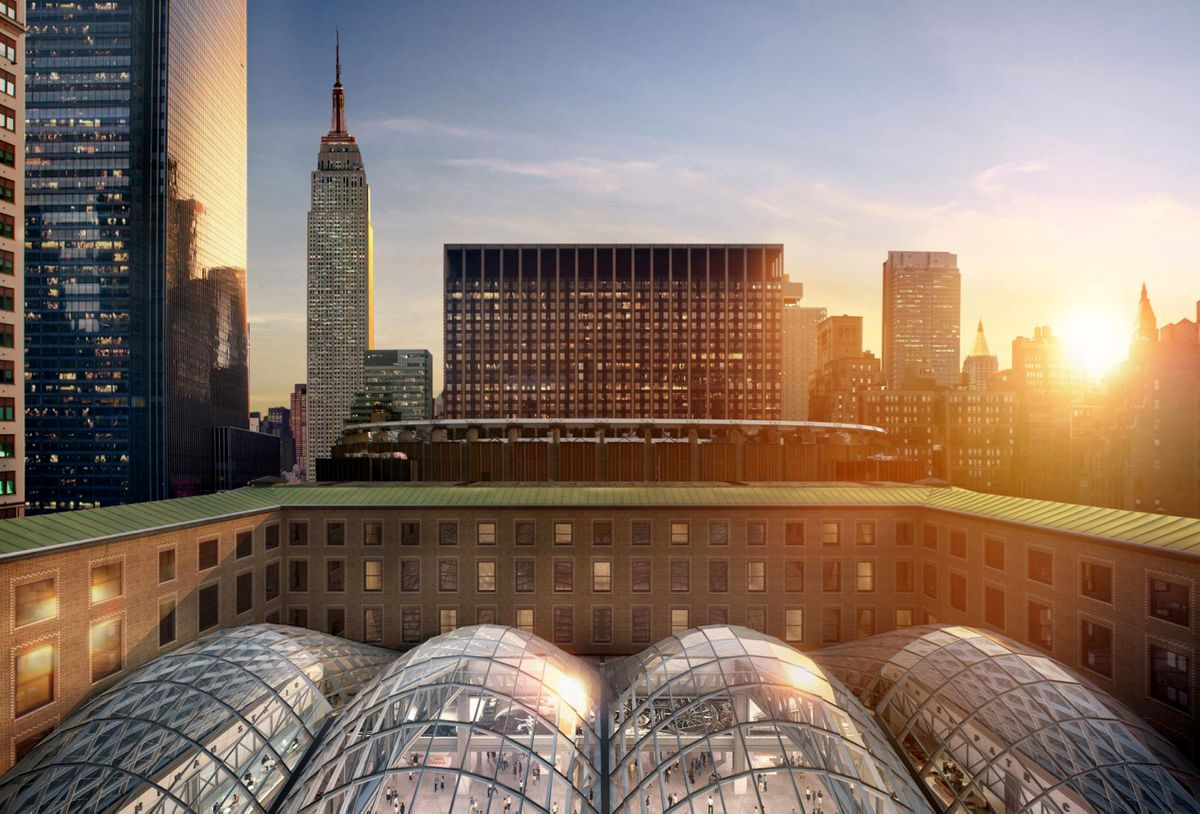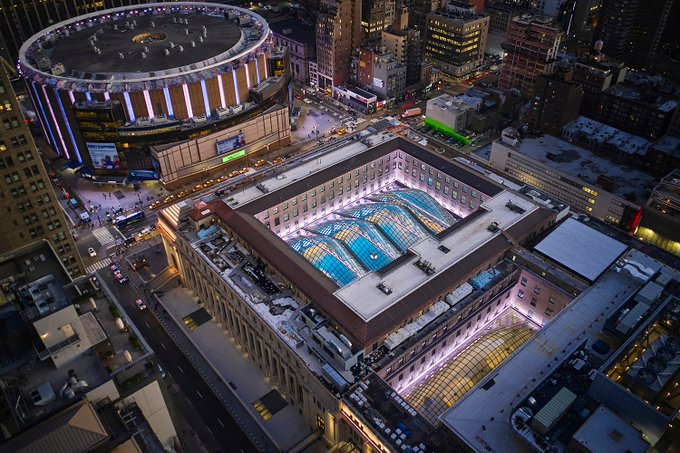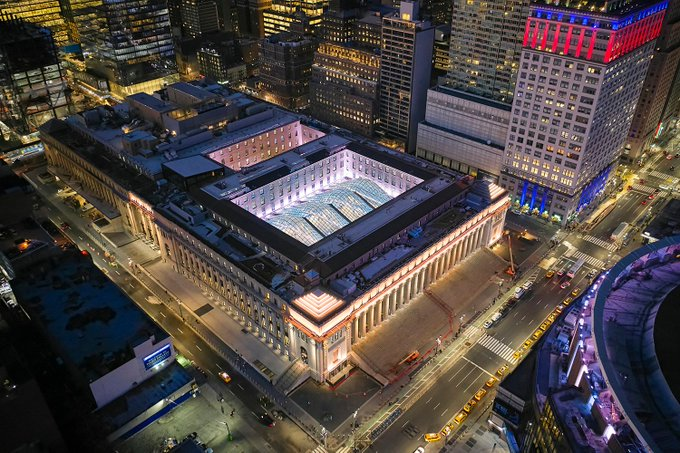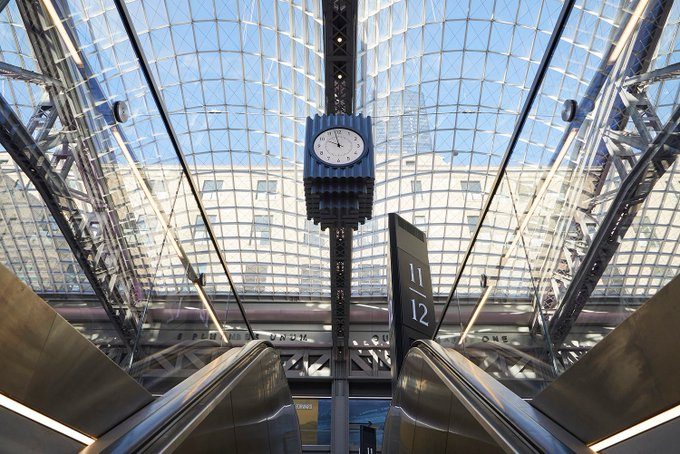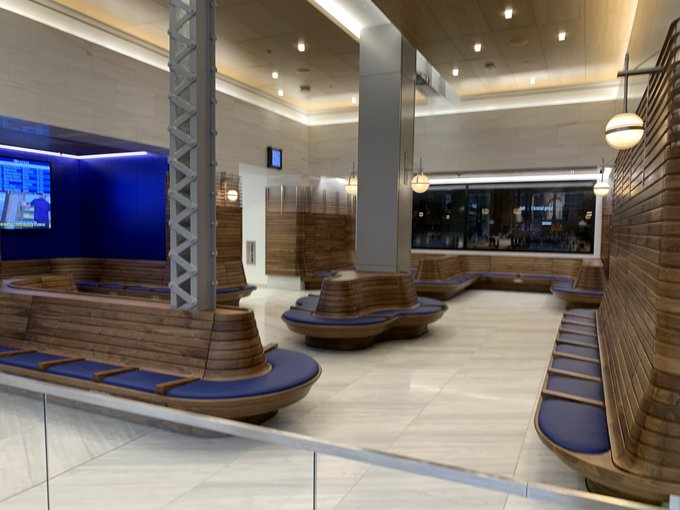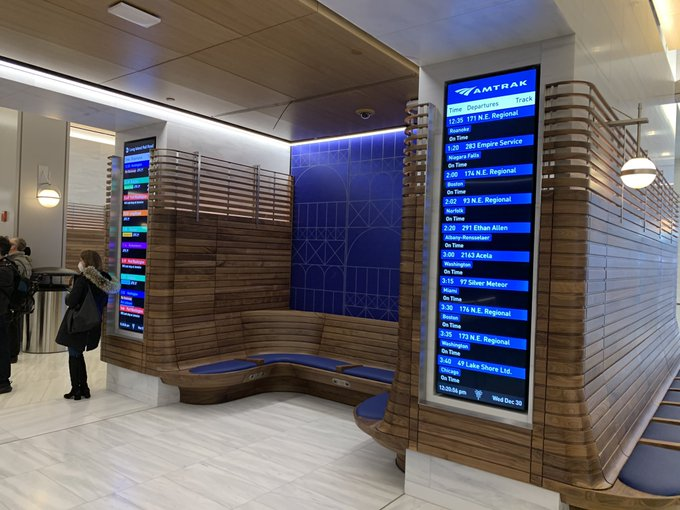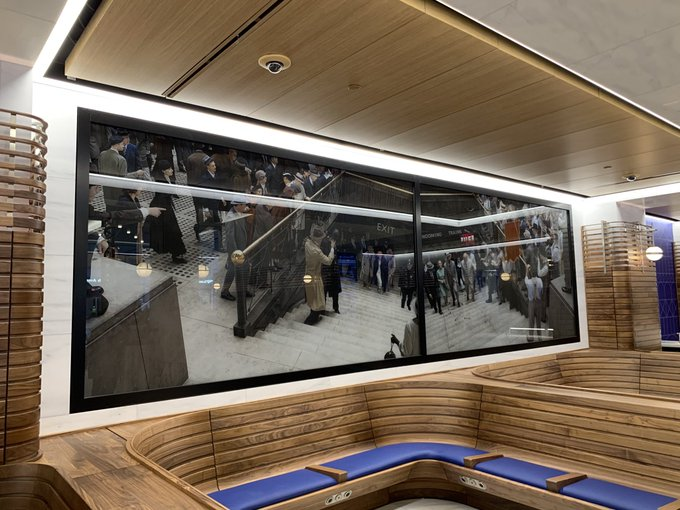 StreetLoc is one of America's fastest-growing Social Media companies. We do not employ woke kids in California to "police" your thoughts and put you in "jail".
StreetLoc is designed for Family, Friends, Events, Groups, Businesses and People.
JOIN TODAY