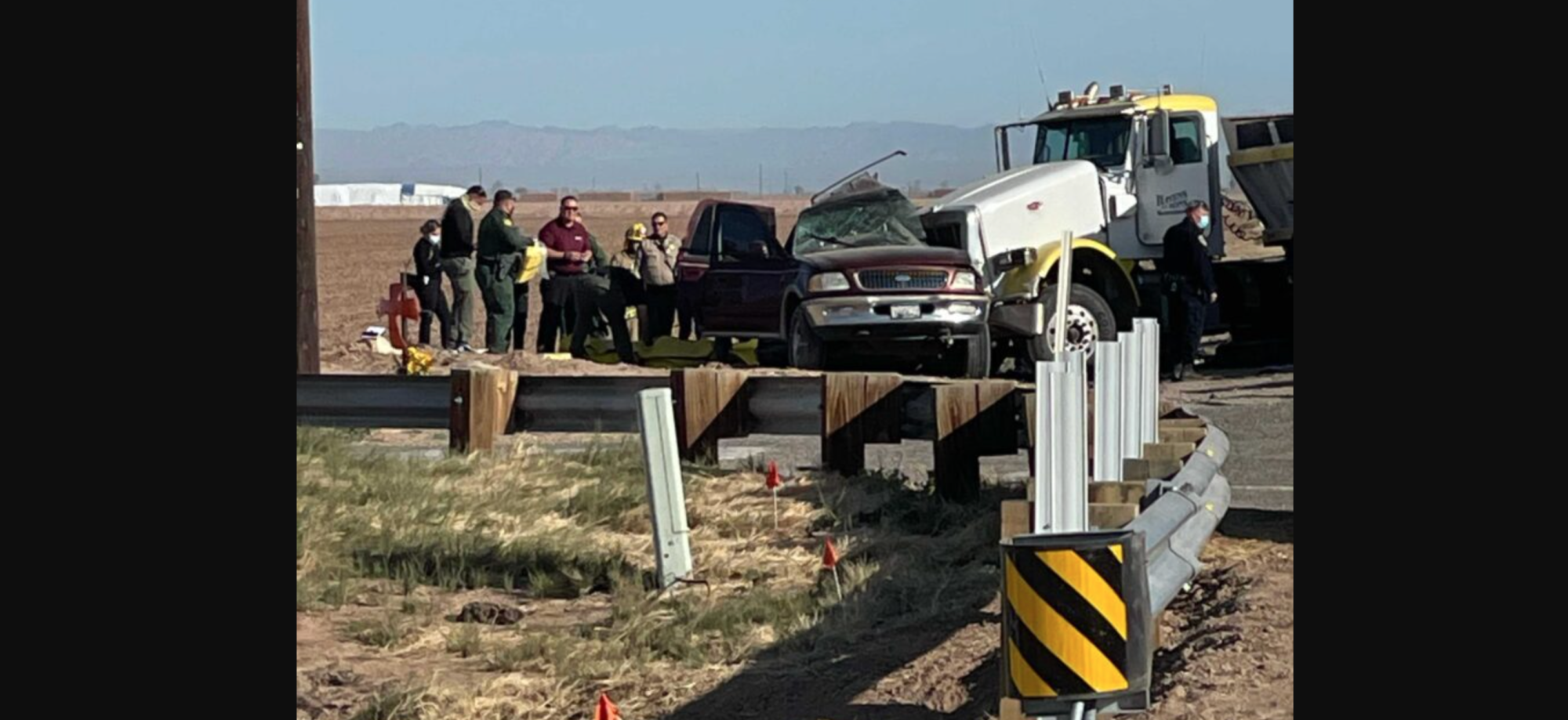 15 killed in crash involving big rig and SUV carrying 27 people near U.S.-Mexico border
Officials say at least 15 people have died from a crash between an SUV and a semi-truck in Imperial County, near CA's southern border. Staff at a local hospital believe there were 27 passengers in the SUV that struck a semi-truck full of gravel.
Four patients from a serious crash in Imperial County are being treated at Desert Regional Medical Center. Three are in the ICU, DRMC Spokesperson Todd Burke confirmed.
The cause of the crash was not immediately available, but for decades, there have been concerns about the high death toll in crashes along the California-Mexico border. Many of the wrecks involve immigrants trying to cross into the U.S., with a significant number of crashes occurring during chases by American authorities.
There is no evidence this collision involved a chase.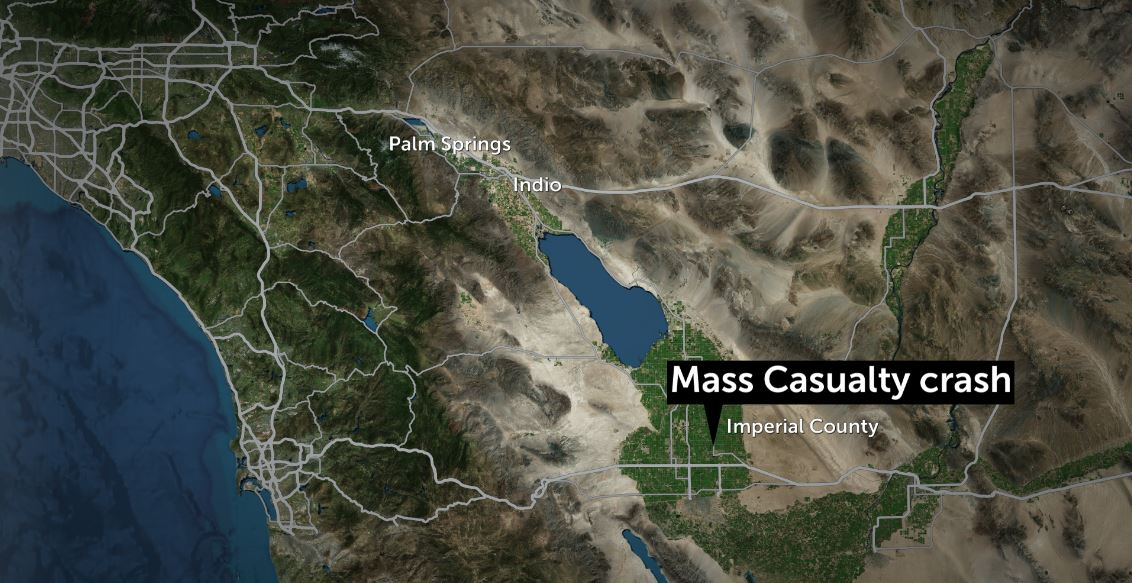 StreetLoc is one of America's fastest-growing Social Media companies. We do not employ woke kids in California to "police" your thoughts and put you in "jail".
StreetLoc is designed for Family, Friends, Events, Groups, Businesses and People.
JOIN TODAY