We have made some changes to the way you share information on StreetLoc.
We have made some changes to the way you share information on StreetLoc. Thank you for all the feedback we have been receiving form users, we have been listening to you and adjusting the platform to better represent your needs. For some of you the ability to fire of a quick "update" is a top request, while others have been asking for more control and the ability to share multiple links, photo's, videos and content.
Effective today the first item in your News Feed is now dedicated to sharing. You can now ADD "Update | Post | Poll | Discussion | Video | Album" all form the "Add New..." box on your News feed.  

Please use HASHTAGS when you share content on StreetLoc, we are building out our TRENDING feature based on popular HASHTAGS and will be rolling this out shortly. The StreetLoc platform is still relatively new and with more and more people signing up every day, as soon as we have critical mass on the number of posts made per day we will release the TRENDING feature.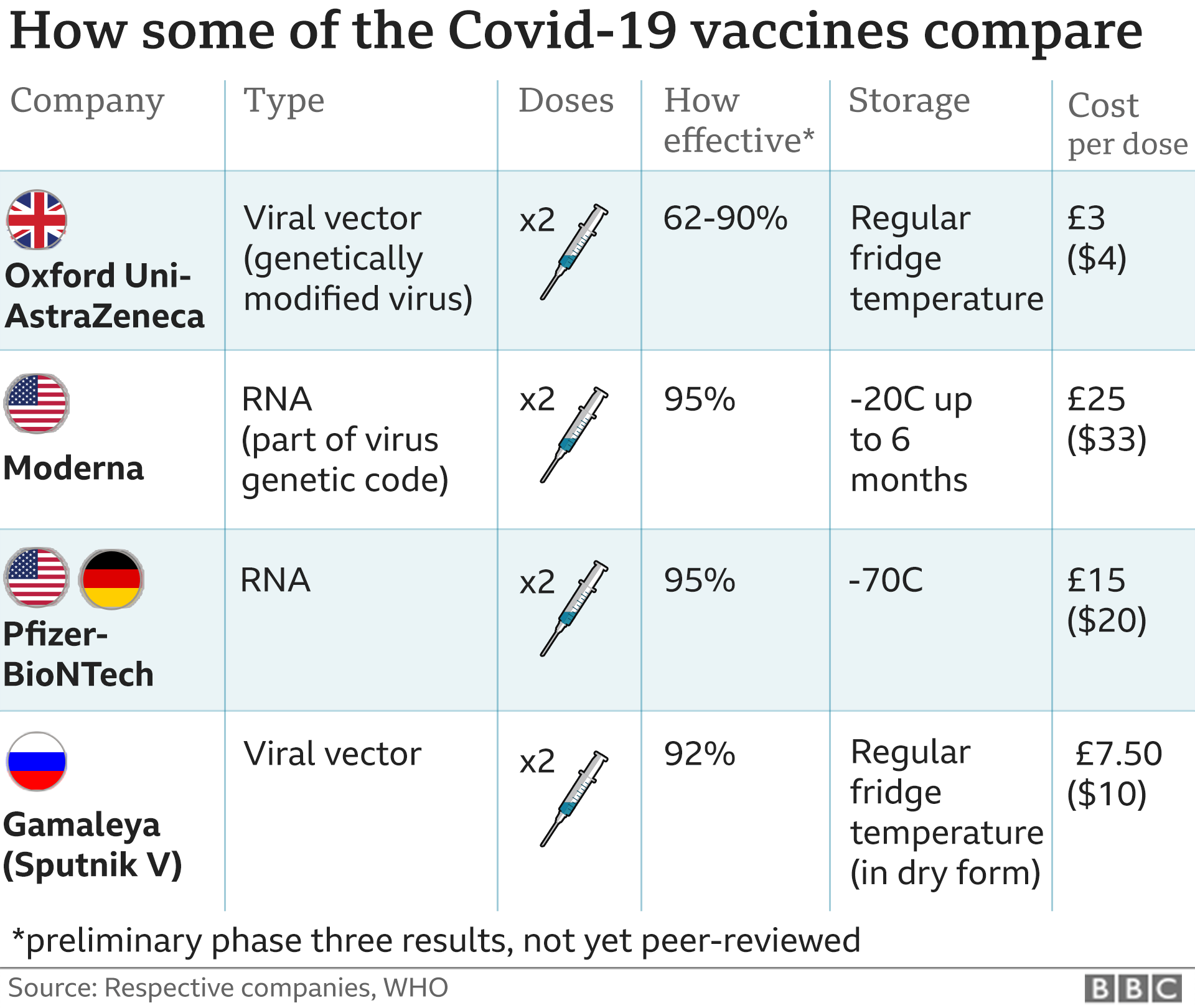 UPDATE
Update is there for you that would like to share brief snippets of information, you can add Emoji's, Links, Photo's and Videos. When including links in your update please use the Link button, this helps us format your update in both StreetLoc and on other platforms. By default all "updates" are set to public, if you set them to private they will not be visible on other platforms.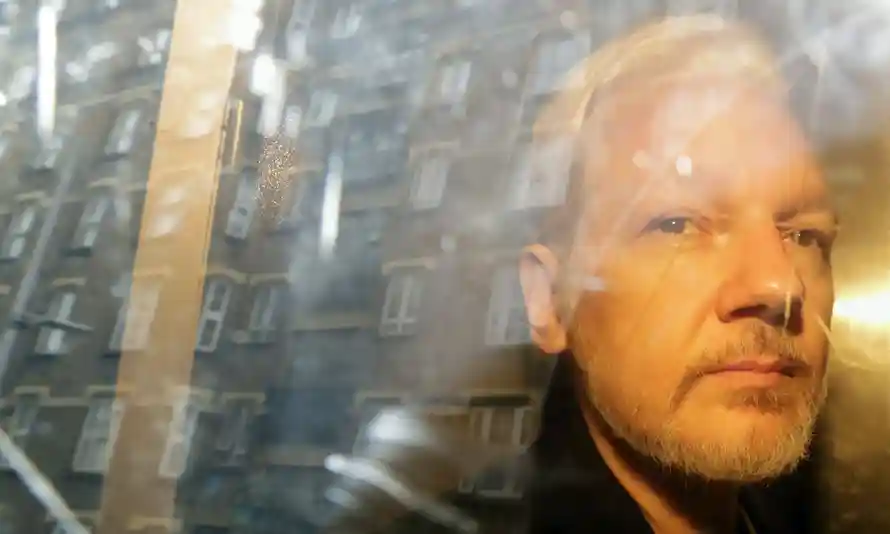 POST
The Post function gives more more editorial control over what you share, you can assign your posts to StreetLoc categories and you can embed links to multiple content sources amd as incert as many links, pictures and emoji's as you like.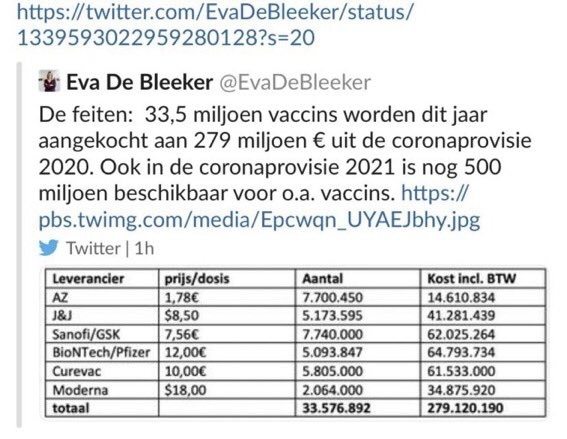 Join the Discussion
Please let us know what are some features you would like to add, change or remove on StreetLoc to make it better?
StreetLoc is a Facebook styled Social Media Platform, we are not an Adult-Day-Care, managed by woke kids.
Designed for Family, Friends, Events, Groups, Businesses and People.
JOIN NOW
Sign up - Join StreetLoc.