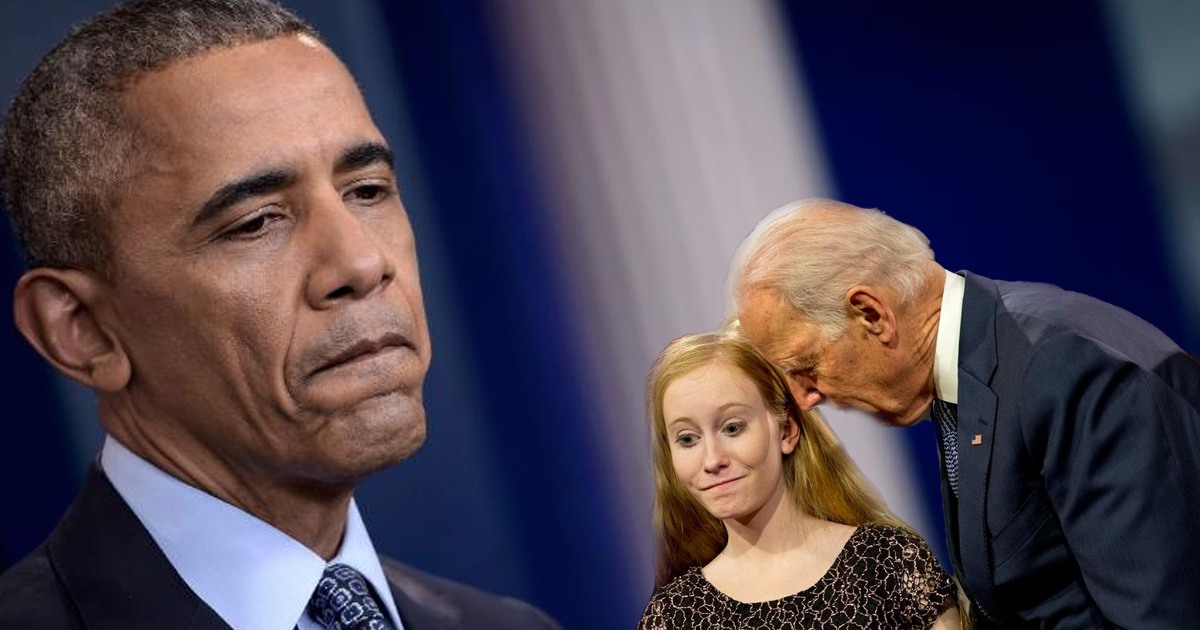 Barack Obama 'Don't underestimate Joe Biden's ability to f*** things up'
'Don't underestimate Joe's ability to f*** things up': Obama has shared private doubts about Biden's 2020 chances claim insiders - as tensions grow over ex-president's lack of support for Democrat candidate.
Barack Obama allegedly cautioned another Democrat not to 'underestimate Joe's ability to f**k things up' the former president was slow to endorse his VP as the Democratic candidate. There are said to be tensions between the Biden and Obama camps over his lack of support, Biden claimed Obama didn't 'lift a finger' to help him win South Carolina. Obama discouraged Biden from a 2016 run, he instead backed Hillary Clinton as his successor believing her more fit to take over his role.
StreetLoc is one of America's fastest-growing Social Media companies. We do not employ woke kids in California to "police" your thoughts and put you in "jail".
StreetLoc is designed for Family, Friends, Events, Groups, Businesses and People.
JOIN TODAY