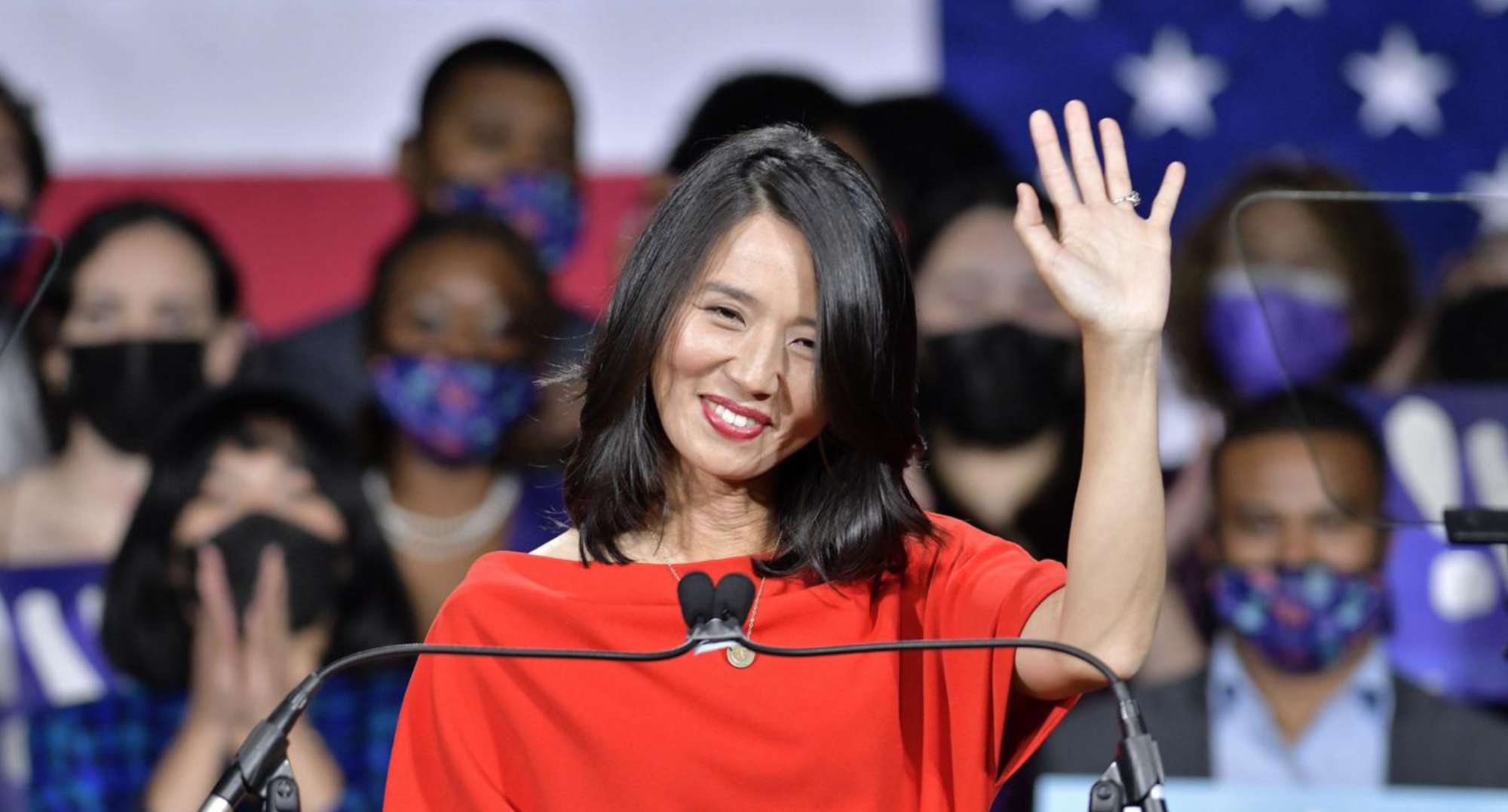 NPR disappointed that Boston elected an Asian Woman Mayor and not a Black Candidate
Michelle Wu, the 36-year-old daughter of Taiwanese immigrants, is making headlines because she's the first person elected to mayor there who is not a white man. NPR is disappointed and ran a story, titled, 'Why Boston will need to wait longer for its 1st elected black mayor,' features quotes from Boston residents unhappy with Wu's election because of her race.
Wu, 36, ran against three black candidates who didn't make the cut in the preliminary election on September 14.
NPR painted a picture of an unhappy electorate.
'I got home, and I cried,' Danny Rivera, an artist and civil rights activist, told NPR. 'I cried my eyes out because I don't know the next time we'll see a black mayor in our city.'
NPR
Michelle Wu, an Asian American, is the first woman and first person of color elected to lead the city. While many are hailing it as a turning point, others see it as more of a disappointment that the three Black candidates couldn't even come close.
NPR
We realize we don't always get things right the first time, and our previous tweet/headline misrepresented the story.
We deleted the previous tweet, which was causing harm, and have updated the story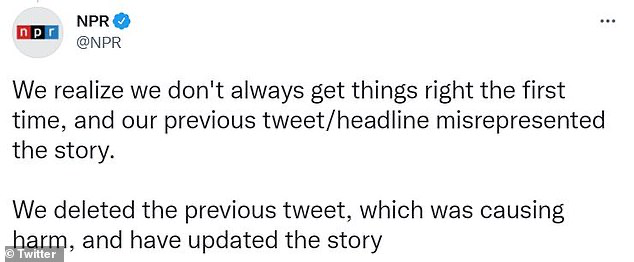 StreetLoc is one of America's fastest-growing Social Media companies. We do not employ woke kids in California to "police" your thoughts and put you in "jail". StreetLoc is designed for Family, Friends, Events, Groups, Businesses and People.
JOIN TODAY
Register or log in to 'Comment on Post'.