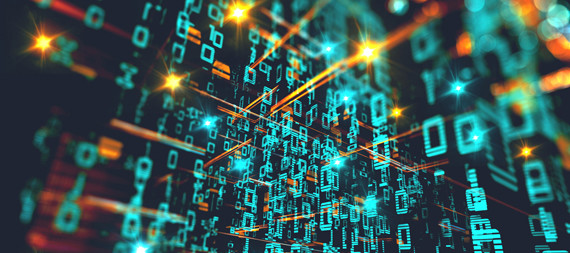 Who Is in Control? The Need to Rein in Big Tech
Common threats create strange bedfellows. Socialists, conservatives, nationalists, neoliberals, autocrats, and anti-autocrats may not agree on much, but they all recognize that the tech giants have accumulated far too much power. None like the idea that a pack of American hipsters in Silicon Valley can, at any moment, cut off their digital lines of communication.
When the Web was created in the 1990s, the goal was that everyone who wanted a voice could have one. All a person had to do to access the global marketplace of ideas was to go online and set up a website. Once created, the website belonged to that person. Especially if the person owned his own server, no one could deplatform him. That was by design, because the Web, when it was invented, was competing with other types of online services that were not so free and open.
It is important to remember that the Web, as we know it today—a network of websites accessed through browsers—was not the first online service ever created. In the 1990s, Sir Timothy Berners-Lee invented the technology that underpins websites and web browsers, creating the Web as we know it today. But there were other online services, some of which predated Berners-Lee's invention. Corporations like CompuServe and Prodigy ran their own online networks in the 1990s—networks that were separate from the Web and had access points that were different from web browsers. These privately-owned networks were open to the public, but CompuServe and Prodigy owned every bit of information on them and could kick people off their networks for any reason. 
In these ways the Web was different. No one owned it, owned the information on it, or could kick anyone off. That was the idea, at least, before the Web was captured by a handful of corporations. 
StreetLoc is a Facebook styled Social Media Platform, we are not an Adult-Day-Care, managed by woke kids. StreetLoc is designed for Family, Friends, Events, Groups, Businesses and People.
JOIN NOW