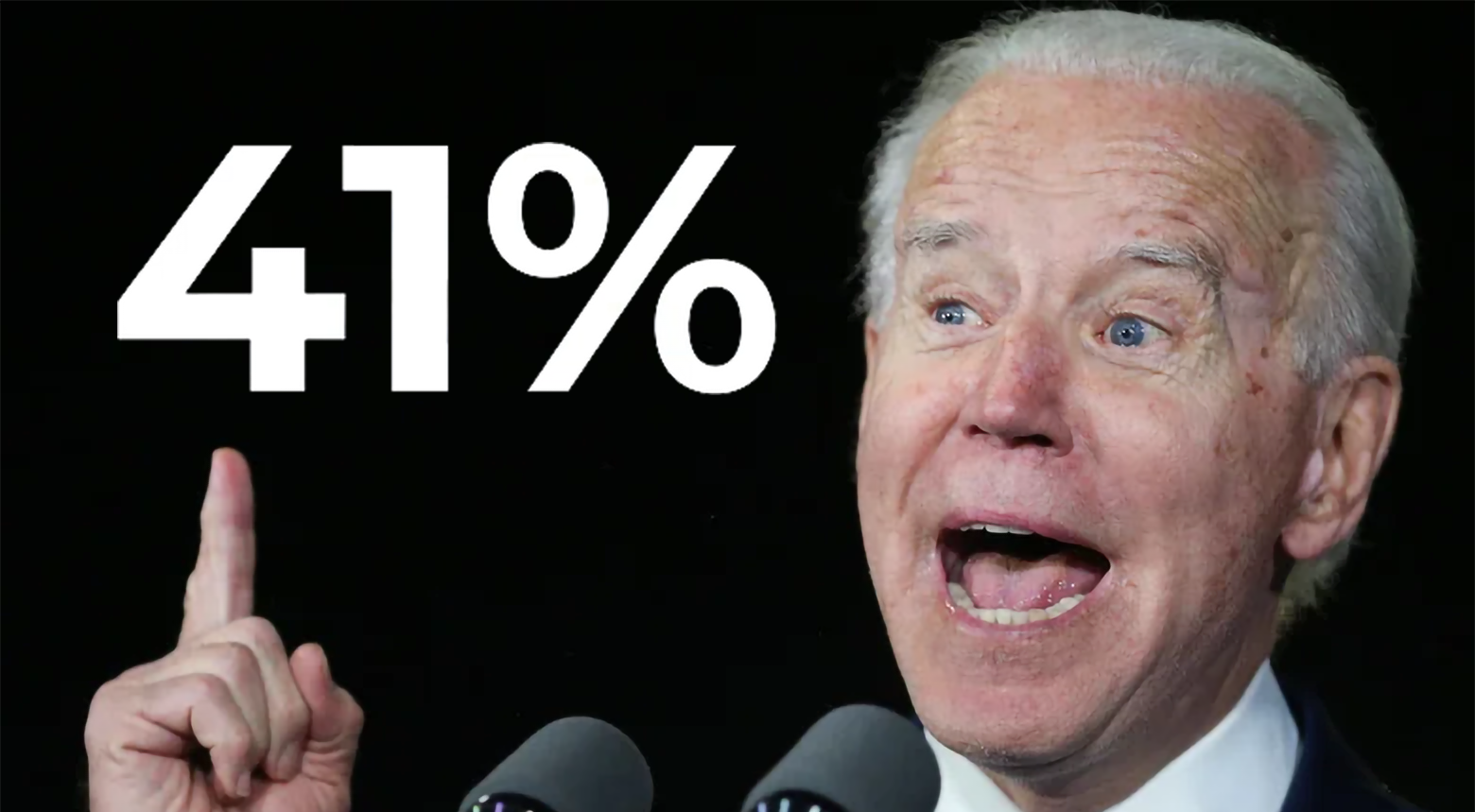 Biden's approval ratings have plummeted to 41%
President Biden's approval rating sunk to a new low of 41 percent in the latest poll from USA Today/Suffolk University.
The United States' Afghanistan withdrawal seems to be one of the the main drivers — only 26 percent of responsdents approve of the execution of the plan (though a majority still support exiting the country) — and he has poor marks on immigration issues and his handling of the economy, as well.
Of those surveyed, 62%, put the responsibility for the Afghanistan war on George W. Bush. 
Half approved of his handling of the pandemic, 39% of his handling of the economy. 
Biden's decision to leave Afghanistan was approved of by most Americans. 
But only 26% approved of Biden's handling of the withdrawal.
StreetLoc is a Facebook styled Social Media Platform, we are not an Adult-Day-Care, managed by woke kids. StreetLoc is designed for Family, Friends, Events, Groups, Businesses and People.
JOIN NOW