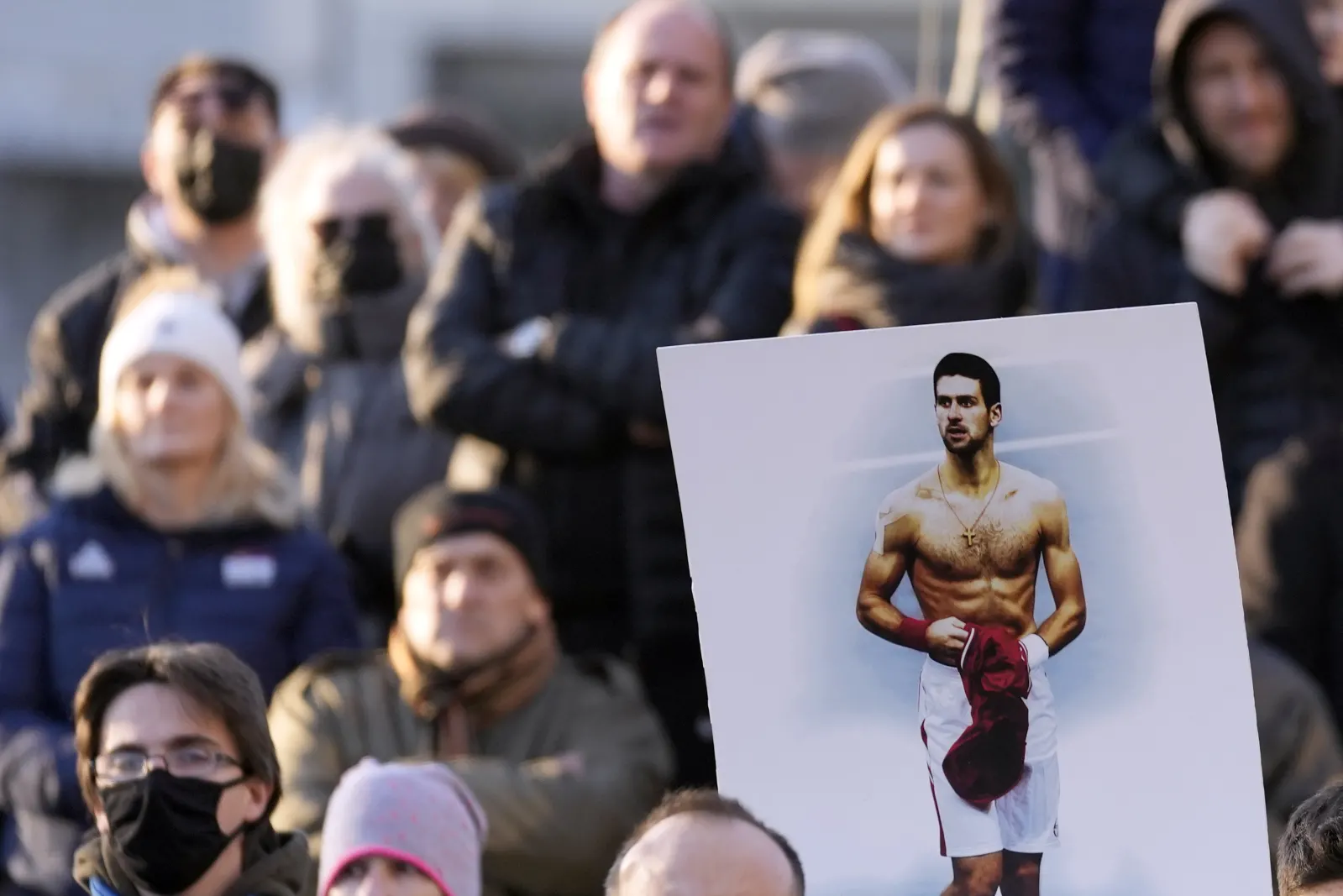 The Australian government says the presence of Novak Djokovic throughout the two weeks of the Australian Open may put lives and civil order at risk by increasing anti-vax sentiment and disregard for COVID-19 rules.
In a radical reframing of the case against the Serbian tennis star, Immigration Minister Alex Hawke concedes the unvaccinated Djokovic entered Australia with a valid medical exemption and poses a low risk of contracting the virus while in Australia and passing it on to others due to his recent infection.
Mr Hawke's detailed reasons for his decision to cancel Djokovic's visa for a second time since his arrival in Australia late on January 5, revealed by the Herald and The Age, portray the nine-time Australian Open winner as a menace to both public health and public order.
Register or log in to 'Comment on Post'.
Join StreetLoc - Personal Account