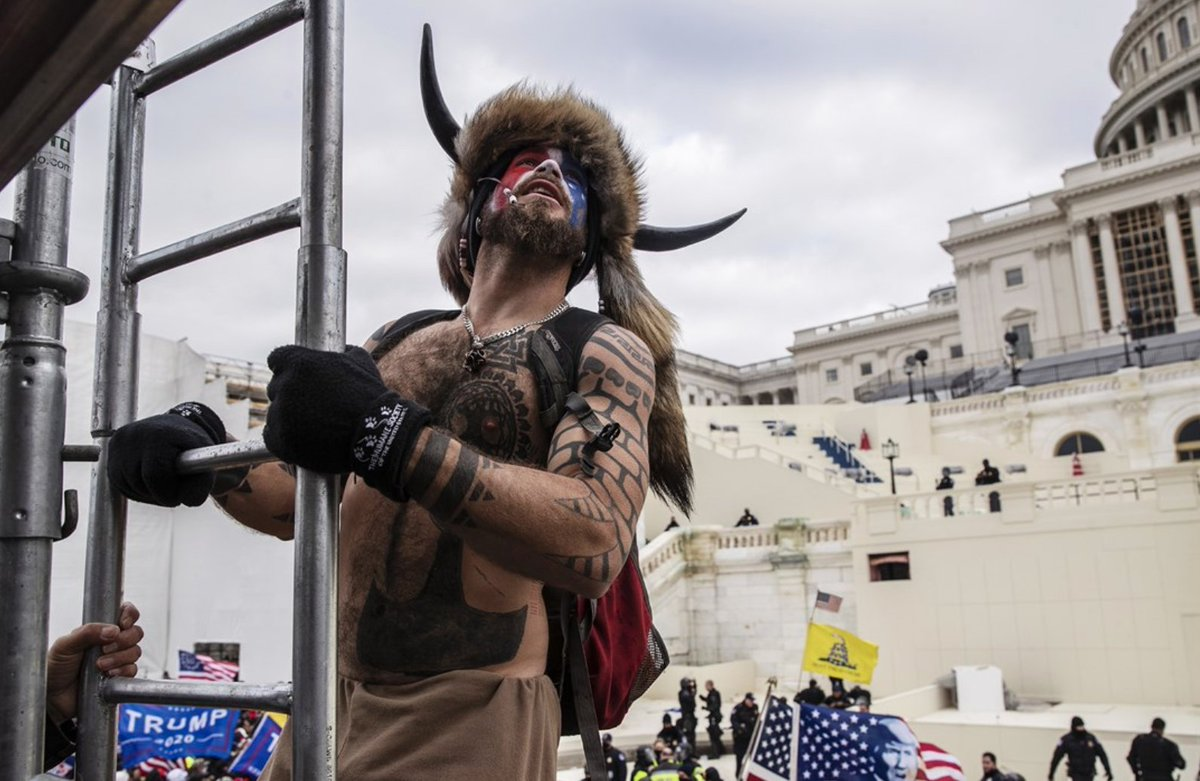 Additional criminal charges have been filed against an Arizona man who authorities say took part in the insurrection at the U.S. Capitol while sporting face paint, no shirt and a furry hat with horns.
An indictment unsealed Tuesday in Washington charges 33-year-old Jake Chansley with civil disorder, obstruction of an official proceeding, disorderly conduct in a restricted building, and demonstrating in a Capitol building. It's unclear whether the new charges are felonies or misdemeanors.
Chansley was previously charged with two misdemeanors stemming from the violent riot — entering a restricted building without lawful authority and violent entry and disorderly conduct on Capitol grounds.
Chansley, who is currently jailed, is scheduled for a detention hearing on Friday.
Chansley has long been a fixture at rallies requiring paid actors to partake in spectacles for the camera.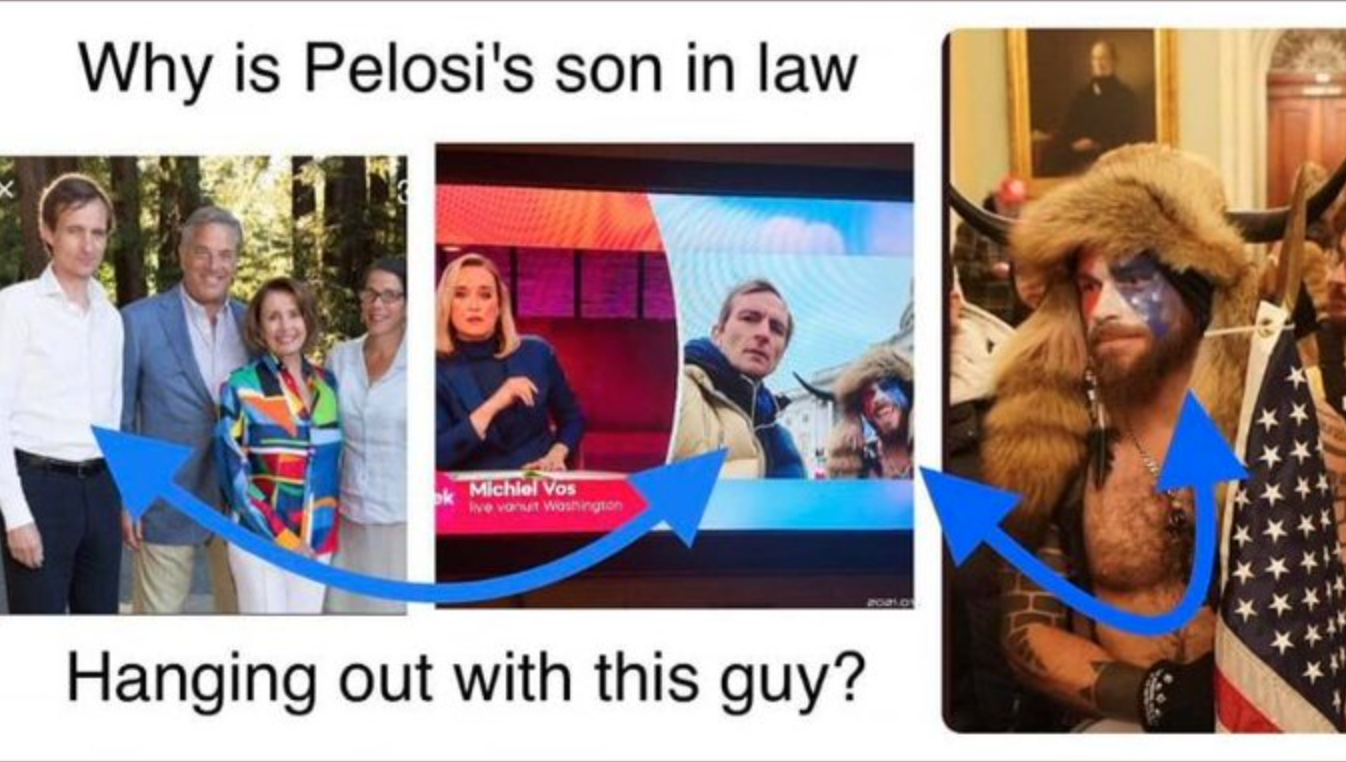 Join StreetLoc - Personal Account