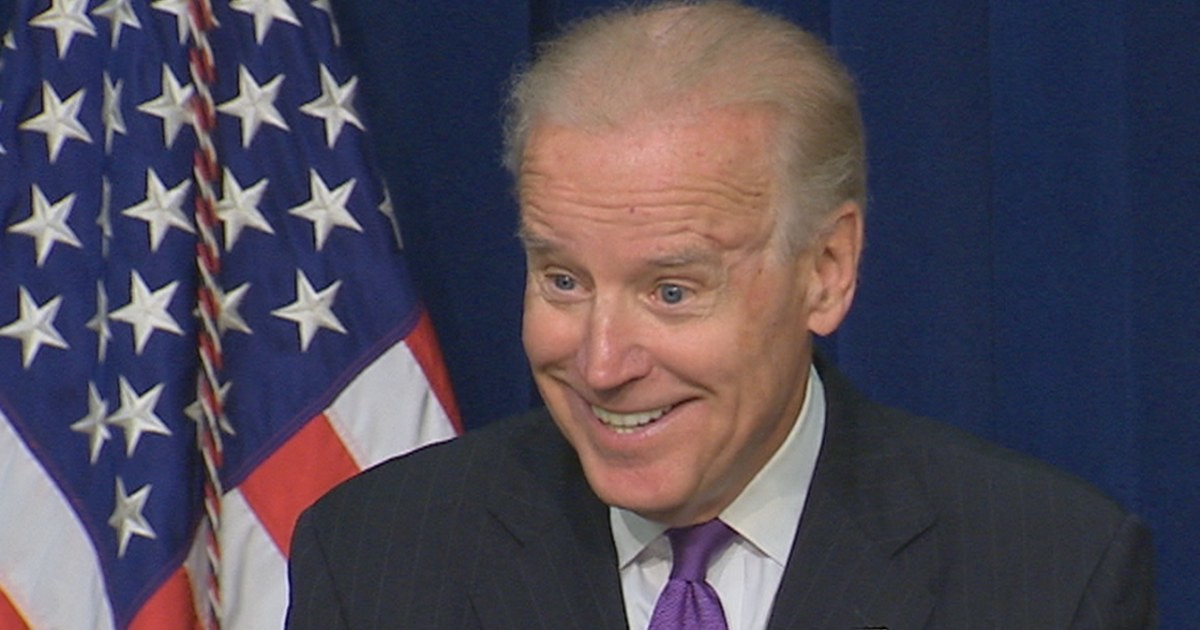 The White House censors Joe Biden
Last week, word emerged from the White House that Biden's own staff can't stand to listen to him.  It's not that they don't agree with his policies (heck — they probably crafted them).  Instead, it's that he's such a verbal loose cannon that they shudder when they hear him speak off the cuff.  Yesterday, the White House staffers paying attention to his answers about western wildfires were so worried about where his mouth was taking him that they pulled the plug on him in mid-sentence.
Puppet politicians are all well and good when they take their orders and do as they're told.  They become a problem either when they try to seize real power or when they become so verbally incontinent that they can no longer be trusted to stick to the script and speak only when their strings are pulled.
StreetLoc is one of America's fastest-growing Social Media companies. We do not employ woke kids in California to "police" your thoughts and put you in "jail".
StreetLoc is designed for Family, Friends, Events, Groups, Businesses and People.
JOIN TODAY