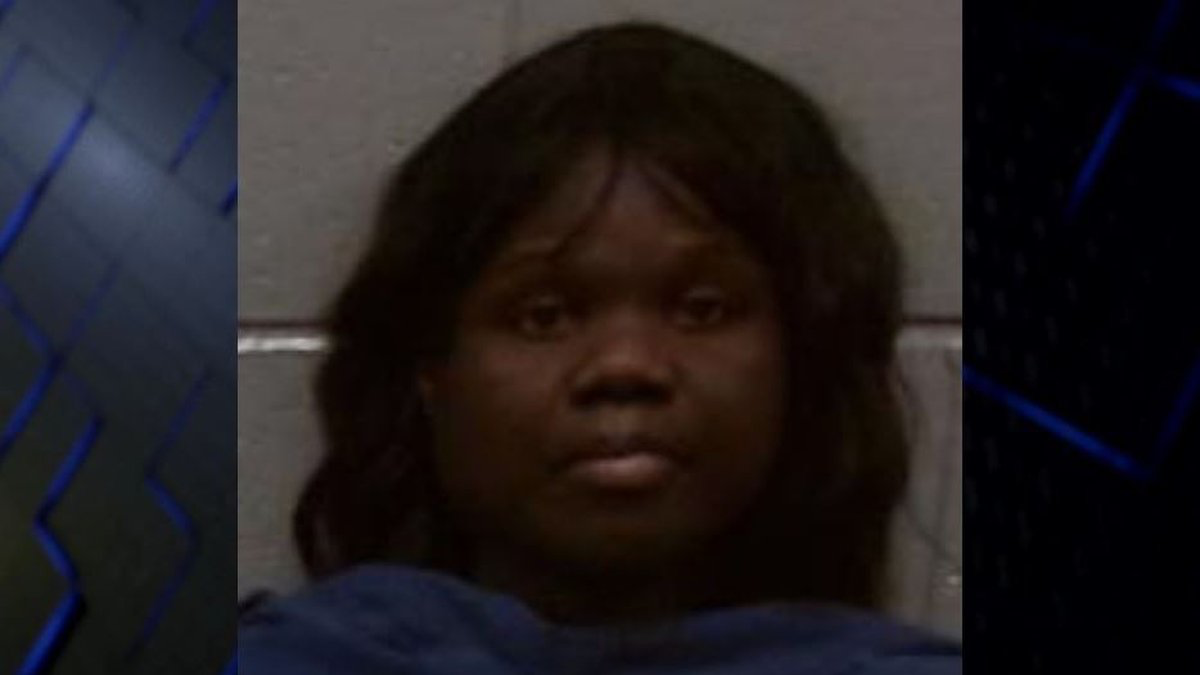 Texas woman accused of killing roommate by sitting on her
Gloria Ann Jordan, 41, was arrested by police on charges of manslaughter Tuesday.
The Wichita Falls Police Department alleges that she killed her roommate, Gloria Farmer, on Nov. 21. Law enforcement originally said Farmer's death was medical after being called to the home on Las Cruces Lane, which Jordan and Farmer shared with a third roommate. However, they ordered a follow-up investigation after a family friend came forward a few days later with concerns.
Court documents say that Jordan then straddled Farmer's body, sitting on her chest while Farmer told her to get off because she couldn't breathe. The roommate reportedly tried to move Jordan off of Farmer, but the other woman is said to have stayed in her position until Farmer stopped breathing.
StreetLoc is one of America's fastest-growing Social Media companies. We do not employ woke kids in California to "police" your thoughts and put you in "jail".
StreetLoc is designed for Family, Friends, Events, Groups, Businesses and People.
JOIN TODAY