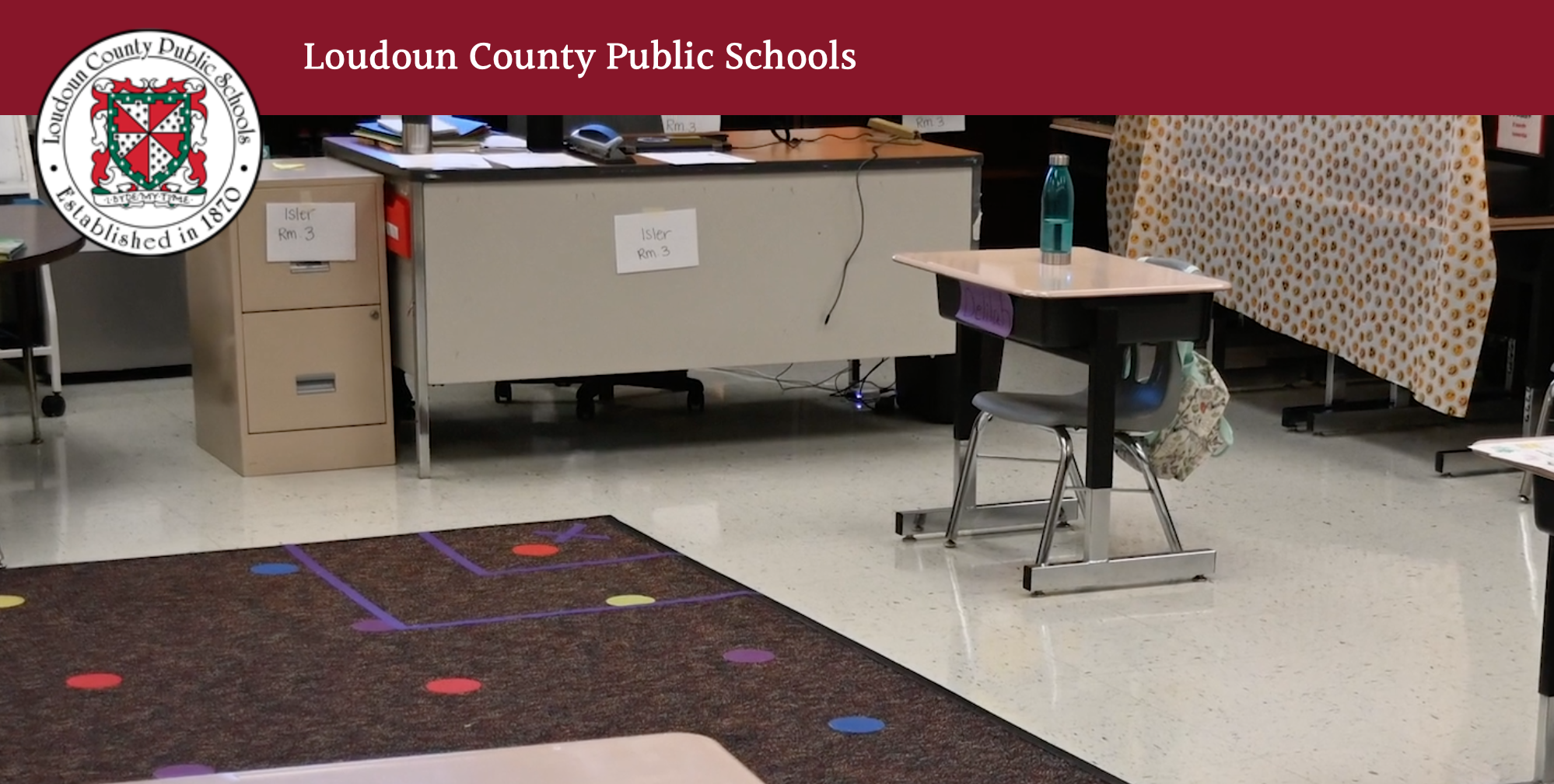 Teachers from Loudoun County, Virginia, Compile List Of Parents Who Question Radical, Racial Curriculum
A group of current and former teachers and others in Loudoun County, Virginia, compiled a lengthy list of parents suspected of disagreeing with school system actions, including its teaching of controversial racial concepts — with a stated purpose in part to "infiltrate," use "hackers" to silence parents' communications, and "expose these people publicly."
According to the Daily Wire, Loudoun County school board member Beth Barts recommended in a Facebook posting last week for members to "call out statements and actions that undermine our stated plan to end systemic racism." The recommendation quickly devolved into members compiling a list of parents who may not be supportive of the school system's focus on CRT. Beth Barts host an Outreach group on Facebook, about Leesburg for families who attend schools in the Leesburg area. 
There is now a Facebook Group to Recall Beth Barts.
StreetLoc is one of America's fastest-growing Social Media companies. We do not employ woke kids in California to "police" your thoughts and put you in "jail".
StreetLoc is designed for Family, Friends, Events, Groups, Businesses and People.
JOIN TODAY