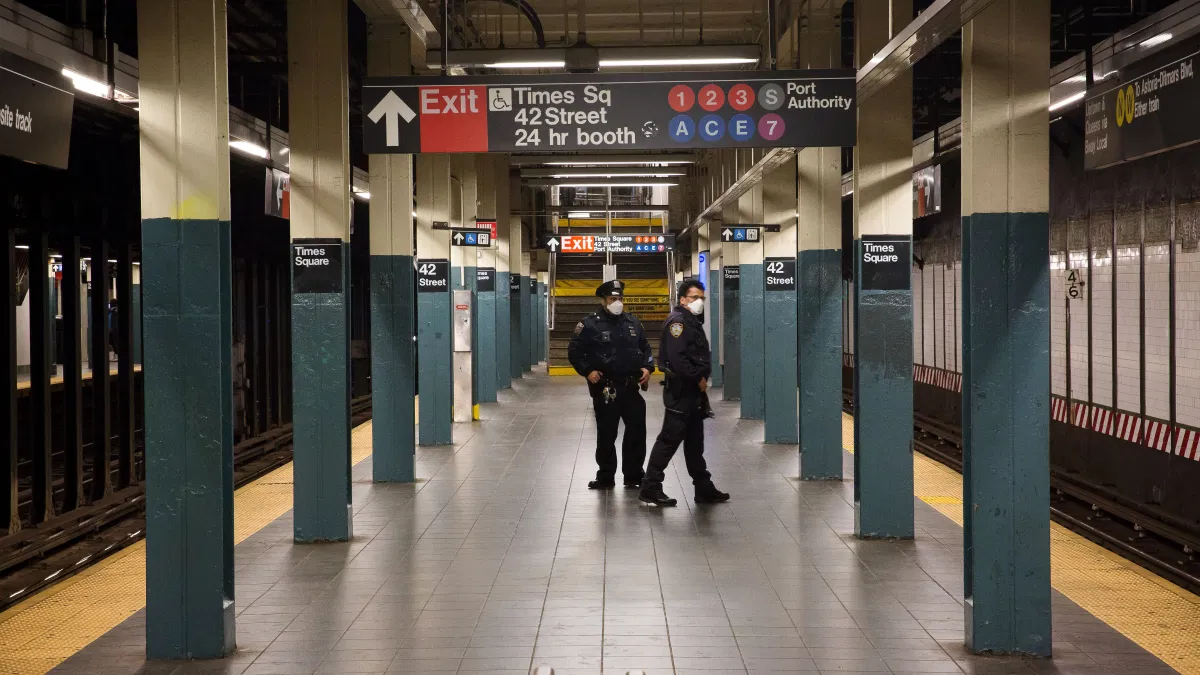 Saadiq Jovan Teague Arrested Taking Semi-Automatic Gun out in Time Square
A teenager from Ohio has been arrested after being found with an unloaded semi-automatic gun, ammunition and a possible gas mask in a bag, law enforcement officials tell News 4.
The man, identified by several law enforcement sources as Saadiq Teague, was apprehended by officers at the subway station in Times Square Friday afternoon near the A/C/E line, the officials said.
NYPD officers performing a station inspection spotted Teague as he took the unloaded weapon out of his bag and placed it on the ground. The officers approached and questioned him before taking him into custody, the officials said.
StreetLoc is one of America's fastest-growing Social Media companies. We do not employ woke kids in California to "police" your thoughts and put you in "jail".
StreetLoc is designed for Family, Friends, Events, Groups, Businesses and People.
JOIN TODAY