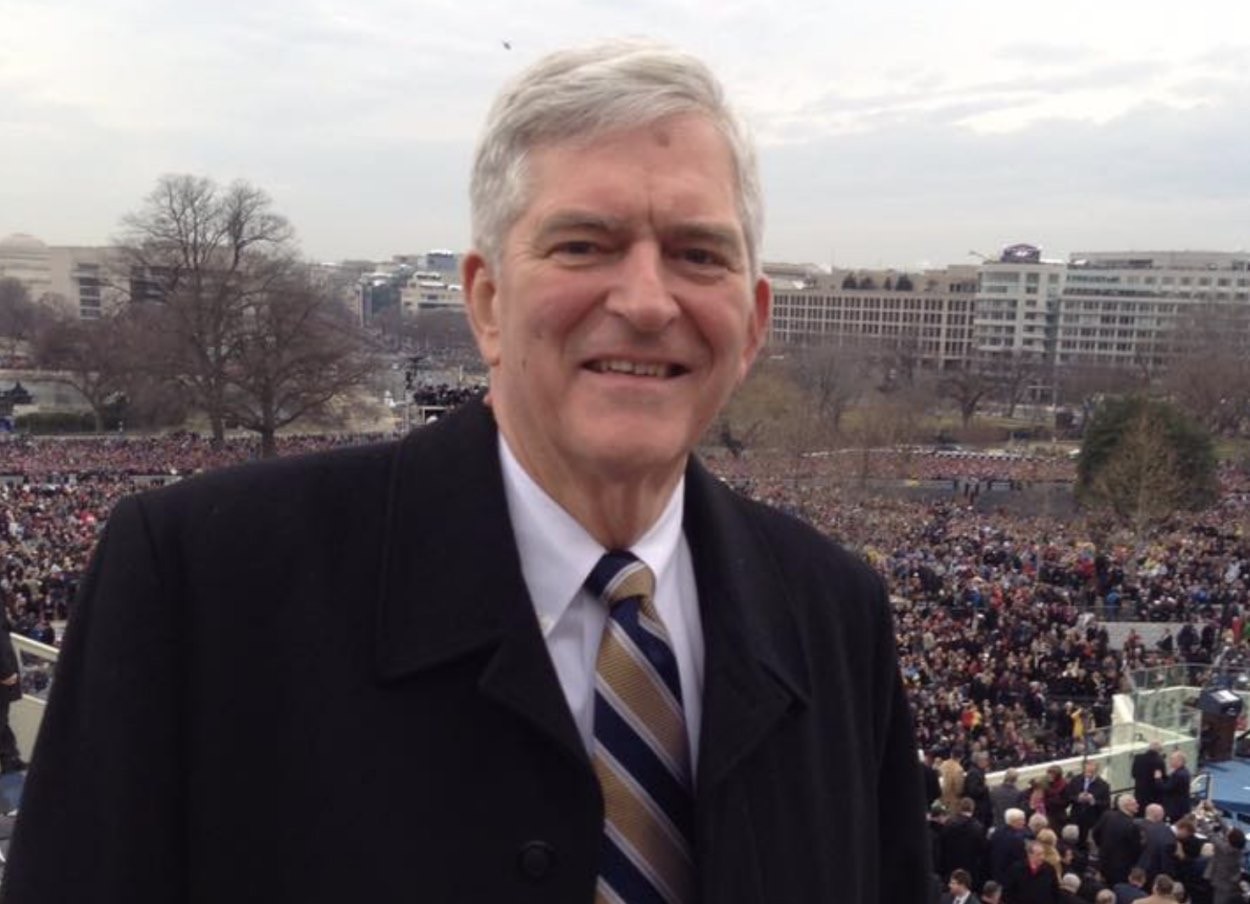 Rep. Daniel Webster's Health Called Into Question - Florida 11
With the 2022 midterm elections less than three months away, and with the official campaign qualifying period having ended at noon on Friday, June 17th, contested state and federal races around the state have begun to get contentious, especially the Republican congressional primary race between Rep. Daniel Webster and conservative investigative journalist Laura Loome in Floridas' 11th congressional district.
For quite some time, rumors have been circulating around Florida's 11th congressional district that Rep. Webster's health has diminished since he was first elected to the U.S. House of Representatives a decade ago.Over the last several years. Rep. Webster has missed floor votes, and committee assignment hearings, and has been all but invisible to his constituents.
StreetLoc is one of America's fastest-growing Social Media companies. We do not employ woke kids in California to "police" your thoughts and put you in "jail".
StreetLoc is designed for Family, Friends, Events, Groups, Businesses and People.
JOIN TODAY