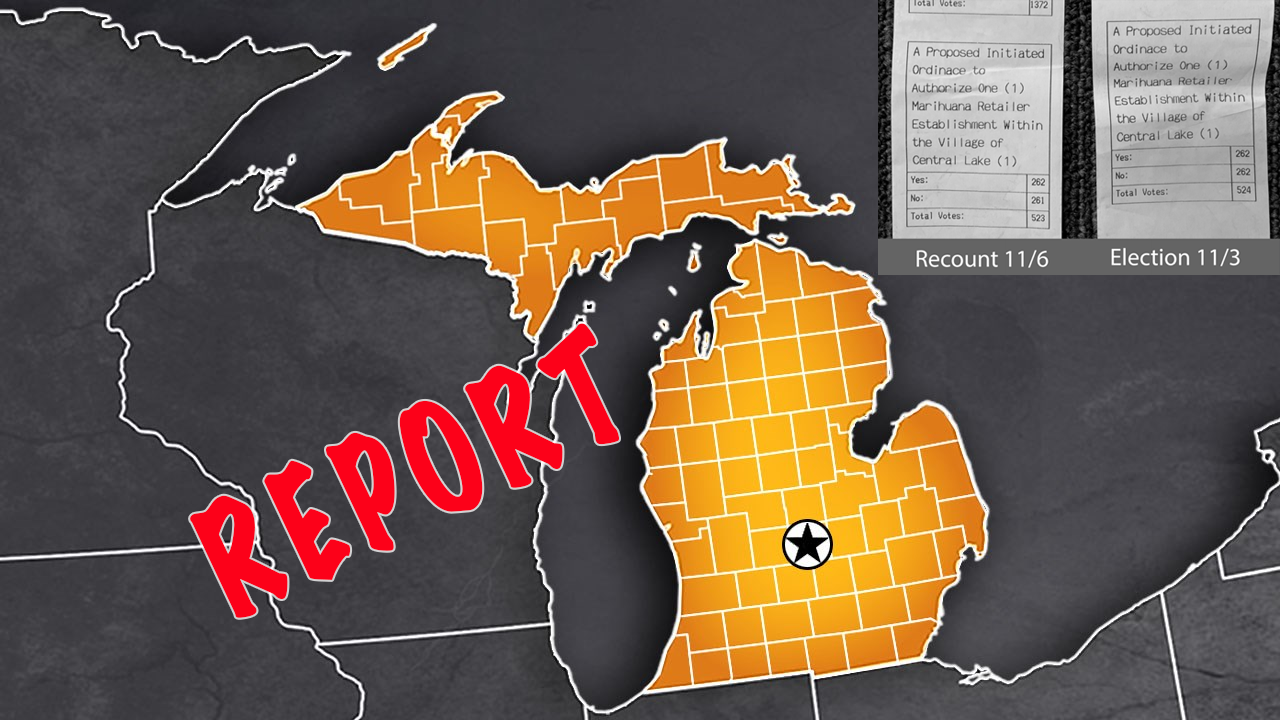 READ: Dominion Voting Systems forensic report - MI Judge Grants Attorney Matt DePerno Permission
This morning, during an emergency hearing, MI 13th Circuit Court Judge Kevin A Elsenheimer granted permission to Attorney Matthew Deperno to release the findings from their forensic examination of 16 Dominion Voting machines in Antrim County, MI where thousands of votes flipped from President Trump to Joe Biden on November 3, 2020.
"We conclude that the Dominion Voting System is intentionally and purposefully designed with inherent errors to create systemic fraud and influence election results. The system intentionally generates an enormously high number of ballot errors. The electronic ballots are then transferred for adjudication. The intentional errors lead to bulk adjudication of ballots with no oversight, no transparency, and no audit trail. This leads to voter or election fraud. Based on our study, we conclude that The Dominion Voting System should not be used in Michigan. We further conclude that the results of Antrim County should not have been certified."

The following is a breakdown of the votes tabulated for the 2020 election in Antrim County, showing different dates for the tabulation of the same votes.

The Antrim County Clerk and Secretary of State Jocelyn Benson have stated that the election night error (detailed above by the vote "flip" from Trump to Biden, was the result of human error caused by the failure to update the Mancelona Township tabulator prior to election night for a down ballot race. We disagree and conclude that the vote flip occurred because of machine error built into the voting software designed to create error.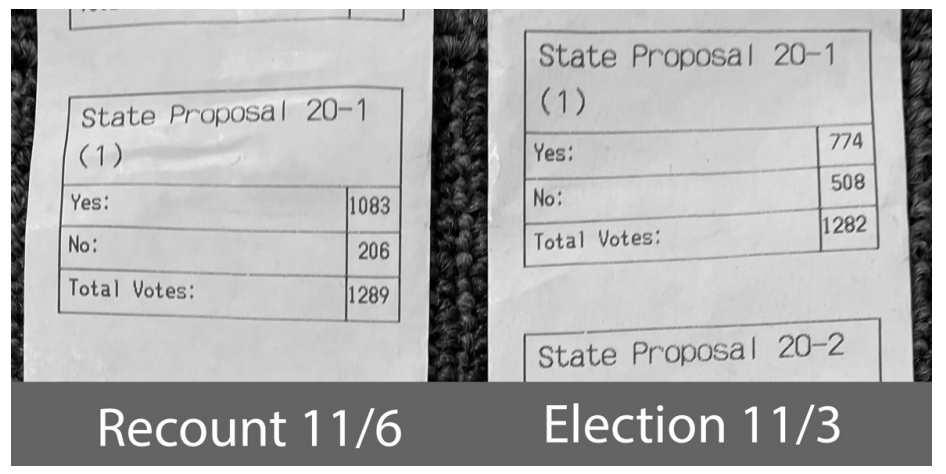 Here is the report:
StreetLoc is one of America's fastest-growing Social Media companies. We do not employ woke kids in California to "police" your thoughts and put you in "jail".
StreetLoc is designed for Family, Friends, Events, Groups, Businesses and People.
JOIN TODAY