Petition against NetFlix - 11-Year-Old Girl Joins Twerking Dance Clique to Build Her Self Confidence
Netflix accused of sexualizing preteen girls in ads for upcoming movie 'Cuties'
Netflix picked up "Cuties" out of Sundance from director and writer Maïmouna Doucouré after it won an award earlier this year, according to The Wrap.
More than 40,000 people have signed a petition asking Netflix to remove "Cuties," a movie they claim sexualizes children.
"The movie 'Cuties' shows children dressed provocatively, dancing sexually and is rated only for adult viewers," the petition reads. "It was created for the entertainment of adults who are pedophiles."
The first movie directed by Maïmouna Doucouré, "Cuties" won a directing award after it premiered at the Sundance Film Festival earlier this year. It received positive reviews, including by Screen Daily's Fionnuala Halligan.
"The sight of twerking pre-teen bodies is explicitly designed to shock mature audiences into a contemplation of today's destruction of innocence," the critic wrote.
With its Netflix release less than a month away, some social media users say it should not be on the platform.
Compare the original French poster for the 'Cuties' film, and the image Netflix has chosen: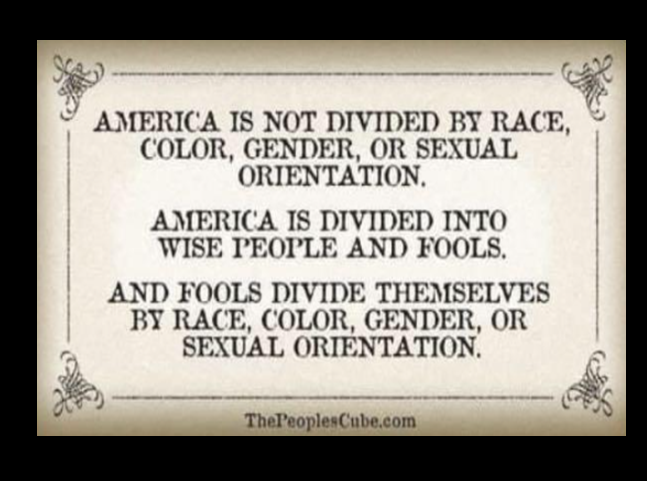 StreetLoc is one of America's fastest-growing Social Media companies. We do not employ woke kids in California to "police" your thoughts and put you in "jail".
StreetLoc is designed for Family, Friends, Events, Groups, Businesses and People.
JOIN TODAY