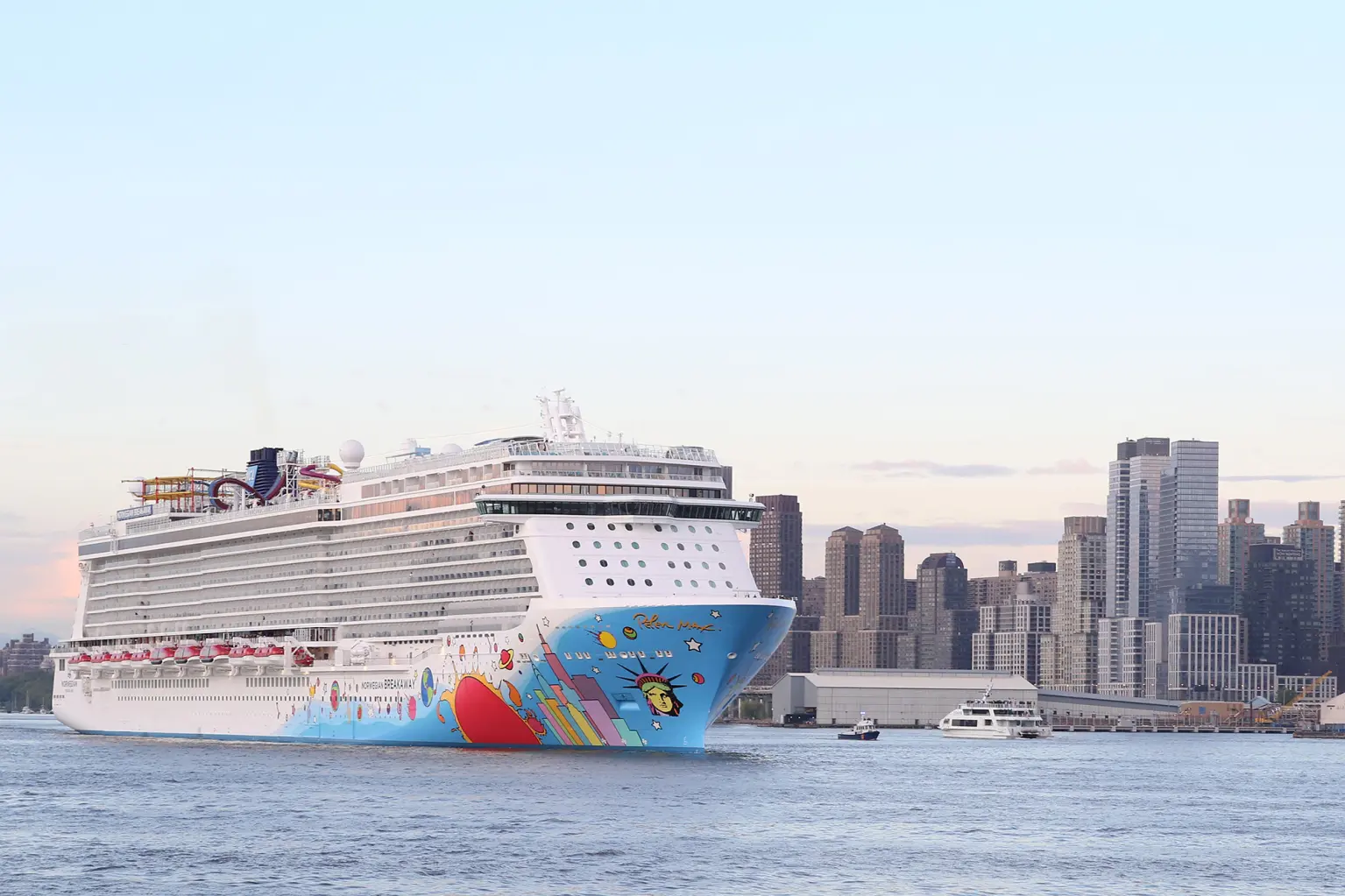 NYC mayor Adams to use cruise ships to house illegals, who can't work without papers!
New York City shelters are so overwhelmed by the migrant crisis that Mayor Eric Adams is considering using cruise ships as temporary housing.
"We examined everything from the legality of using any type of cruise ship for temporary housing," Hizzoner said during an interview on WCBS Sunday.
"We're looking at everything to see, how do we deal with this?"
"We're saying, 'You could come here, but you are not allowed to work.' That is unbelievable," Adams said, noting the shortages in various sectors, including food, healthcare and transit.
On Friday, Sen. Kirsten Gillibrand suggested relocating newly arrived migrants to upstate cities that are experiencing unemployment issues, a move that could also score the municipalities serious federal funding.
‍
‍
StreetLoc is one of America's fastest-growing Social Media companies. We do not employ woke kids in California to "police" your thoughts and put you in "jail".
StreetLoc is designed for Family, Friends, Events, Groups, Businesses and People.
JOIN TODAY