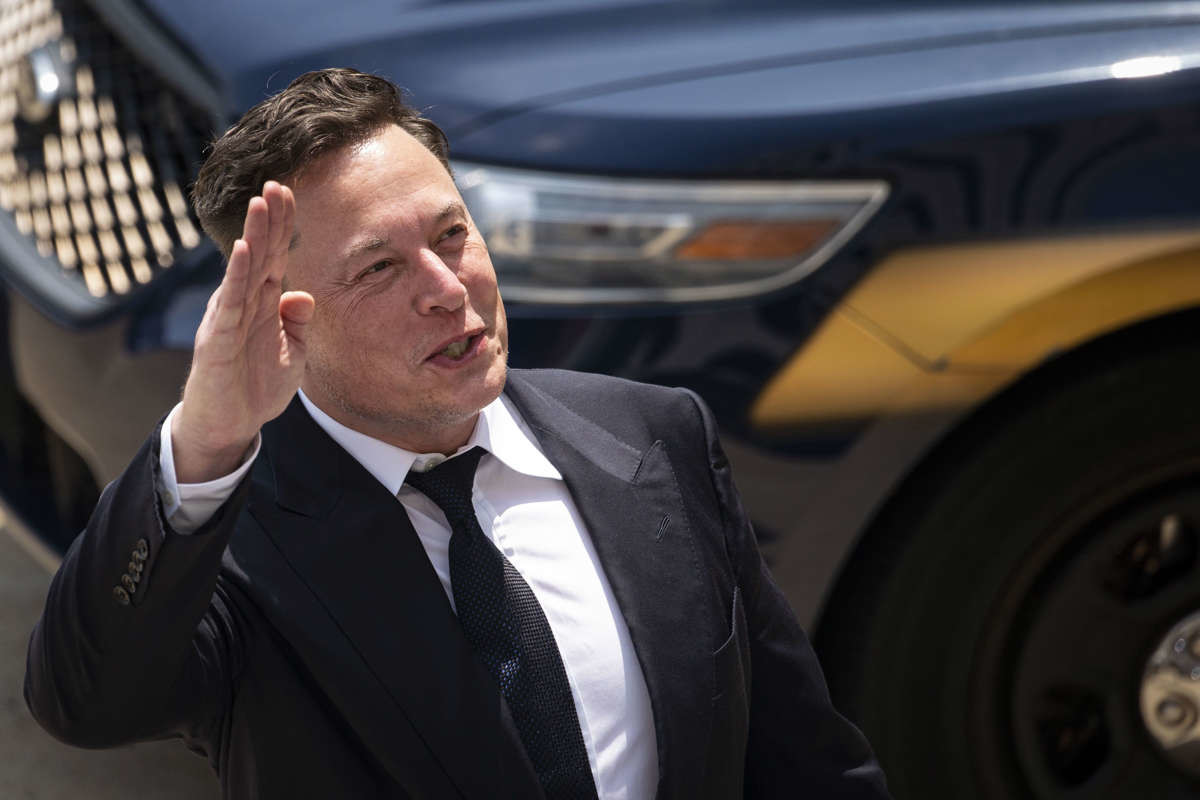 Musk is not joined NGO's the Twitter Board
Musk previously told the US Securities Commission that he owns a 9.2% stake in Twitter, after which the stock of the social network jumped 28% in pre-bidding.
He was supposed to formally join the board of directors on April 9. The richest man on the planet and microblogger Elon Musk will not be on the board of directors of his favorite social network, Twitter, the company's CEO announced on Sunday.
In a statement on Twitter, Twitter CEO Parag Agrawal said that he also shared it with the firm's employees before publishing it online.
According to Agrawal, although the board and the top management "were excited" to negotiate the risks and the process with Musk, the board offered him a seat, effective since April 9, but "that same morning" Musk allegedly said that "he will no longer be joining the board."
StreetLoc is one of America's fastest-growing Social Media companies. We do not employ woke kids in California to "police" your thoughts and put you in "jail".
StreetLoc is designed for Family, Friends, Events, Groups, Businesses and People.
JOIN TODAY