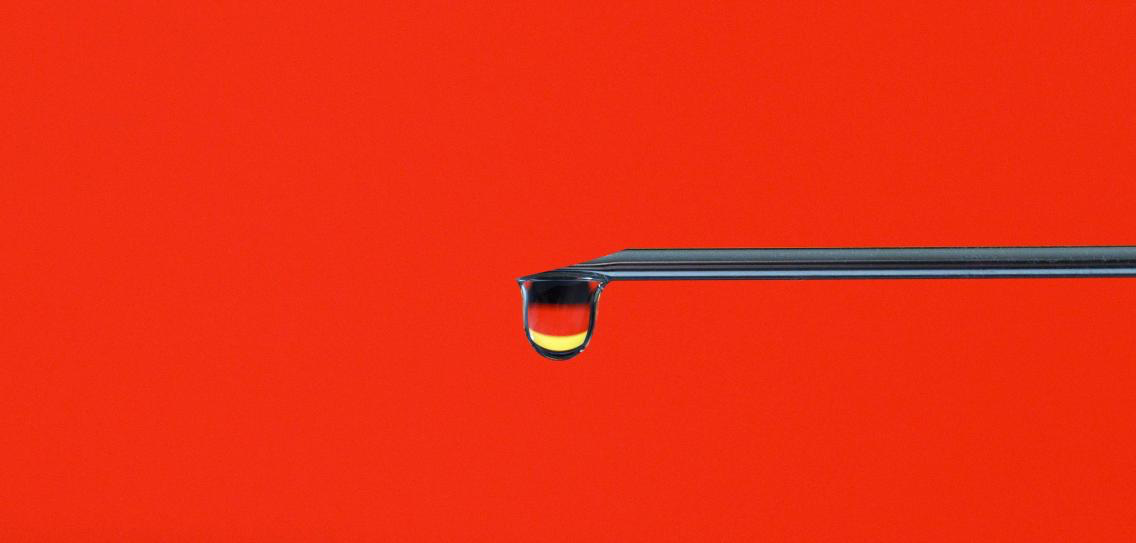 More vaccination side effects than previously known
An analysis of millions of insured data from the company health insurance funds BKK comes to significantly higher numbers in terms of side effects than the Paul-Ehrlich-Institut. The new data is an "alarm signal," says BKK board member Andreas Schöfbeck.
Translated from German by Google Translate
For the first time, the figures of a large German health insurance association are available on side effects of Covid vaccines. The Executive Board of BKK ProVita, Andreas Schöfbeck, has had the data of millions of insured persons of the BKK Group analyzed. The total number of side effects is therefore many times higher than those reported by the Paul-Ehrlich-Institut (PEI). In a video call with WELT on Wednesday, Schöfbeck said: "The figures determined are significant and urgently need to be plausible."
"According to our calculations, we consider 400,000 visits to the doctor by our policyholders because of vaccination complications to be realistic to this day. Extrapolated to the total population, this value would be three million," says BKK board member Andreas Schöfbeck in a report by WELT.
 "The numbers that resulted from our analysis are very far away from the publicly announced numbers. It would be unethical not to talk about it."
The new data is an "alarming signal," adds Schöfbeck.
StreetLoc is one of America's fastest-growing Social Media companies. We do not employ woke kids in California to "police" your thoughts and put you in "jail".
StreetLoc is designed for Family, Friends, Events, Groups, Businesses and People.
JOIN TODAY