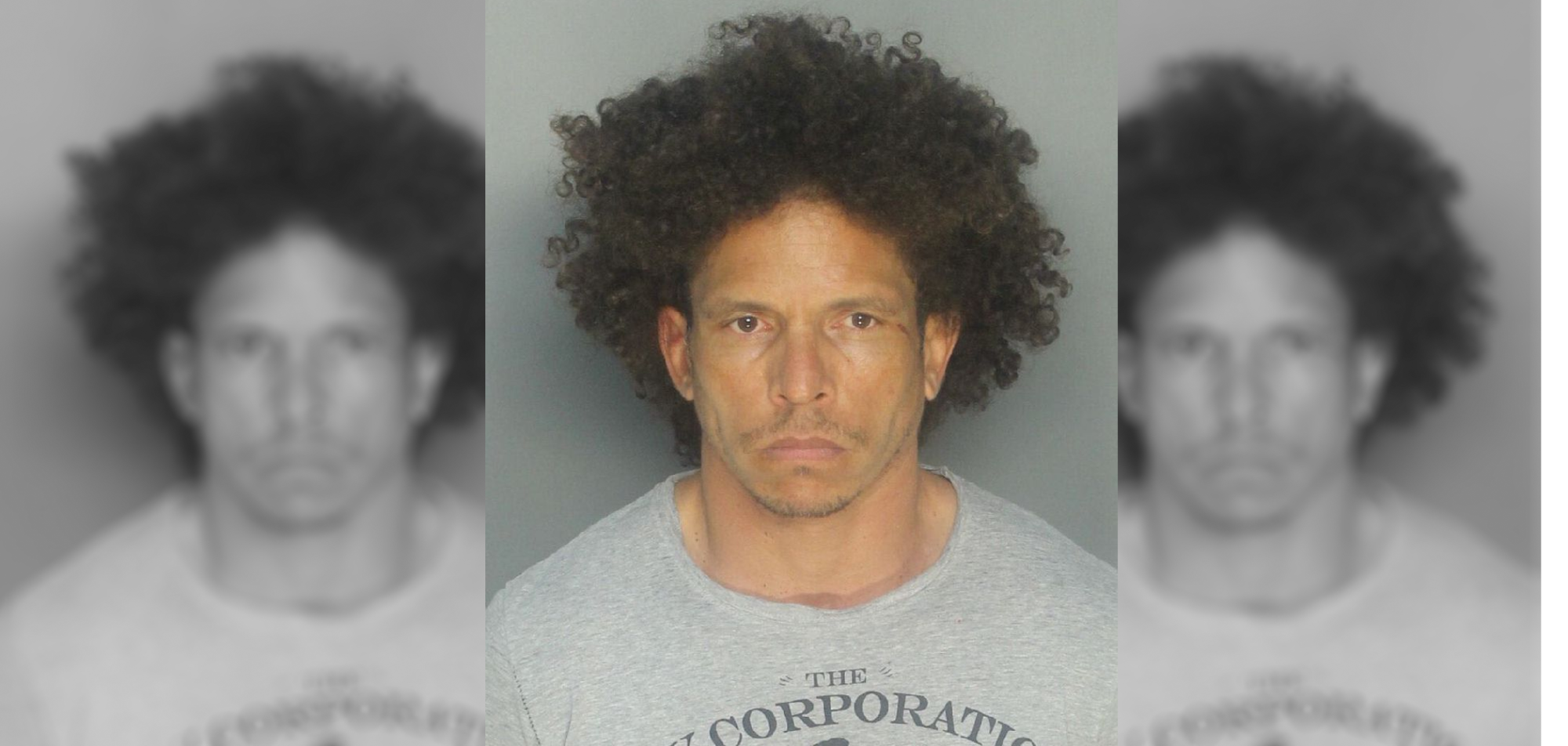 Miami-Dade Police Arrest 43-year-old Aliex Santiesteban for Attack on 12-Year-Old Boy
Miami-Dade Police confirm arrest of 43-year-old Aliex Santiesteban for weekend attack on 12-year-old boy. Police say Santiesteban forced the boy into his car, sexually assaulted, and shot him.
StreetLoc is one of America's fastest-growing Social Media companies. We do not employ woke kids in California to "police" your thoughts and put you in "jail".
StreetLoc is designed for Family, Friends, Events, Groups, Businesses and People.
JOIN TODAY