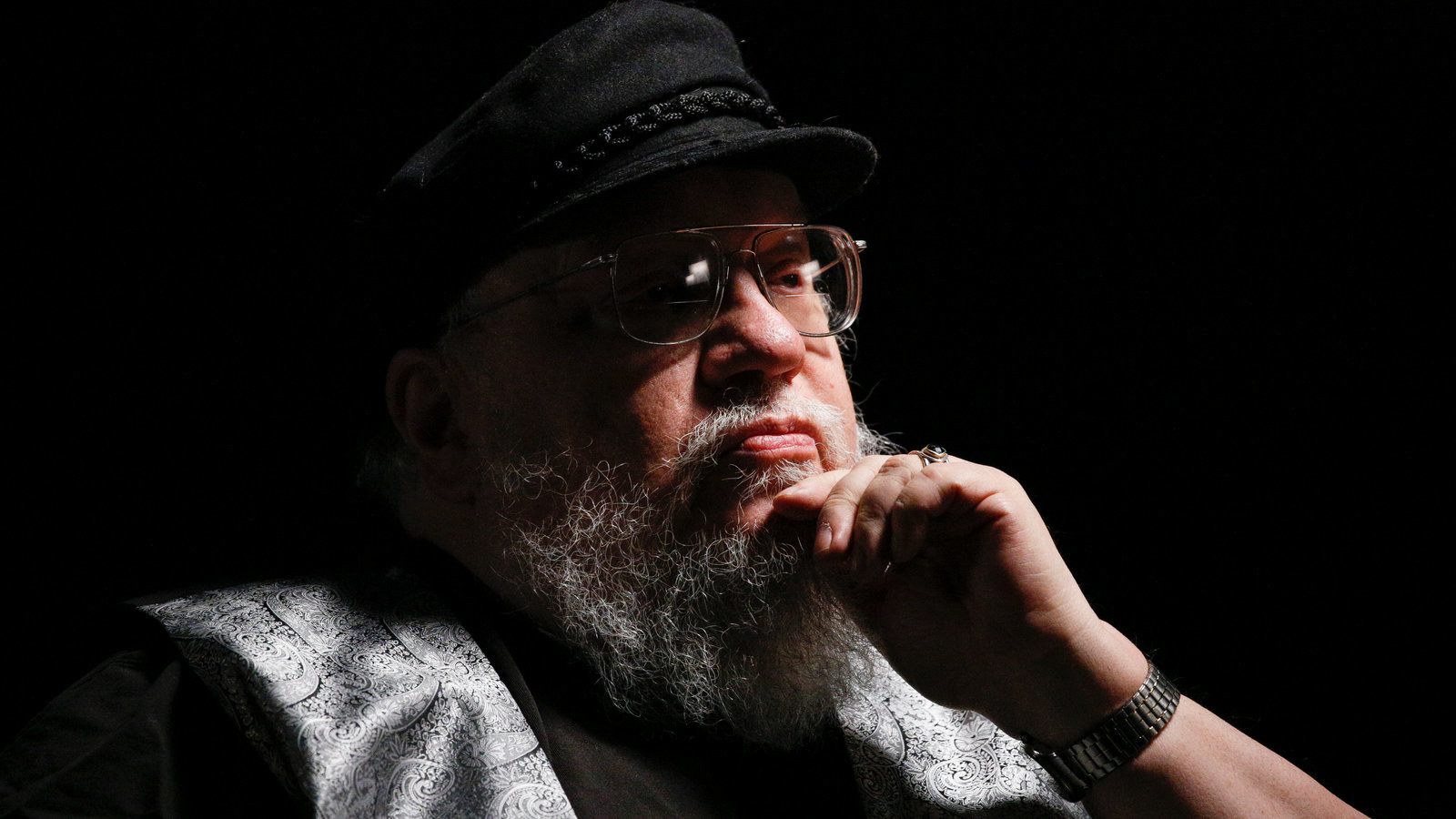 Meeting the real George RR Martin and uncovering his interests
George RR Martin really likes wolves. He's also a fan of old railways, immersive art and Santa Fe. But none of these are the things that first spring to mind when you hear the name of the novelist best known for writing the books that inspired Game of Thrones.
So who is the real George RR Martin?
The New Jersey native began writing very young, selling monster stories to children in his neighbourhood for pennies and even doing dramatic readings. In high school, he became a fan of comic books and began collecting. Before long, he was writing fiction for amateur fan magazines.
His first ever professional sale was made in 1970 at the age of 21, with his story The Hero, published in the February 1971 issue of the sci-fi magazine Galaxy.
After studying journalism at Northwestern University in Illinois and several years of being a chess director, teacher and writer, Martin started working in Hollywood, where early jobs there included working on Twilight Zone and Beauty and the Beast at CBS. In the Nineties, he wrote the first volume of his A Song of Ice and Fire book series, which was later adapted into the HBO fantasy epic Game of Thrones.
StreetLoc is one of America's fastest-growing Social Media companies. We do not employ woke kids in California to "police" your thoughts and put you in "jail".
StreetLoc is designed for Family, Friends, Events, Groups, Businesses and People.
JOIN TODAY