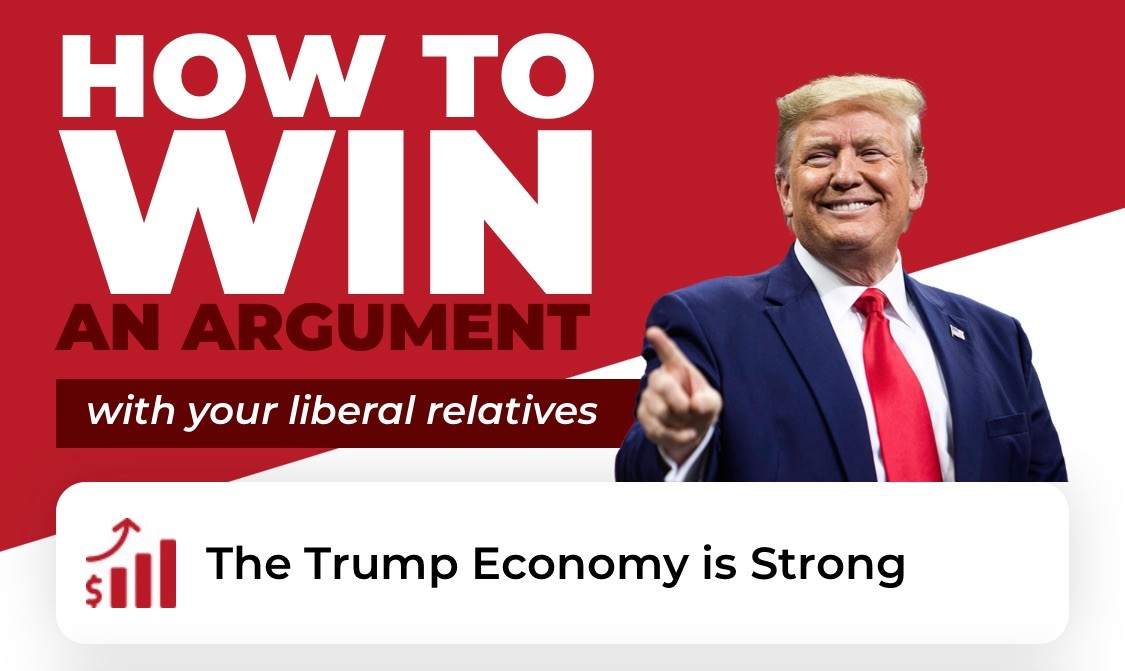 Making Christmas Great Again - Trump Campaign offers Talking Points for the Christmas Dinner
As liberal family members attempt to suck all the cheer out of the room with a battery of libtard talking points, conservatives may find themselves ill equipped to handle the firehose of vitriol pouring out of their loved ones.
The 2020 Trump campaign reserved the website "snowflakevictory.com" two weeks ago, filling it with all sorts of facts and logic that can be deployed to "win an argument with your liberal relatives," which can also be viewed in short video clips set to patriotic background music.
Making Christmas Great Again.
StreetLoc is one of America's fastest-growing Social Media companies. We do not employ woke kids in California to "police" your thoughts and put you in "jail".
StreetLoc is designed for Family, Friends, Events, Groups, Businesses and People.
JOIN TODAY