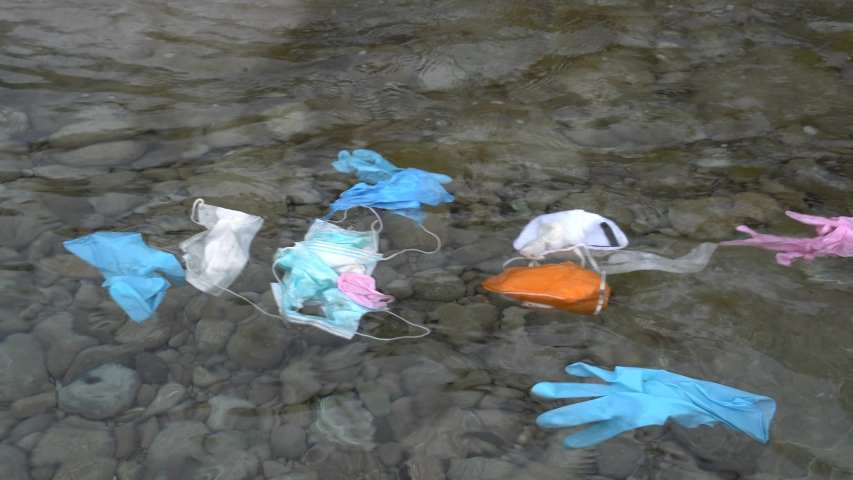 Killing the Oceans with your Masks and Gloves.
A few weeks ago the world observed World Oceans Day — a day on which we're meant to celebrate and honor our oceans. Sadly, June 8 gave us even less cause for celebration this year.
As Covid-19 has spread across the globe, it's left in its wake havoc — on the health of people, on countries' economies and people's wellbeing and, despite initial hopes that the coronavirus pandemic might be good for Earth, on the environment.
In February, marine conservation agency Oceans Asia reported finding masses of surgical masks on the shoreline of the Soko Islands — a cluster of uninhabited islands off the coast of Lantau Island in Hong Kong, where the agency is carrying out research on plastic pollution.
As part of their research, a team from Oceans Asia has been visiting the Soko Islands twice a month to carry out surveys and analysis of the trash that accumulates on the islands' beaches.
According to a report published on the agency's website, by the end of February the team had started to notice that surgical masks were appearing alongside the mountains of marine pollution that usually pile up on the shoreline.
"Over time the team has seen the odd mask. However, this time they were all along the high-tide line and foreshore with new arrivals coming in on the current," reads the report.
"Due to the current Covid-19 [pandemic] the general population have all taken the precaution to wear surgical masks. When you suddenly have a population of 7-million people wearing one to two masks per day, the amount of trash generated is going to be substantial."
At the time, it had only been a few weeks since people started wearing these masks in response to the spread of Covid-19. Now it seems this was a sign of things to come as coronavirus-related pollutants started appearing in other parts of the world.
After emerging from France's hard lockdown, the French clean-up nonprofit organization Opération Mer Propre found plastic gloves and a bottle of hand sanitizer during its first ocean cleanup post-lockdown on May 18.
On May 23, the organization reported its first sighting of disposable masks in the Mediterranean.
Commenting on these discoveries on a Facebook post, free diver and co-founder of Opération Mer Propre Laurent Lombard said it's imperative that people unite in solving this new pollution problem.
"Knowing that more than 2-billion disposable masks have been ordered [in France], soon there will be more masks than jellyfish in the waters of the Mediterranean! It is the responsibility of everyone in order to avoid this new pollution but also our elected officials, MPs and public authorities," Lombard wrote.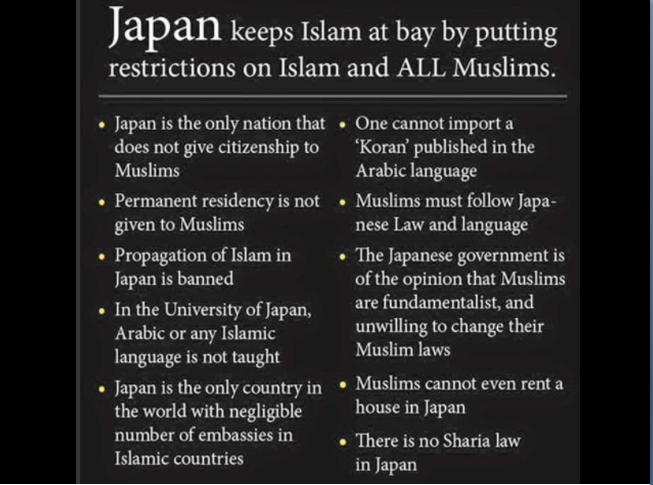 Pictures posted by the organization showed a diver with a fistful of disposable masks and water-filled plastic gloves floating lifelessly in the expanse of the Mediterranean's blue waters.
But more than masks, gloves and plastic hand sanitizer bottles floating around in our oceans, what is becoming increasingly clear is that, in our fight against the Covid-19 pandemic, we're erasing what little gains have been made in the fight against plastic pollution.
News outlets from around the world have been reporting on measures taken by governments in response to Covid-19 that have included the repealing of single-use plastic bans or a pause in the effort to reduce the use of single-use plastics. In many places reusable items are currently prohibited in an attempt to limit cross-contamination.
Domestic flights have once again resumed in SA — available to a select few travellers and under strict hygiene measures that were implemented before welcoming back passengers. One of the new regulations in place as part of airports' reopening is that wrapping your check-in luggage is compulsory. The reason cited for this is the fear that luggage might be contaminated.
When is the last time you tried to use your environmentally friendly coffee cup at a restaurant or coffee shop? Even before SA entered its hard lockdown I was told that I can't use my reusable bamboo cup. "Coronavirus" was the explanation offered — an explanation that has permeated regulations and explanations around what counts as acceptable and unacceptable practices.
Let's be clear: I am not criticizing companies for taking precautions to protect their staff and customers, I'm simply pointing out that a trend is emerging — one that favors the use of single-use plastics in the name of sanitization.
Ocean Conservancy, a nonprofit environmental advocacy group, has warned that steps taken during the pandemic could set back efforts that have been made to curb the use of single-use plastics if temporary measures become permanent.
In a blog post on the group's website, George Leonard, a marine ecologist, and Nick Mallos, a senior director with the organization, agreed that plastics have an important role to play in this pandemic, not least in providing protection to frontline workers.
"But," they add, "it is worrying that some members of the plastics industry are taking advantage of a climate of fear and uncertainty to actively suspend or roll back hard-won environmental measures to reduce plastic pollution."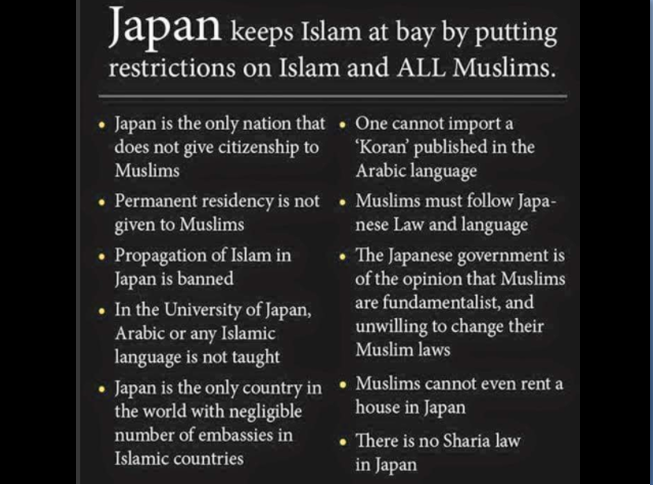 The takeaway? The Covid-19 pandemic is adding to current levels of plastic pollution.
It's important to be safe and practice good hygiene, but this can be done without going to extremes. In many instances, regular hand-washing works better than wearing plastic gloves, and instead of disposable masks, reusable cloth masks are perfectly acceptable.
If you do use disposable masks, as far as possible, dispose of them properly to reduce the chance of them landing up in our oceans.
As with everything else we've come to experience during this pandemic, it's all about finding the balance in the chaos and doing your bit to lessen your impact on the environment and those around you.
Source: World Wildlife Fund.
StreetLoc is one of America's fastest-growing Social Media companies. We do not employ woke kids in California to "police" your thoughts and put you in "jail".
StreetLoc is designed for Family, Friends, Events, Groups, Businesses and People.
JOIN TODAY