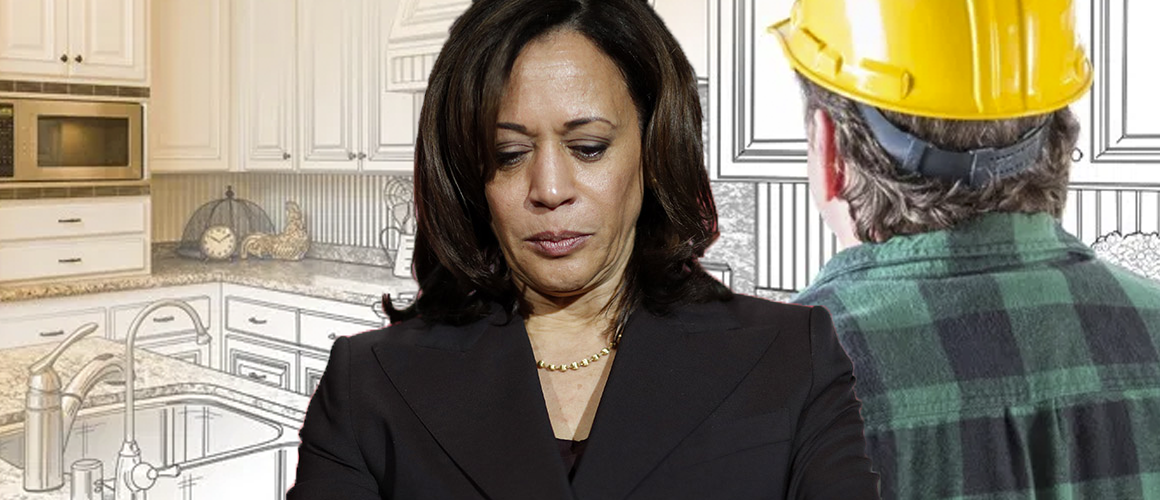 Kamala Harris Throws a Tantrum - Complains She is not in the VP Mansion
Kamala Harris tantrums over her Blair House accommodations as she grows increasingly 'frustrated' with living out of suitcases for last two months while official VP's residence undergoes additional renovations, that she requested a few weeks ago.
Vice President Kamala Harris is 'frustrated' renovations on her official residence are not complete more than two months after being sworn in
Administration officials claim the vice president is living out of suitcases and is growing increasingly bothered by her accommodations at Blair house
Blair House is the president's official guest house and is known for its luxury
Two administration staff claim Harris, who likes to cook, requested a few weeks ago that work be done to the kitchen, which could be hindering completion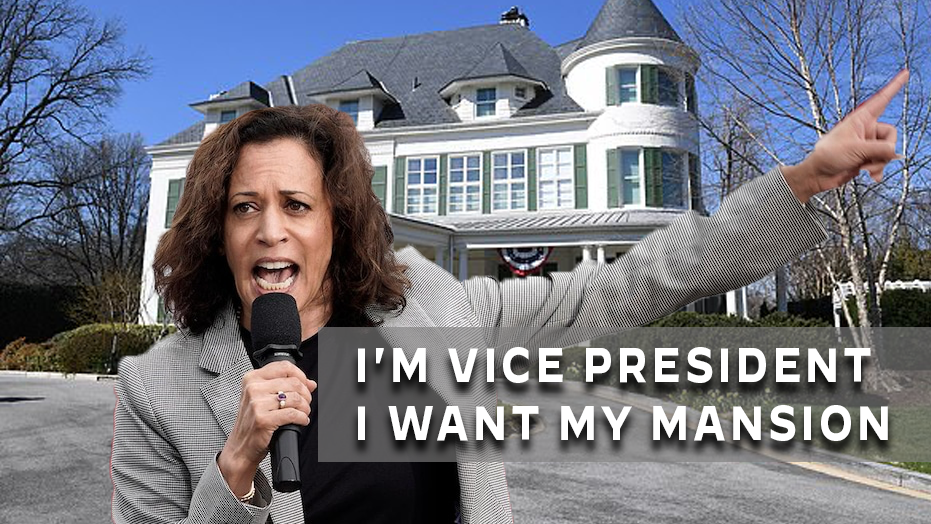 StreetLoc is one of America's fastest-growing Social Media companies. We do not employ woke kids in California to "police" your thoughts and put you in "jail".
StreetLoc is designed for Family, Friends, Events, Groups, Businesses and People.
JOIN TODAY