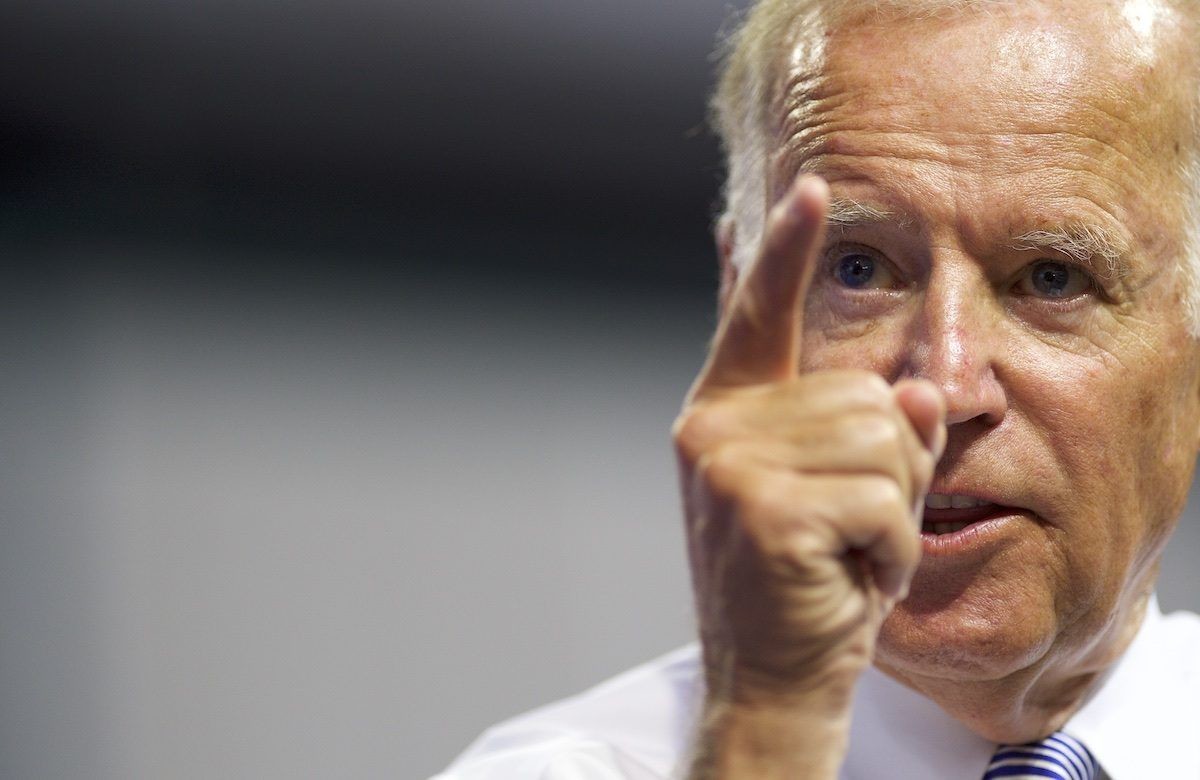 Joe Biden Just Threatened Lindsey Graham For Investigating Him
"Lindsey is about to go down in a way that I think he's going to regret his whole life," Biden told CNN host Don Lemon in a Friday interview in South Carolina.
"I say Lindsey, I just — I'm just embarrassed by what you're doing, for you. I mean, my Lord."
"They have him under their thumb right now. They know he knows that if he comes out against Trump, he's got a real tough road for reelection, number one," Biden continued. "He knows me; he knows my son; he knows there's nothing to this. Trump is now essentially holding power over him that even the Ukrainians wouldn't yield to. The Ukrainians would not yield to, quote, 'investigate Biden' — there's nothing to investigate about Biden or his son." 
StreetLoc is one of America's fastest-growing Social Media companies. We do not employ woke kids in California to "police" your thoughts and put you in "jail".
StreetLoc is designed for Family, Friends, Events, Groups, Businesses and People.
JOIN TODAY