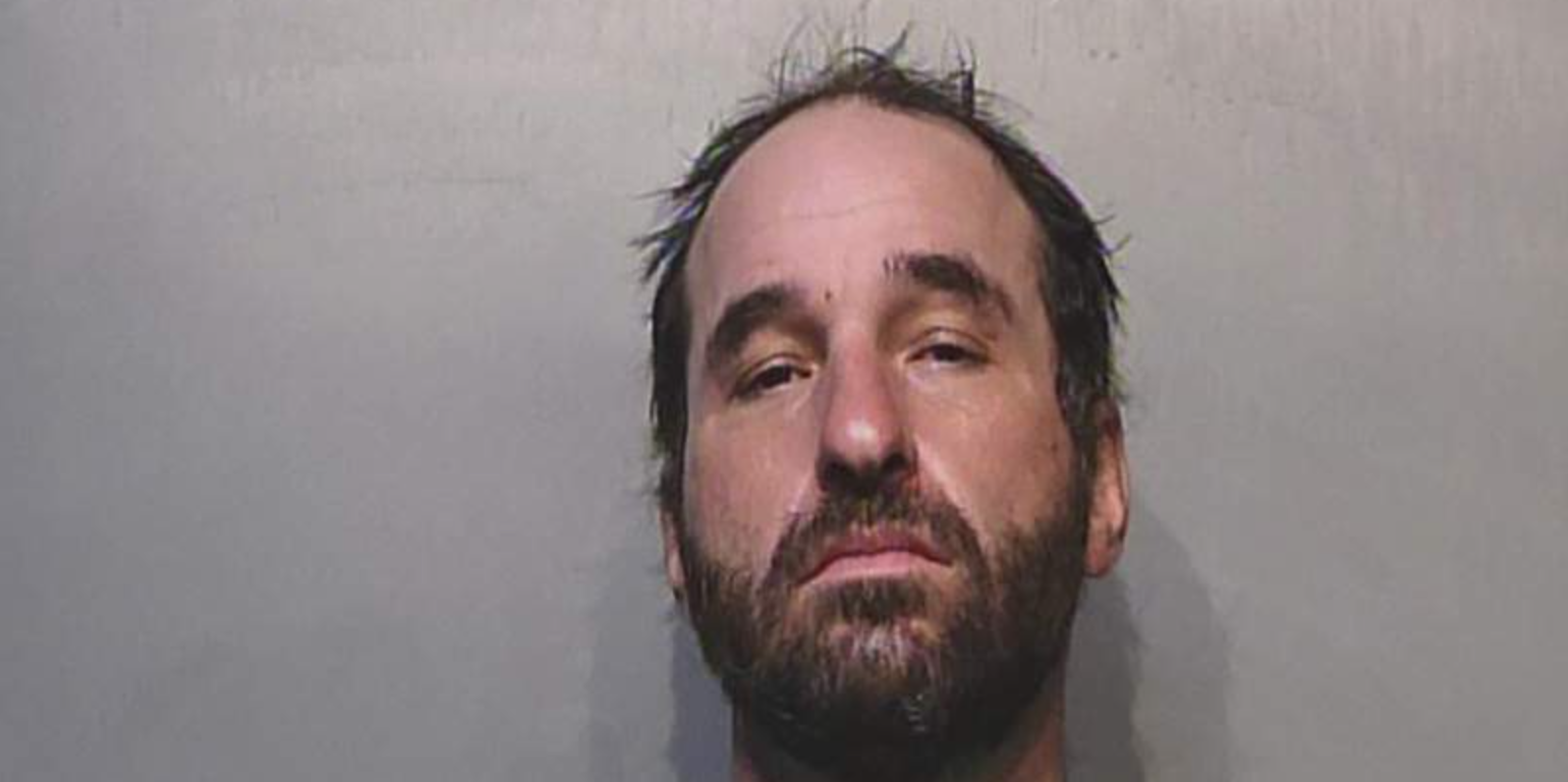 Jan 6. Rioter Doug Jensen Returned to Jail for Accessing the Internet
A federal judge on Thursday ordered Doug Jensen a  participant in the Jan. 6 attack on the U.S. Capitol to return to jail after he was caught accessing the internet to watch videos about the presidential election.
U.S. District Judge Timothy Kelly said that Doug Jensen, 42, of Des Moines, Iowa, had violated the strict conditions that were set when he released Jensen from jail on July 13, including prohibitions on accessing the internet and using a cellphone.
StreetLoc is one of America's fastest-growing Social Media companies. We do not employ woke kids in California to "police" your thoughts and put you in "jail".
StreetLoc is designed for Family, Friends, Events, Groups, Businesses and People.
JOIN TODAY