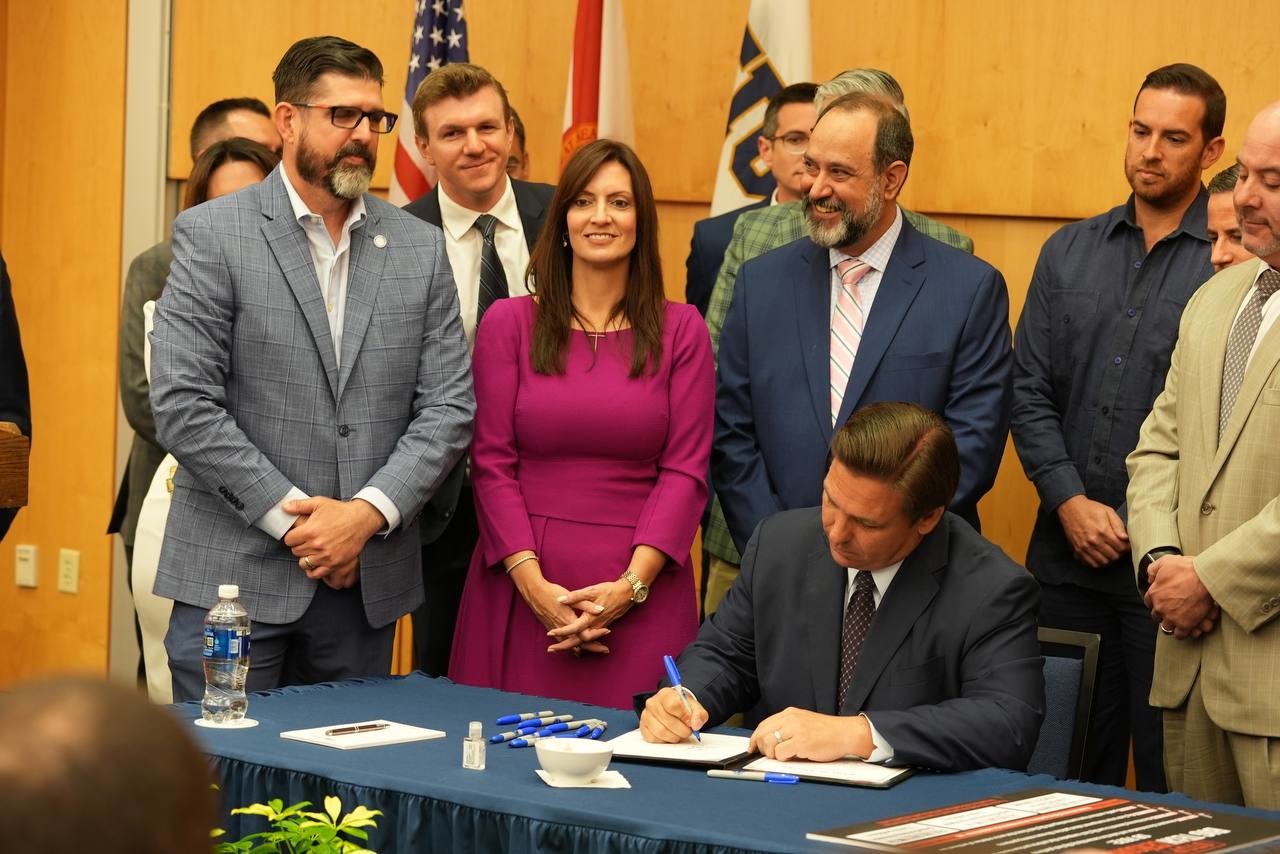 James O'Keefe Gets Behind Florida Legislation Against Tech Censorship
Statement from Jame O'Keefe: "On the same day we are set to release two whistleblowers inside Facebook, I was proud to stand next to Governor Ron DeSantis as he signed SB7072, a Florida law against tech censorship. Tonight at 8 p.m. we show you why this bill is so important. Veritas is set to release secret documents inside Facebook showing Silicon Valley executives will censor information they admit are "actually true events or facts," in order to protect their narrative and advance their political orthodoxy. They do all of this without your knowledge, until now. Usually I don't get behind legislation, but this is different. This is about something too fundamental. This is about retaking the public square."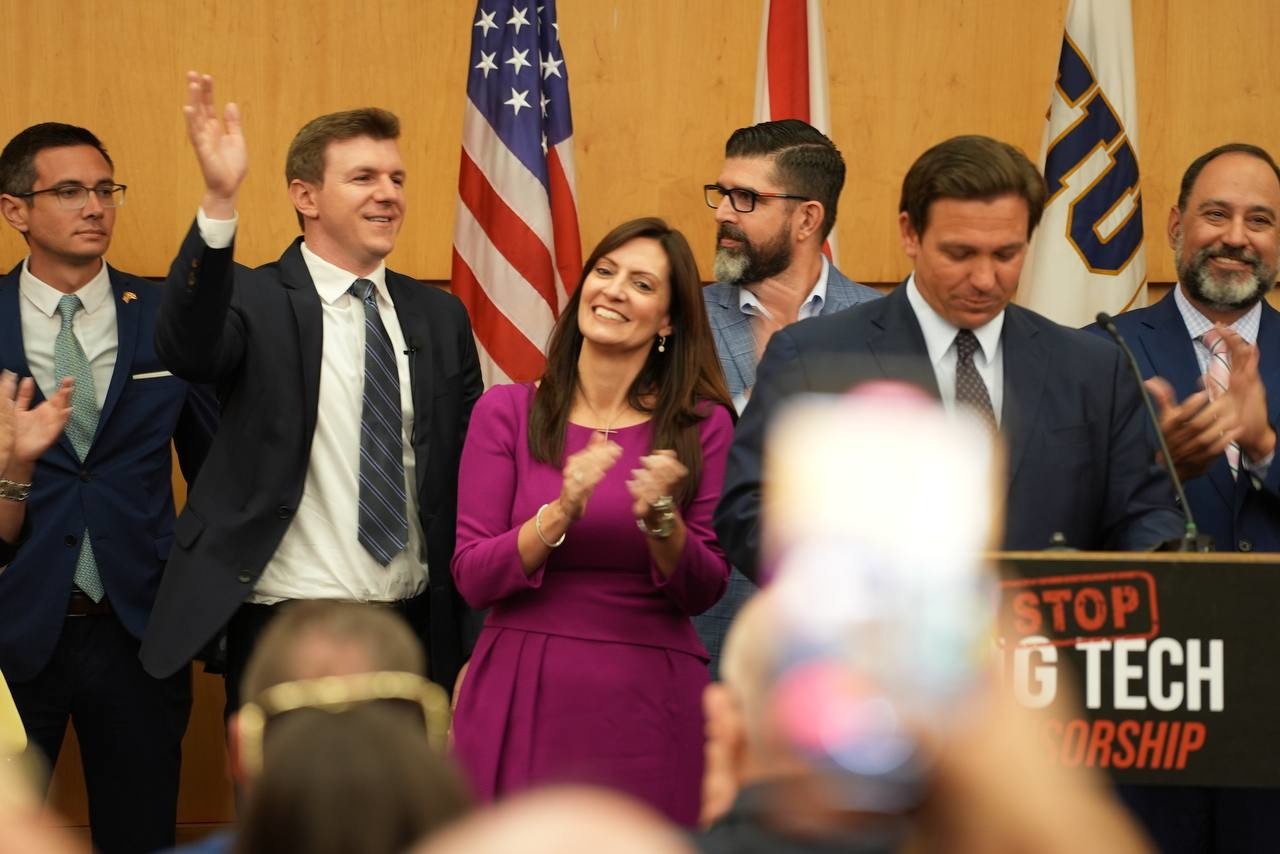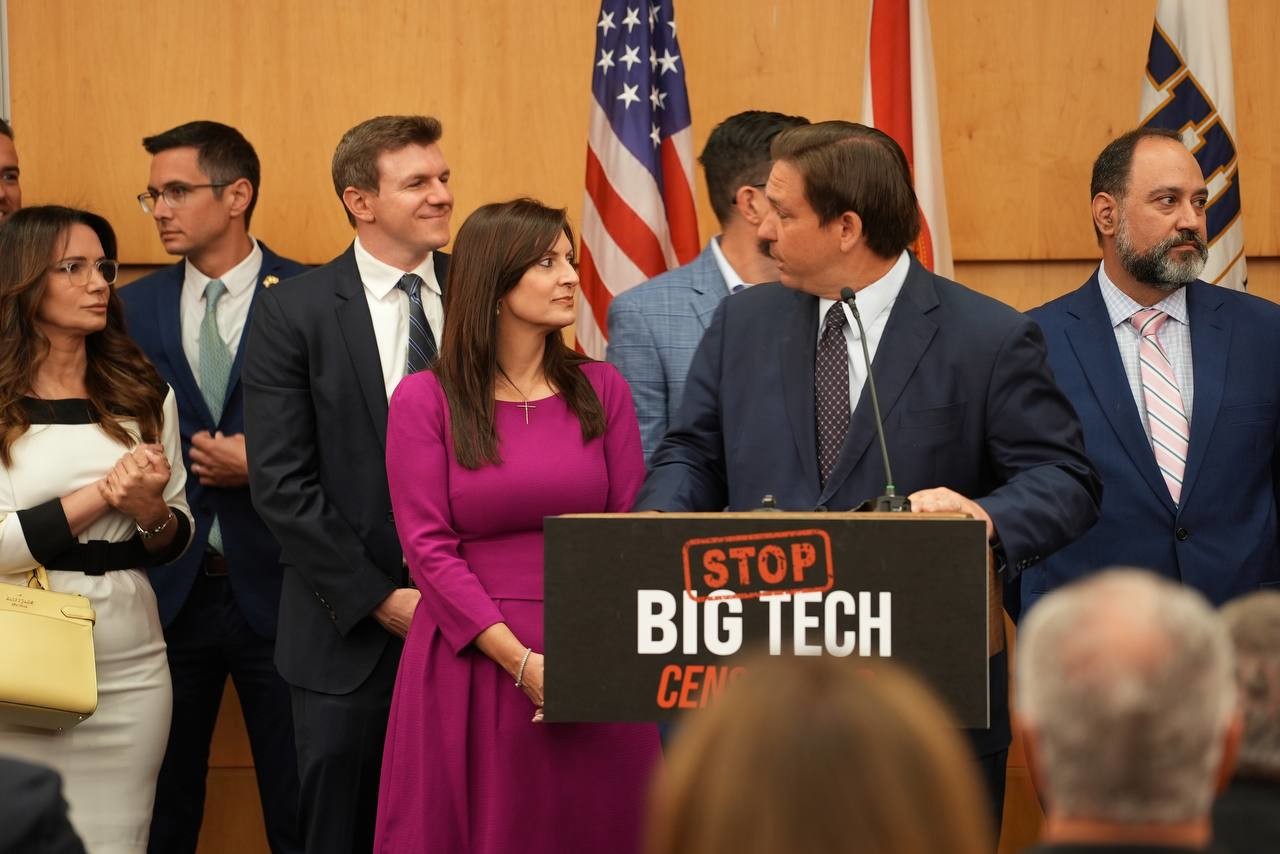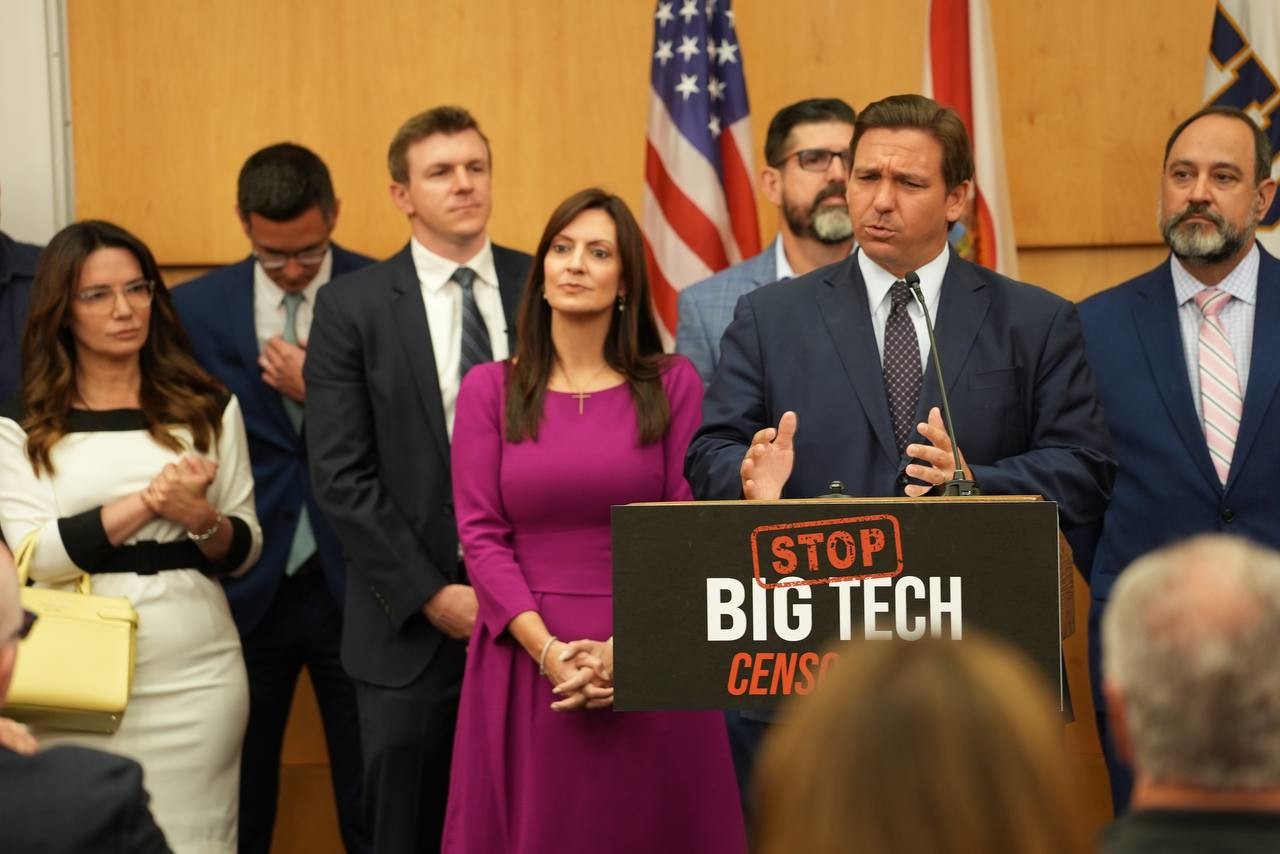 StreetLoc is one of America's fastest-growing Social Media companies. We do not employ woke kids in California to "police" your thoughts and put you in "jail".
StreetLoc is designed for Family, Friends, Events, Groups, Businesses and People.
JOIN TODAY