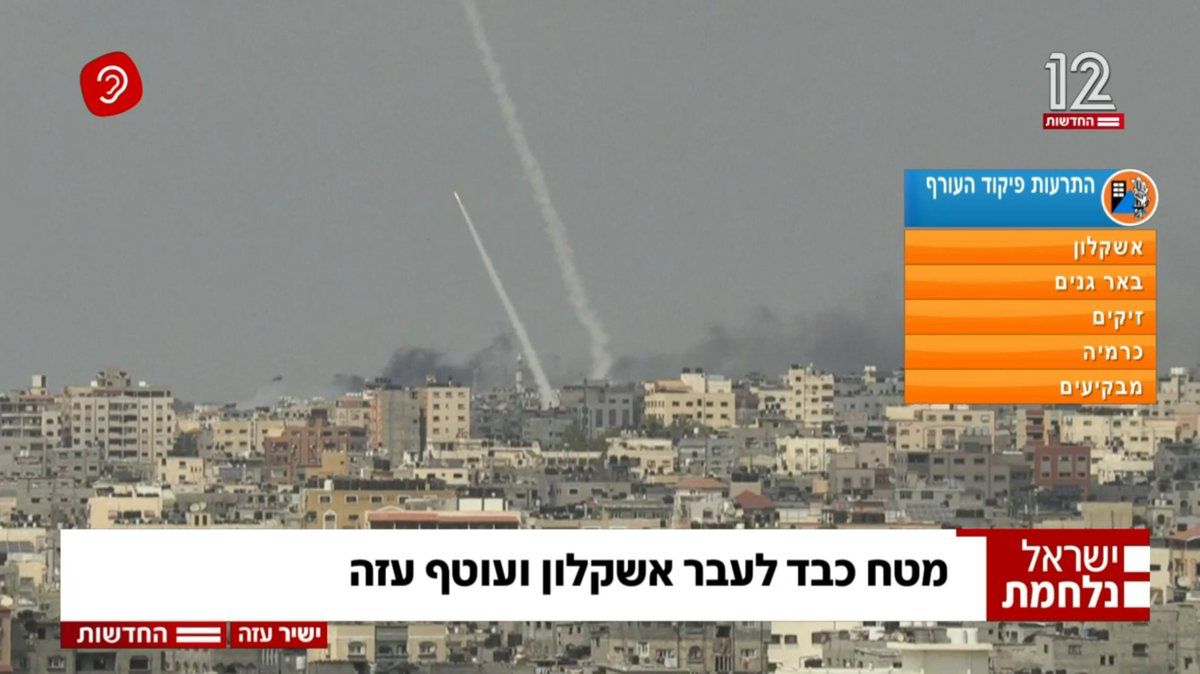 Israel's Channel 12 is Reporting a Friday Ceasefire Between Israel and Hamas
Israel's security cabinet has approved a ceasefire with Hamas. 
The office of Israeli Prime Minister Benjamin Netanyahu released a statement Thursday evening stating that the Political Security Cabinet accepted a recommendation for a "bilateral cease-fire without any conditions."
The ceasefire is set to start at 2 a.m. local time on Friday, May 21. This will halt an 11-day military operation against Hamas militants in the Gaza Strip. Biden is planning to deliver an address live from the White House Thursday evening regarding the ceasefire. 
Jen Psaki told reporters that Biden had spoken to Egyptian President Abdel Fattah el-Sisi earlier on Thursday because the country has "an important role to play in influencing Hamas." Joe Biden, has told Netanyahu that he expected "a significant de-escalation" to take the situation towards a ceasefire.
Israel has stated that the ceasefire will be annulled and the Israeli Defense Force (IDF) will immediately return to strikes in Gaza if Hamas continues to fire rockets at Israel.
StreetLoc is one of America's fastest-growing Social Media companies. We do not employ woke kids in California to "police" your thoughts and put you in "jail".
StreetLoc is designed for Family, Friends, Events, Groups, Businesses and People.
JOIN TODAY