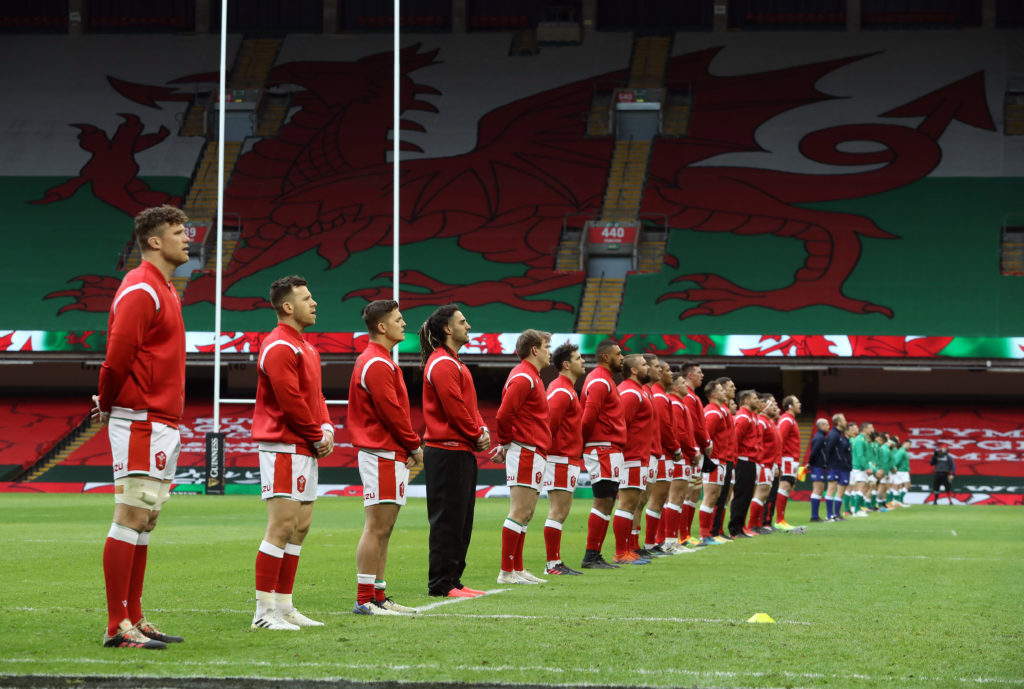 Irish and Welsh Rugby Payers Refuse to Take a Knee - BLM Values Not Aligned with Theirs
As both teams lined up before their first round Six Nations clash, an obligatory 'anti-racism' message came over the tannoy system. Irish and Welsh Rugby Payers Refused to Take a Knee.
England star Billy Vunipola, who refused to take the knee on Saturday, criticised BLM for "burning churches and bibles," following a number of violent riots in the US last year.
"What I saw in terms of that movement was not aligned with what I believe in," Vunipola told The Good, The Bad And The Rugby Podcas
It isn't the first time BLM and rugby have caused a stir though.
Last year, BLM activists tried to ban popular England supporter song Swing Low, Sweet Chariot, because it was written by a freed slave from 19th-century Oklahoma.
The move was rejected though, with 69% of rugby fans saying they felt the song should not be banned in a Rugby Union survey at the time.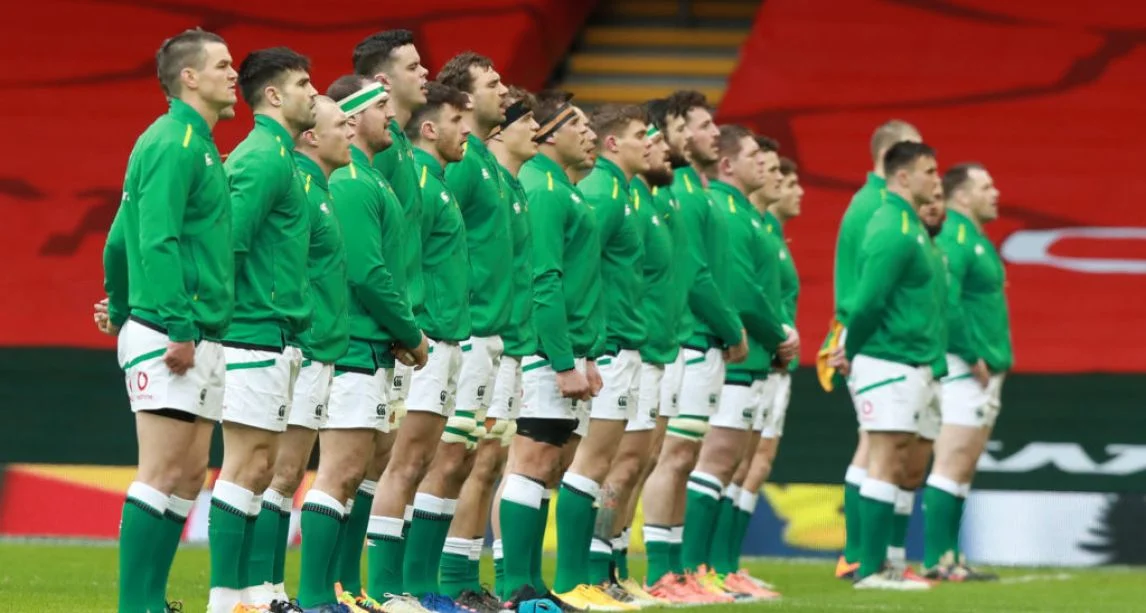 StreetLoc is one of America's fastest-growing Social Media companies. We do not employ woke kids in California to "police" your thoughts and put you in "jail".
StreetLoc is designed for Family, Friends, Events, Groups, Businesses and People.
JOIN TODAY