Girl Make $1M in 6 hours Since Launching Her OnlyFans Page
BhadBhabie reveals that she has made over $1M in 6 hours since launching her OnlyFans page, one week after her 18th birthday.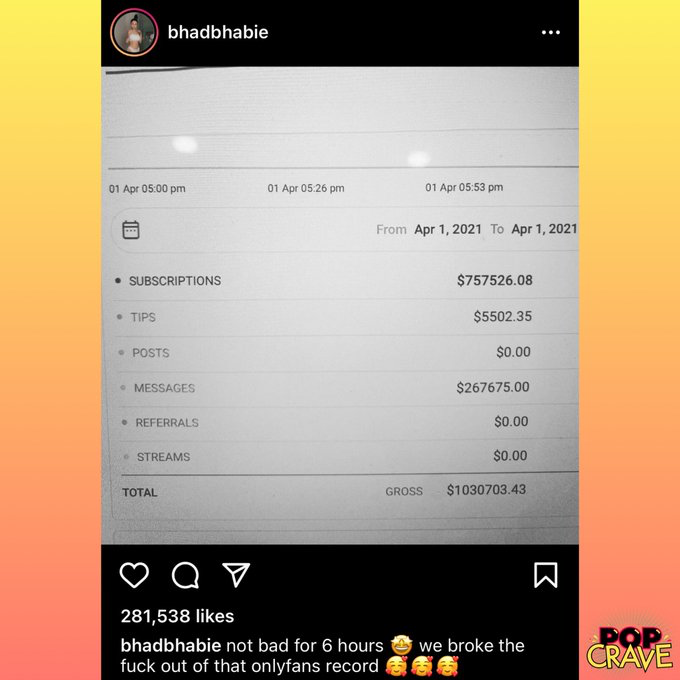 StreetLoc is one of America's fastest-growing Social Media companies. We do not employ woke kids in California to "police" your thoughts and put you in "jail".
StreetLoc is designed for Family, Friends, Events, Groups, Businesses and People.
JOIN TODAY